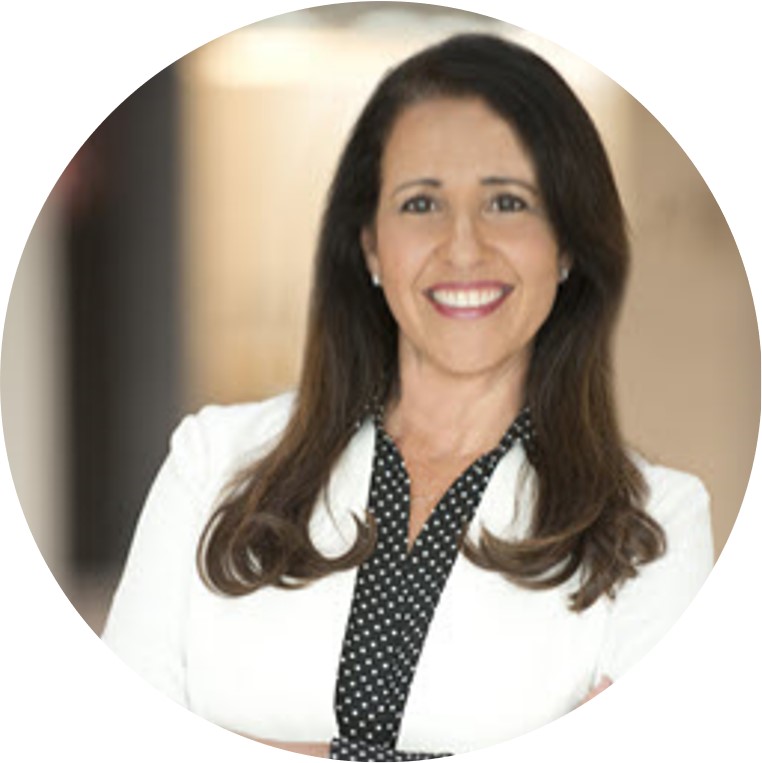 Francis Hondal
President, Loyalty and Engagement Services
​​Francis A. Hondal is president of Loyalty and Engagement Services at Mastercard and a member of the company's management committee.
Francis oversees Mastercard's robust loyalty platforms and products as well as its agile, cross-collaboration implementation team focused on high-impact marketing programs and rapid product design services. The team delivers end-to-end solutions that provide contextual, digital-first experiences for today's connected consumers and more valuable engagements for merchants and issuer.
With over 25 years of experience in consumer marketing, finance and management, Francis has spent her career in the payments and financial services industries. Prior to her current role, she served as Mastercard's EVP of credit and loyalty solutions overseeing all aspects of product strategy and development globally.  For Mastercard in Latin America and the Caribbean, she was responsible for the development, management and marketing of all products and soluti​ons as well as Mastercard Advisors consulting services.
Before joining Mastercard in 2011, she launched a business development and marketing service firm after an 18-year career at American Express.
Francis is a first generation Cuban-American and has been named amongst Fortune's Top 50 Most Powerful Latina Women in corporate America; ranking #19 in 2018 and #15 in 2017.  She serves as a Board Member of FIU's Chapman School of Business and was inducted to the College of Business Administration Hall of Fame in 2015; receiving the Global Leadership Award.  In 2013, she received the International Business Woman of the Year Award by the Organization of Women in International Trade.
​She has a Bachelor Degree in Finance and International Business and an MBA from Florida International University (FIU). Francis lives with her family in Miami.