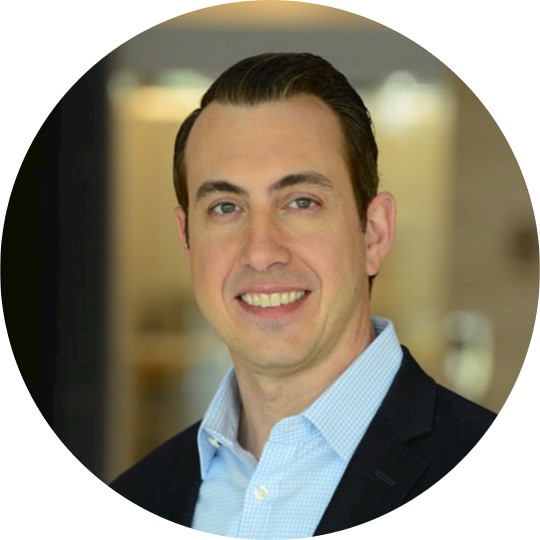 Michael Fiore
Executive Vice President, Strategy, Innovation and Product Development
Michael Fiore is Executive Vice President of Strategy, Innovation & Product Development for the Data & Services (D&S) division of Mastercard. 
In this role, Mr. Fiore drives the long-term growth and success of the Data & Services business by identifying opportunities to further embed services into Mastercard's overall strategy, and by extending capabilities into new use cases.  Michael oversees various strategic areas for D&S such as pricing, segments, new product development, M&A and partnerships, marketing, and Labs as a Service.
Mr. Fiore joined Mastercard in 2005 and has held various leadership positions across the company.  Most recently, Michael was Executive Vice President, National Accounts, leading Mastercard's relationships with large US financial institutions, spanning opportunities in credit, debit, commercial, prepaid, and digital products and services.  Before that role, Michael was Executive Vice President, Global Prepaid and New Consumers.  Michael was responsible for leading the ongoing development and execution of Mastercard's prepaid strategies globally and driving share and innovation of Mastercard's prepaid product development and product management in close partnership with regional stakeholders.  Michael also had product responsibility for Mastercard's New Consumers and Financial Inclusion strategies. Prior, Mr. Fiore was Senior Vice President of Personal Payments and Mobile Money Product Suite.  Michael was responsible globally for commercialization, growth, integration and expansion of Government-to-Consumer and Business-to-Consumer Disbursements, Consumer Bill Payments, Domestic and Cross Border Person-to-Person payments and Mobile Money Solutions.
Mr. Fiore led the creation of Mastercard inControl, an intelligent transaction decisioning platform built on the Orbiscom technology.  Mastercard acquired Orbiscom in 2008. He was responsible for the global go-to-market strategy, planning and deployment of products powered by the Mastercard inControl service.
Prior to joining Mastercard, Mr. Fiore served as Director of Global Marketing Initiatives & Alliances for American Express. He was responsible globally for driving the strategic path of commercial payment products through product innovation, development and partnerships. 
Mr. Fiore holds a bachelor's degree from Manhattanville College in economics with concentrations in mathematics and sociology.