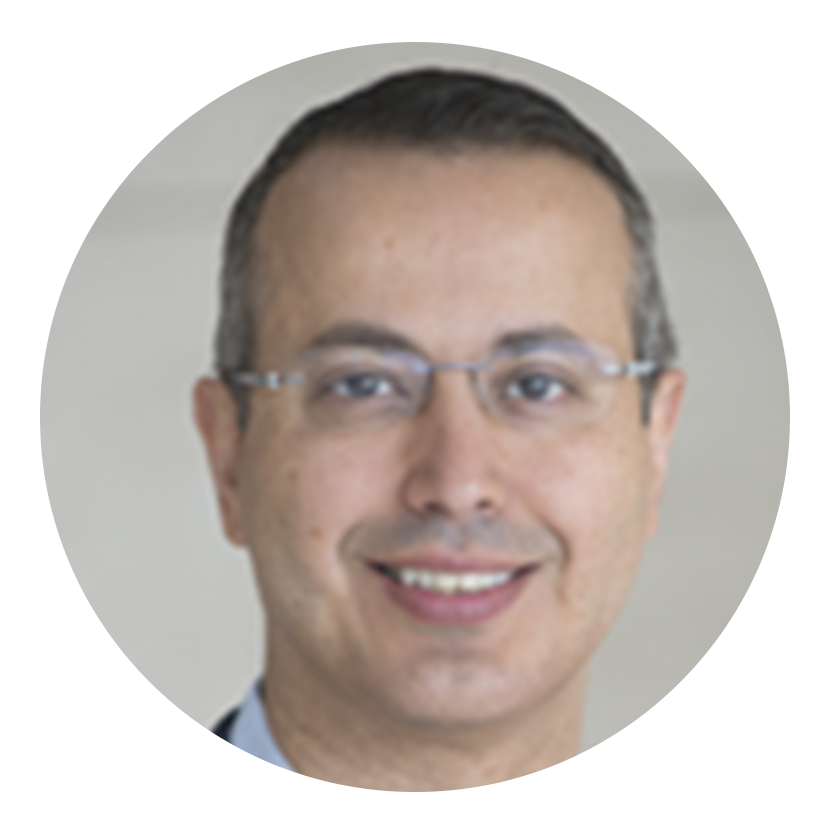 Mohamed Abdelsadek
Executive Vice President, Data, Insights & Analytics
Mohamed Abdelsadek is Executive Vice President, Data, Insights & Analytics at Mastercard Data & Services. He leads a global team focused on developing services and platforms that help our customers use data and insights to make smarter decisions with better outcomes, like marketing more accurately, testing and measuring initiatives, managing risk, and forecasting spend via Mastercard SpendingPulse™.
Prior to this role, Mohamed held multiple positions at Mastercard, including executive vice president of services for North America and executive vice president of strategy, corporate development and M&A at Mastercard.
Before Mastercard, Mohamed was at Synchrony Financial/GE Capital, where he led global strategy and payment innovation and ran several card portfolios. He previously worked at McKinsey & Company advising financial services companies in the New York, Zurich and Dubai offices.
Mohamed has a Bachelor of Computer Science and Electrical Engineering from SUNY at Stony Brook, a Master's in Computer Science from Columbia University, and an MBA from the Wharton school at the University of Pennsylvania. He resides with his family in Connecticut.