Context and Challenge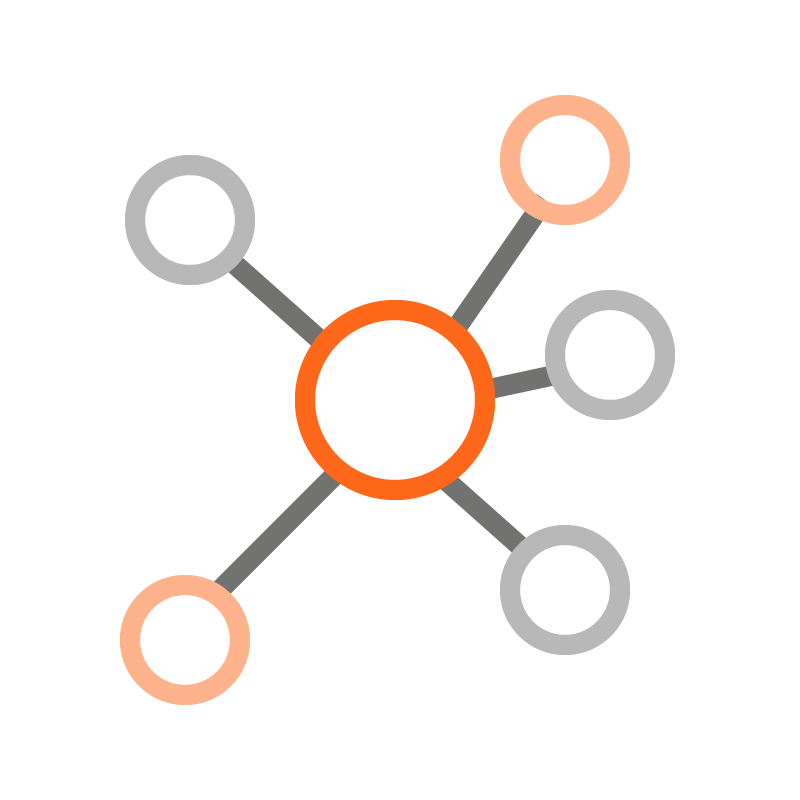 The airline struggled to manage border closures, entry restrictions and general uncertainty caused by Covid-19, leading to sizeable declines in travel portfolio performance.
The airline and issuer searched for a proven, expert recommendation to boost spend and engagement by better understanding consumer and market trends.
Approach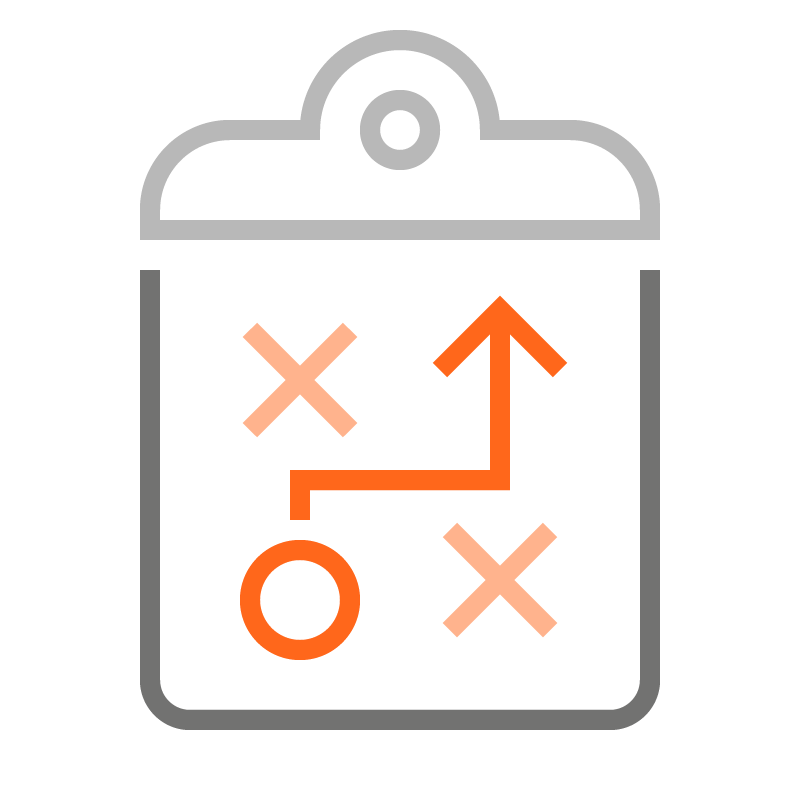 Mastercard deployed Mastercard Promotions to increase spend on airline tickets and optimize pandemic recovery by boosting customer loyalty and brand engagement.
The campaign stimulated spend by giving cardholders the flexibility and motivation to earn extra rewards when they used their cards at grocery stores or restaurants.
Solution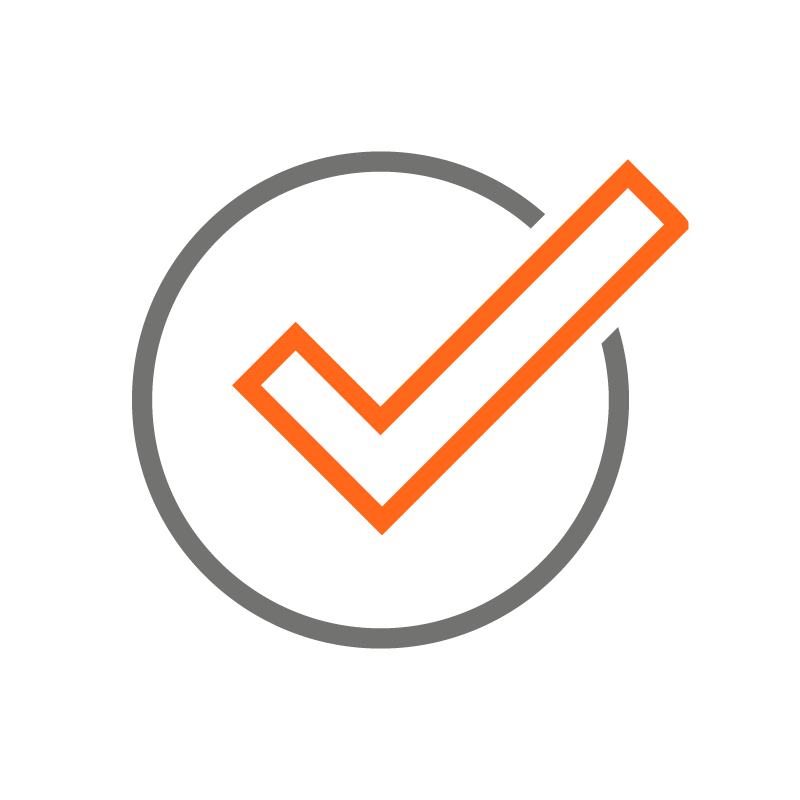 Mastercard executed a successful spend stimulation campaign quickly and seamlessly, with no lift required from the airline or issuer.
The campaign gave cardholders extra reward points over a three month period, which could be flexibly redeemed for cash back, airline points or a donation to Canada Food Banks.
The Mastercard team measured transactions, scoring and rebate fulfillment during the campaign, leading to actionable insights that the airline will use to improve future campaigns.
Dig deeper into travel insights