Context and Challenge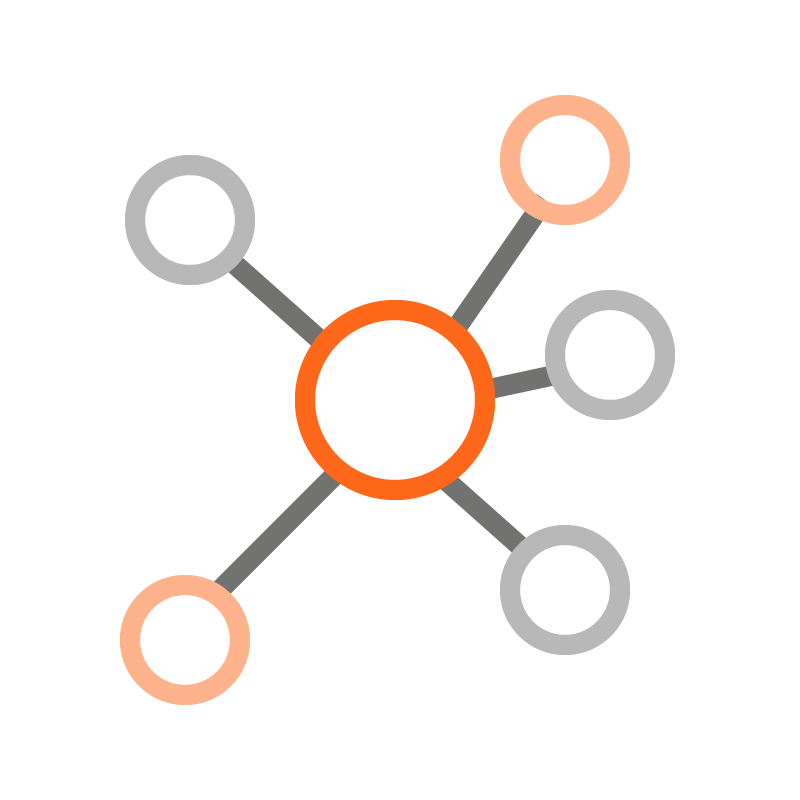 Though leadership at an organization supported the concept of operating securely, they were concerned over the large cybersecurity budget. The organization's cyber team reached out to Mastercard to help justify cybersecurity investments.
Approach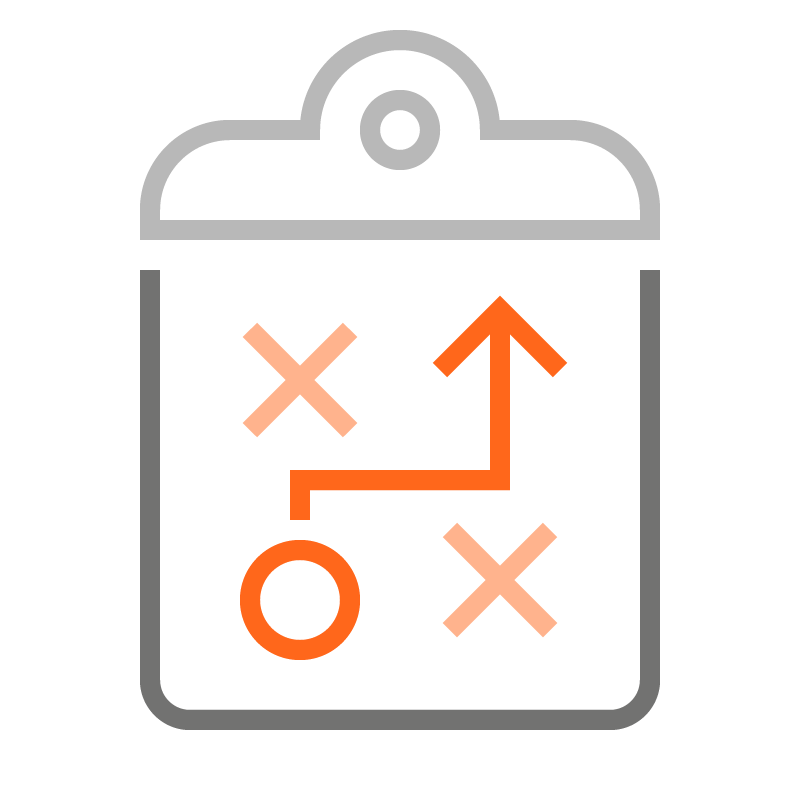 Cyber Quant assessed the organization's cyber risk by taking into account the organization's current security program and threat landscape.
Solution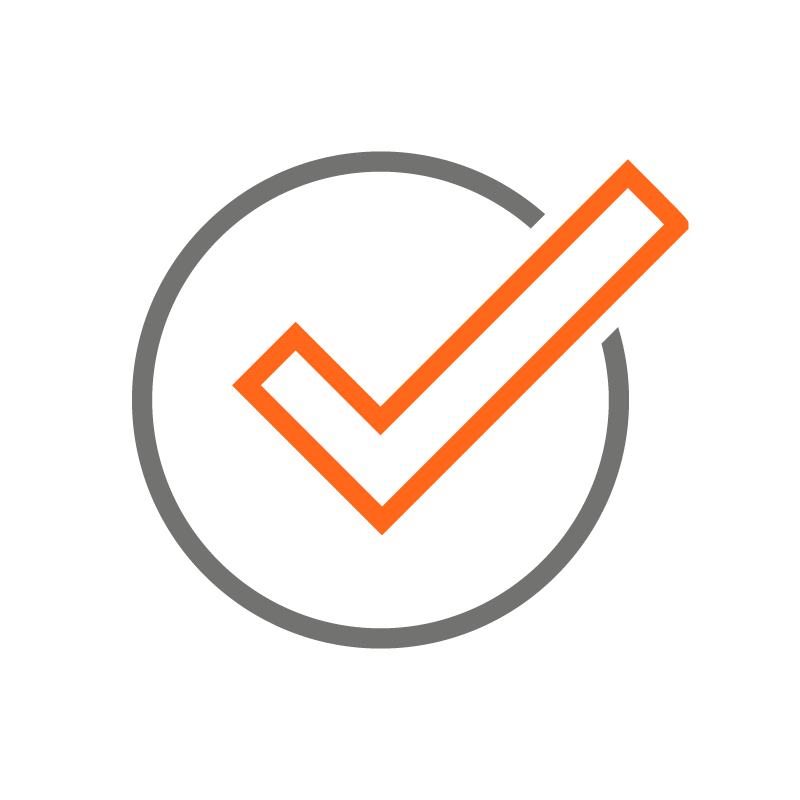 The analysis prioritized three focus areas that would reduce their cyber risk by $1.5MM, yielding a 3x return on investment.
As a result of the analysis, the leadership team understood the value of making cybersecurity investments to reduce risk.
Dig deeper into cyber insights