Context and Challenge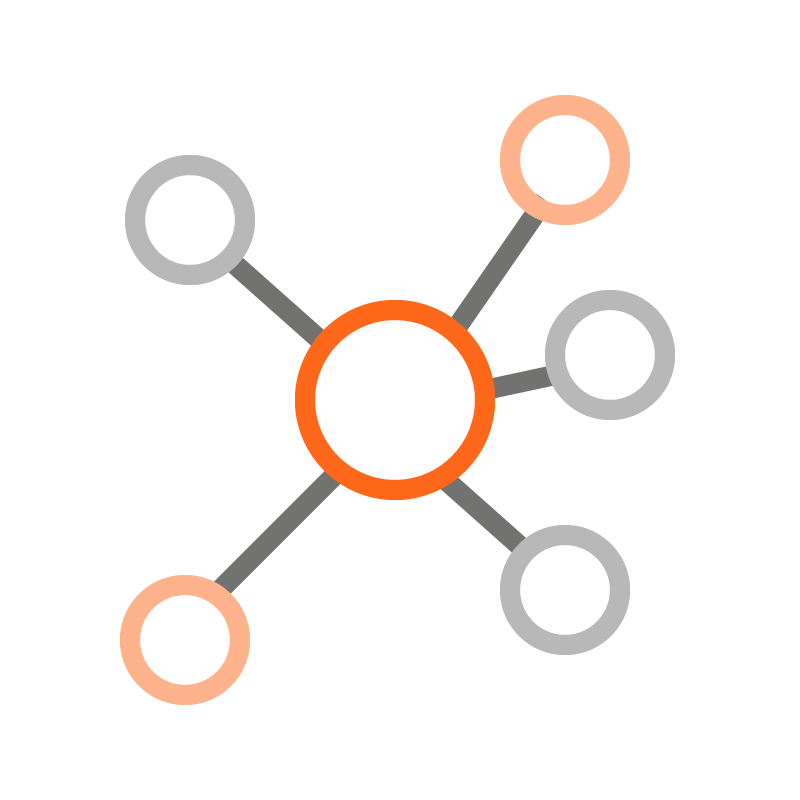 A European bank wanted to improve commercial card offerings and needed to identify high value segments and build a new product value proposition.
Approach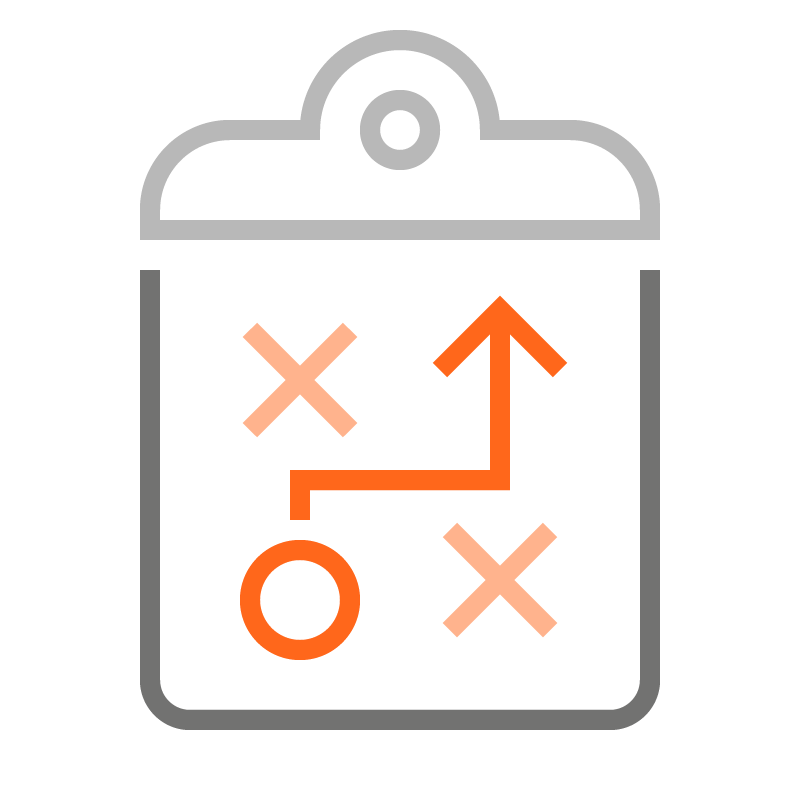 Mastercard developed a cardholder promotion and media campaign to promote a new business card offering and increase acquisition of new SME cardholders.
Solution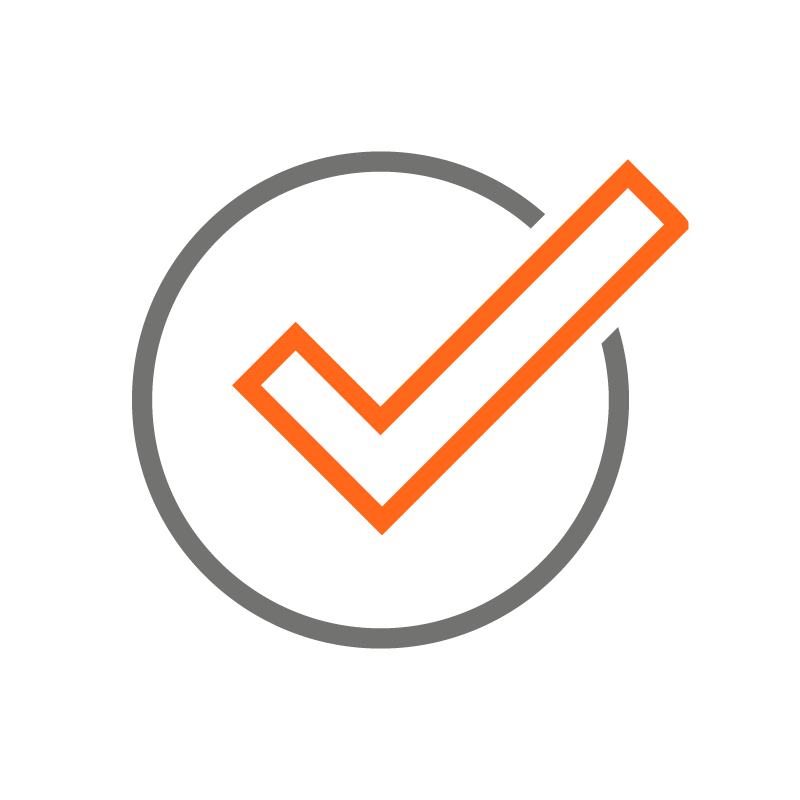 Mastercard designed and executed a B2C and B2B sales campaign to help the bank acquire new customers. The campaign included the development of a communications strategy and execution of a media plan to target small business customers.
Key Results
70% increase in business cards over 6 months
100% increase in business card spend over 6 months
Dig deeper into small business insights