Context and Challenge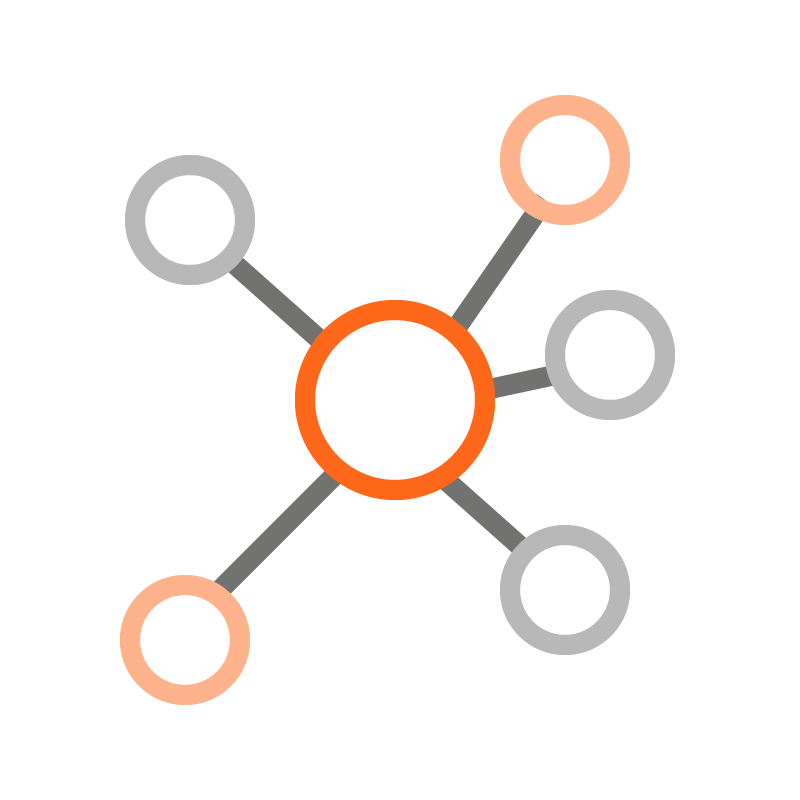 A fast-casual restaurant franchise needed to better understand diners to turn occasional guests into loyal customers.
The franchise needed a solution to better understand customers, encourage visits and reward guests, all while engaging them with the personal touch for which the brand is known.
Approach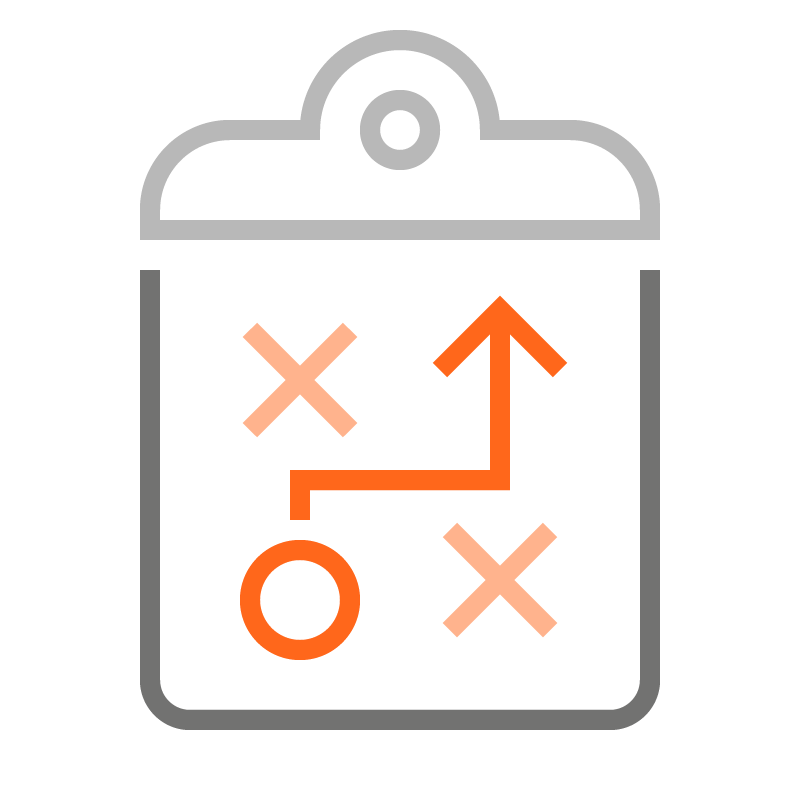 Mastercard's white-label mobile application, powered by SessionM, provided customers an easy-to-use home for account information, points tracking and a rewards store that allows them to redeem points for what they want when they want.
For the franchise, SessionM's flexible segmentation and insights enabled personalized offers, campaigns and messaging.
Solution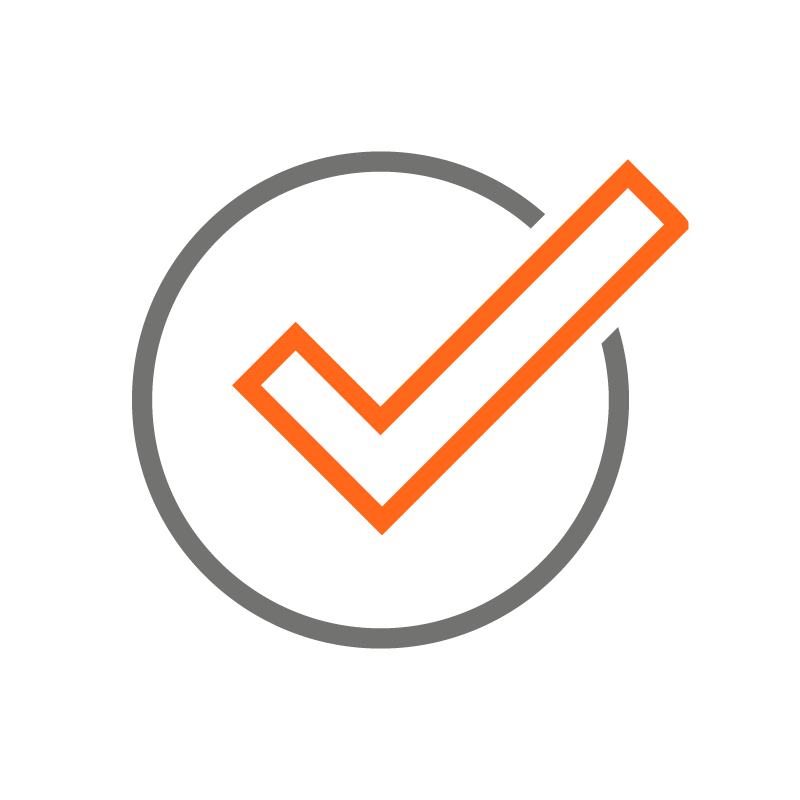 The restaurant gained a deeper understanding of their customers and enabled execution of more personalized offers that can convert occasional guests to loyal customers.
The loyalty program uses every module of Mastercard's SessionM merchant loyalty platform, as well as Mastercard's white-label mobile application.
Dig deeper into restaurant insights