Context and Challenge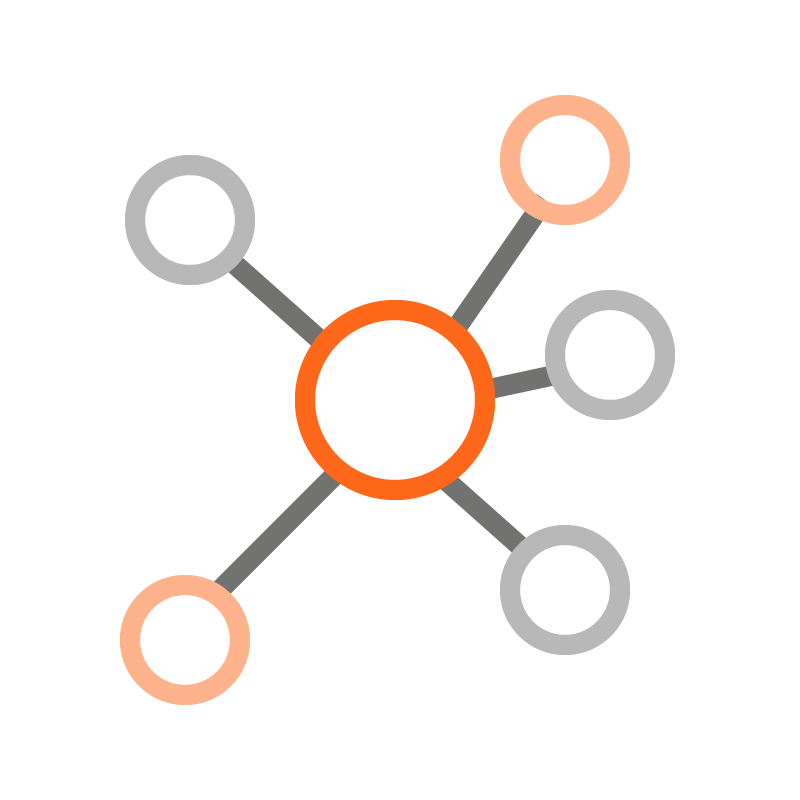 A major CPG with operations across six countries and multiple ERP systems lacked holistic visibility into spend across the business.
Their existing taxonomy classified spend at the supplier level instead of the desired line-level and they struggled to measure supplier compliance to Environmental, Social and Governance (ESG) standards.
Approach and Solution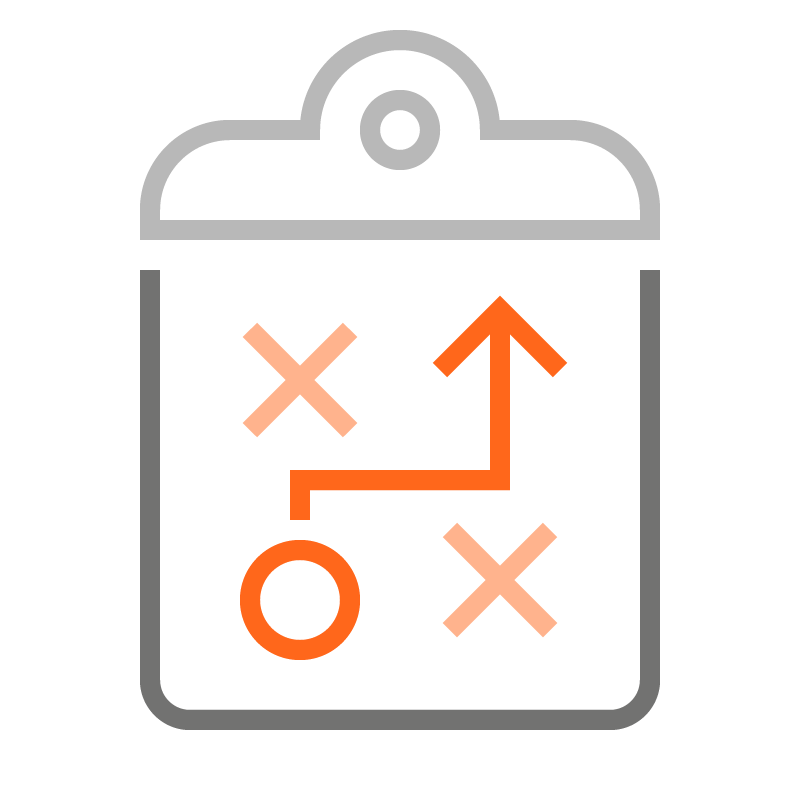 The company used Mastercard Global Treasury Intelligence technology to deliver a comprehensive view of supplier spend across the business through a centralized, user-friendly platform.
The platform's AI engine quickly classified line-level data to the universal United Nations Standard Products and Services Code® (UNSPSC®).
The company co-developed a sustainability dashboard to track the progress of supplier commitments.
Solution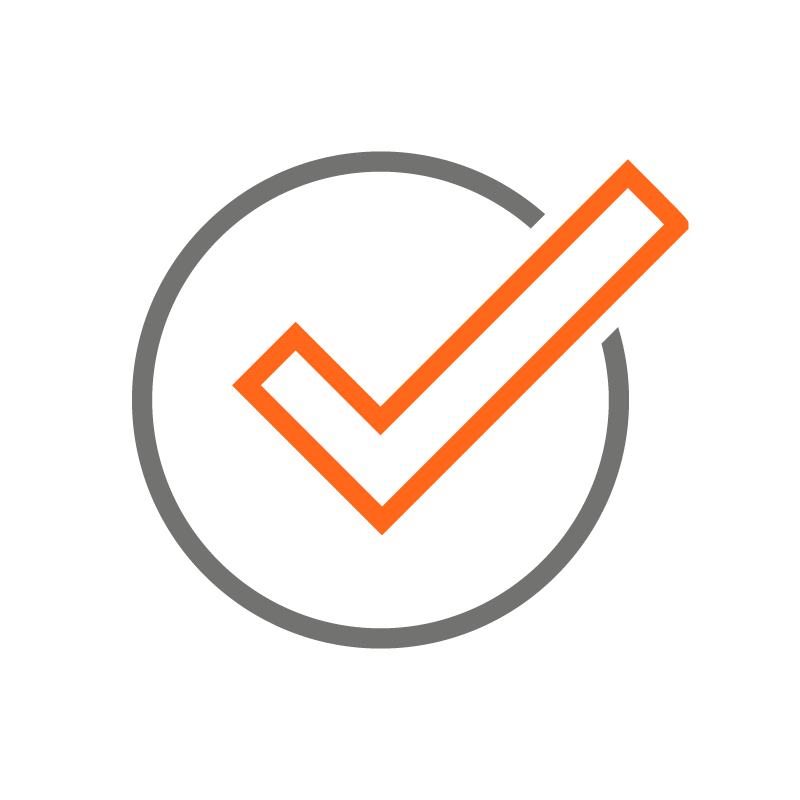 A 360-degree view of supplier spend enabled teams to generate on-demand reports and identify opportunities to consolidate suppliers.
Increased visibility into UNSPSC® classification empowered managers to easily identify cost-saving opportunities in their product categories.
A standard sustainability dashboard helped the company keep suppliers on track with their ESG goals.
Team members engaged more frequently with the improved analytics platform, driving greater overall insights for the business.