Context and Challenge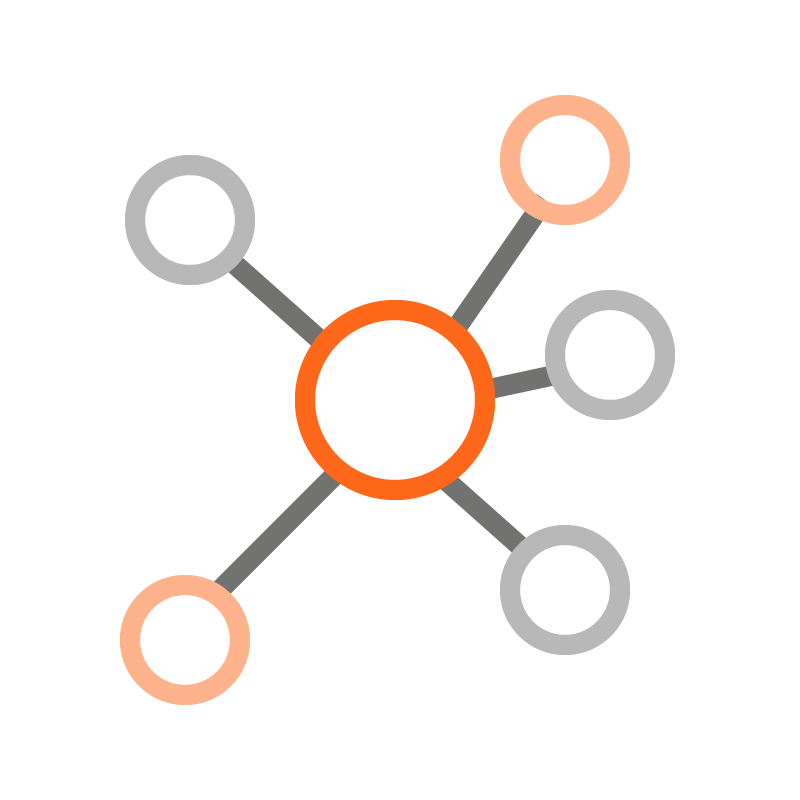 A large CPG manufacturer wanted to understand the impact of raising the price on large bags of its most popular pretzel brand. Some executives felt the price increase would hurt sales everywhere, while others felt the higher price could increase revenues despite the anticipated unit decline. Executives needed a way to accurately measure whether the price increase would be successful, and to which stores it should be rolled out.
Approach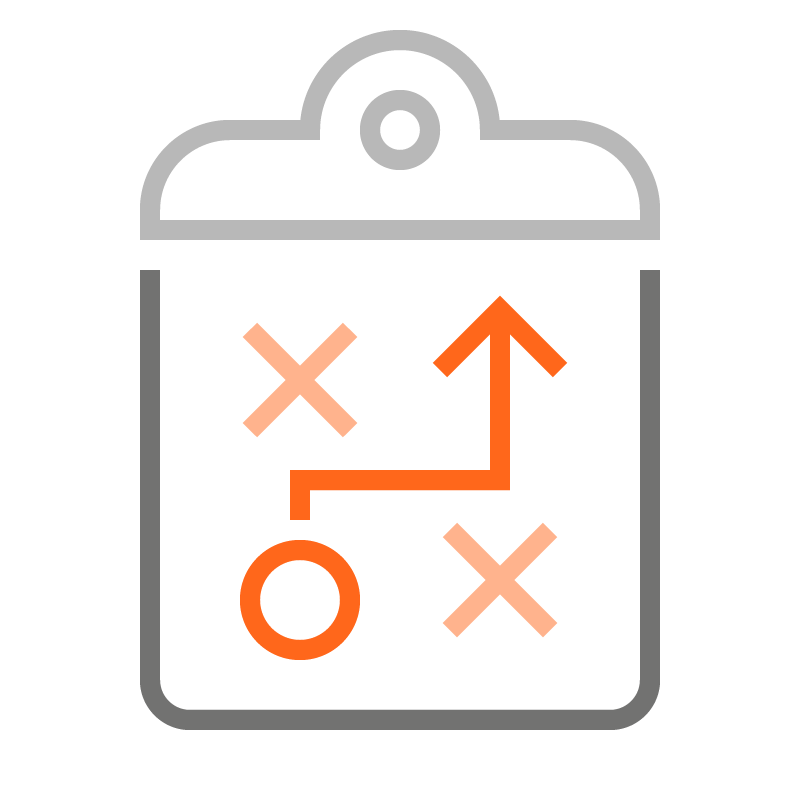 Using Test & Learn®, the CPG was able to filter out noise by scientifically matching each test store to a set of custom control stores based on financial patterns.
Solution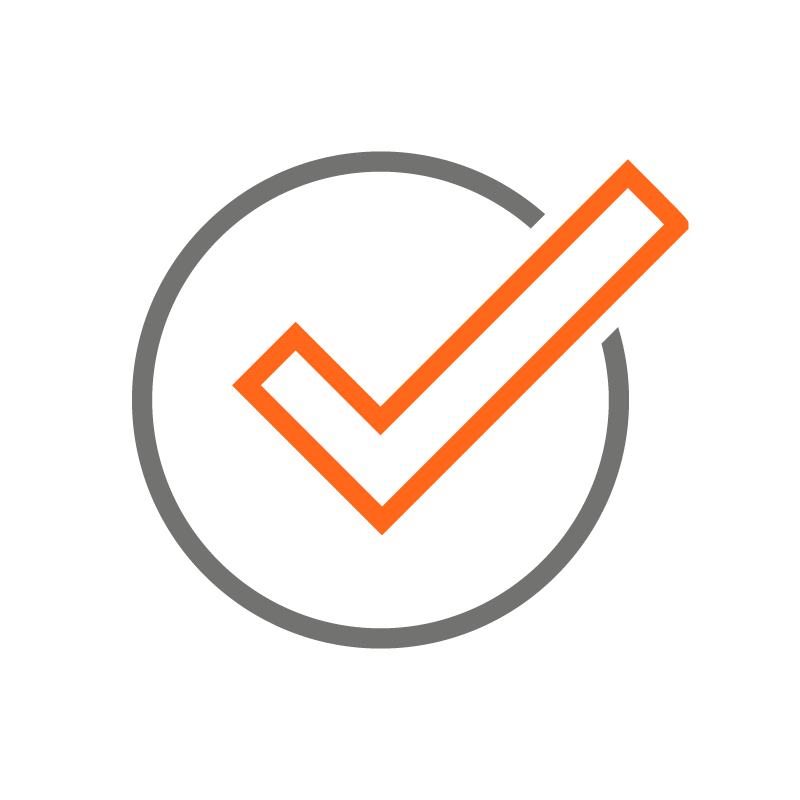 Test & Learn® enabled the CPG to clearly identify the overall impact of the pricing change and enhance the program rollout.
Dig deeper into manufacturers trends and insights