Context and Challenge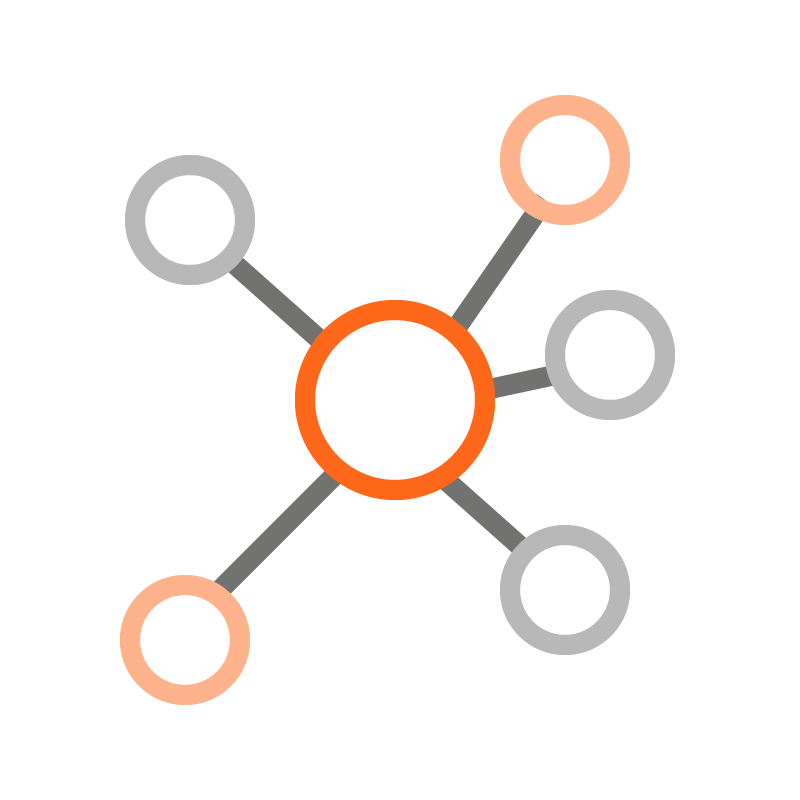 A national department store recently launched a new product line with a high-end brand, which generated successful sales across the network in the first few weeks.
In order to further improve performance, the department store wanted to develop a better understanding of the new product line and the shoppers who purchased from it.
Approach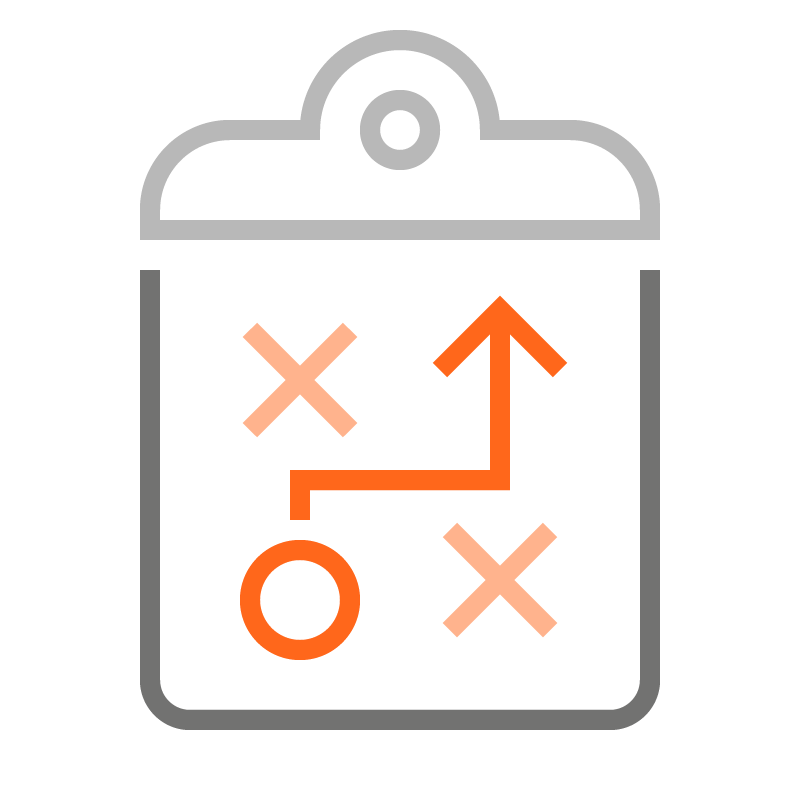 The department store used Market Basket Analyzer to evaluate customer visits, understand shopping behavior and discover actionable insights to enhance the performance of the new product line.
Solution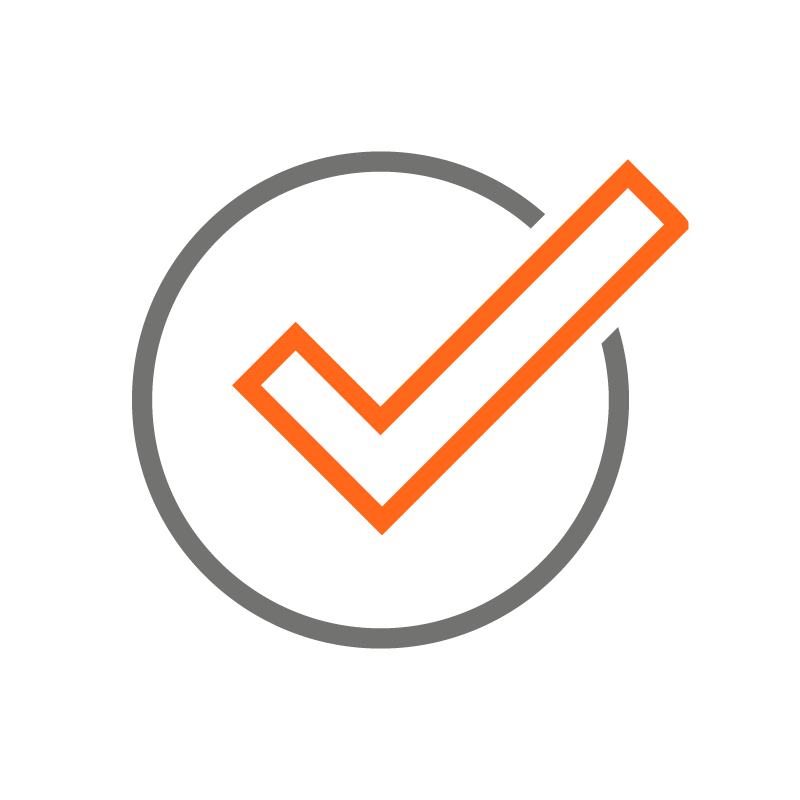 Market Basket Analyzer evaluated customer visits and found that the average shopper who purchased from the new product line spent over $400 per visit, with nearly $300 of that spend on the new line
Market Basket Analyzer helped the department store understand how basket size and composition varied based on key shopper segmentations
Market Basket Analyzer unlocked additional insights by evaluating shoppers' purchasing behavior before and after the new product line launch
Dig deeper into retail insights