Context and Challenge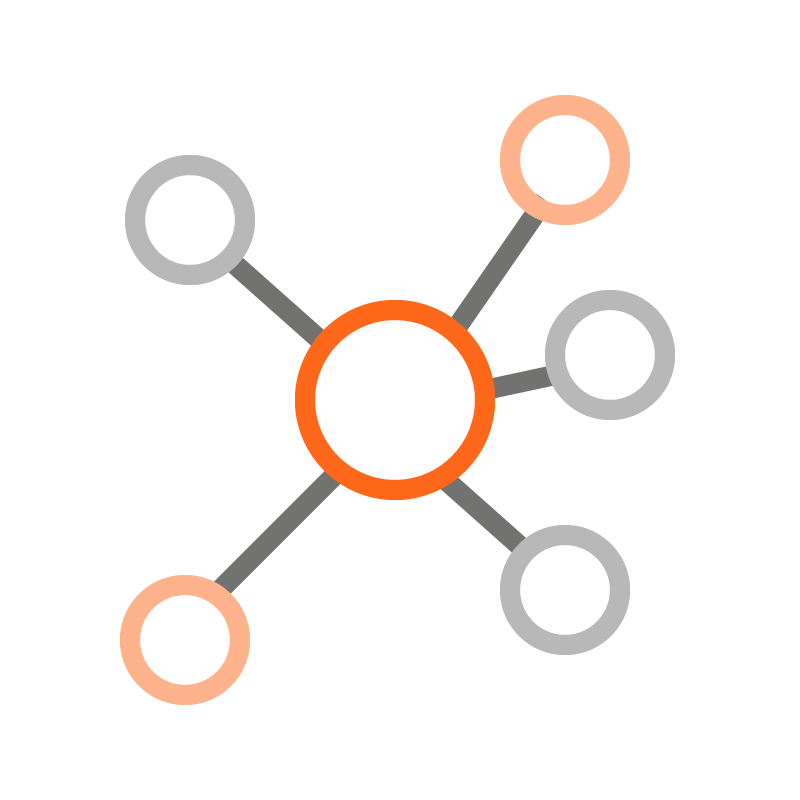 The bank was losing deposit customers, they did not have an online application to drive acquisition, and they wanted to acquire customers, in-branch, during the global pandemic.
They were investing heavily in a new checking account program and began conducting marketing campaigns to drive acquisition.
The bank sought Mastercard's help in improving the reach and efficacy of its campaigns.
Approach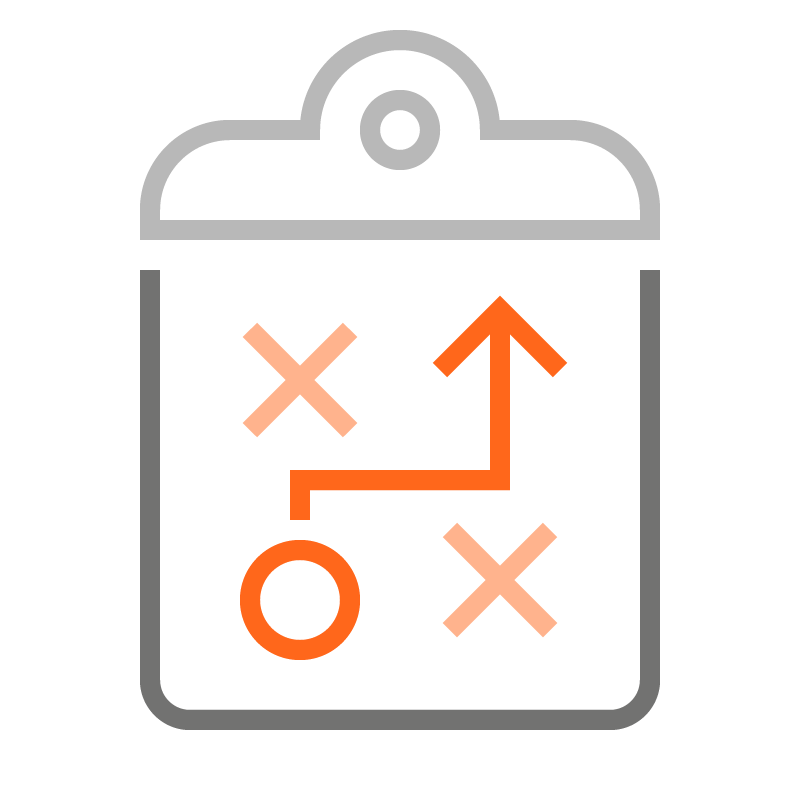 Mastercard partnered with the bank to:
Assess the market competitiveness of the product and the bank's existing checking acquisition campaigns with Test & Learn.
Identify top performing drivers of acquisition and build a customized targeting model based on nearly 2,000 attributes.
Design and Manage a series of acquisition campaigns using expanded prospect pools with Mastercard's team of data-driven marketing acquisition experts.
Measure the impact of the new campaigns and identify opportunities for future optimization.
Solution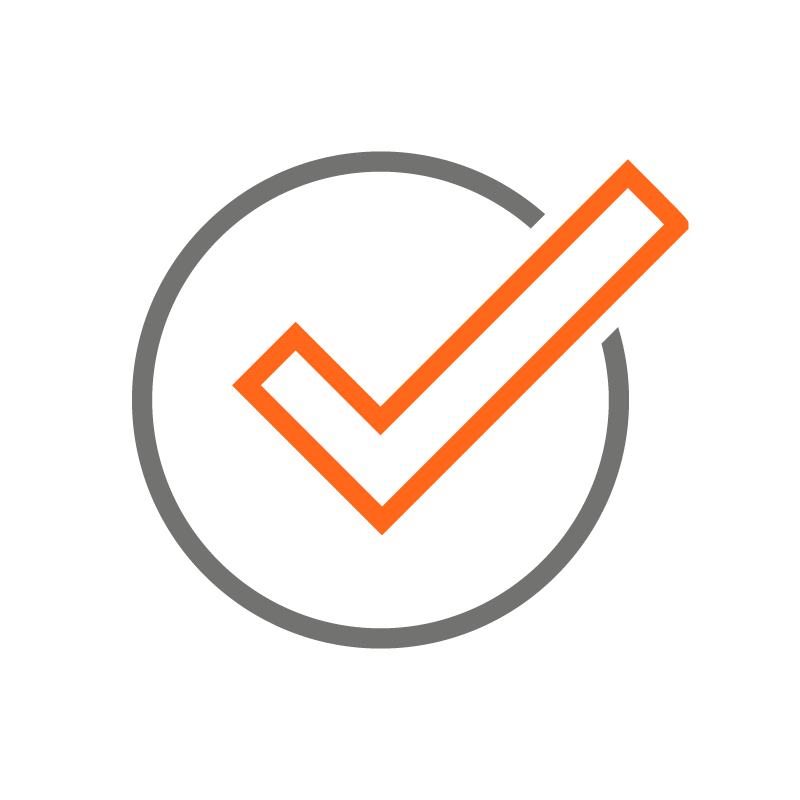 Mastercard designed and managed campaigns that drove an improvement in spend efficacy, and a lift in total acquisitions.
Dig deeper into banking insights