Context and Challenge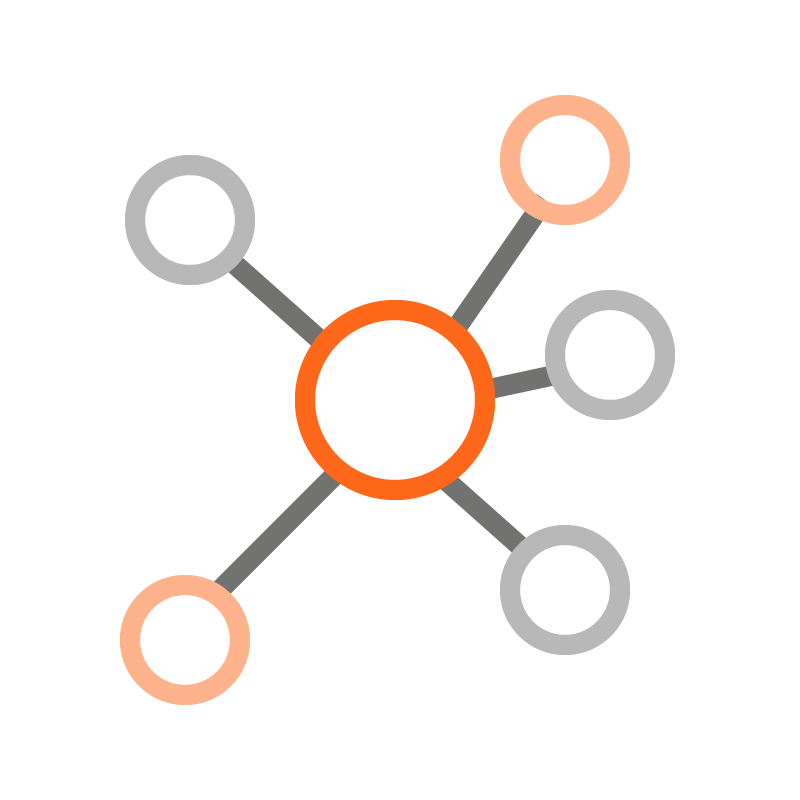 PrivatBank, the largest commercial bank in Ukraine, wanted to reimagine their branches to respond to evolving consumer preferences during the pandemic.
The goal was to create a new service model where PrivatBank could seamlessly connect customers with their digital banking services​
Approach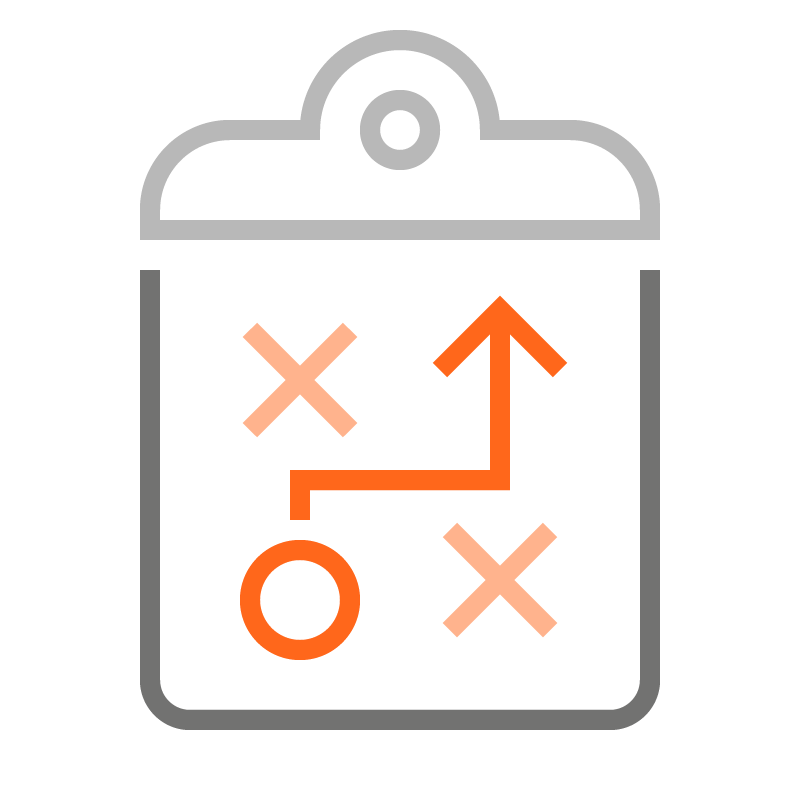 Mastercard developed detailed personas and agile service attribution to ensure branch experiences and financial products were aligned with PrivatBank's customers' needs and expectations​.
Virtual reality was then used to design a digital-first retail banking experience with PrivatBank's customers at the center.
Solution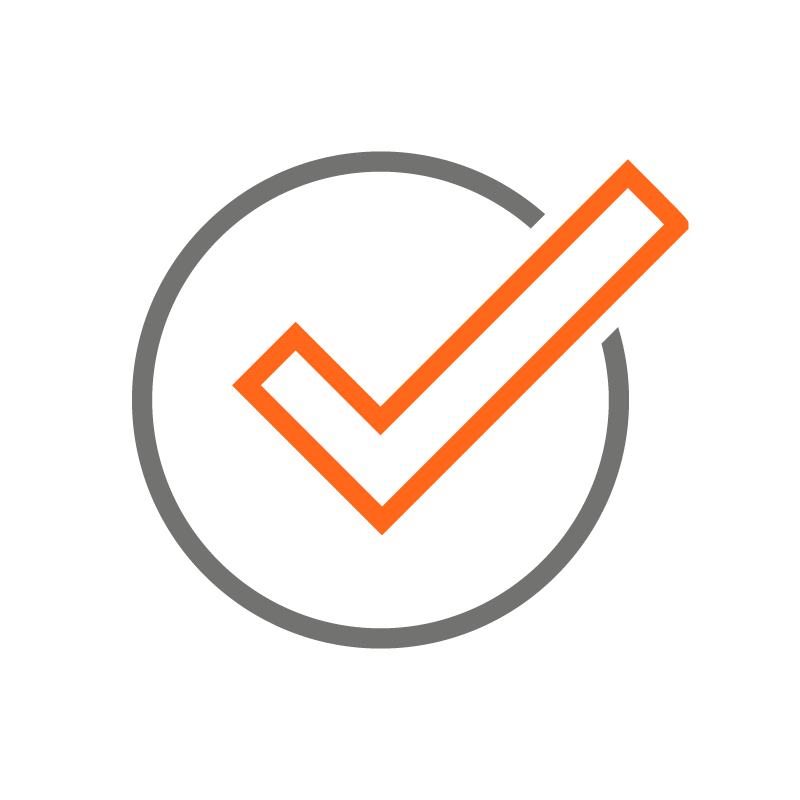 PrivatBank opened a 2,500 square-foot fully digital branch located in downtown Kyiv and the first of its kind in Ukraine​. Key features include:
Digital screens, multi-touch bars and self-service kiosks provide access to the latest banking solutions.
Biometric technologies are integrated to identify the customer upon entering the branch.
Dig deeper into banking insights