Context and Challenge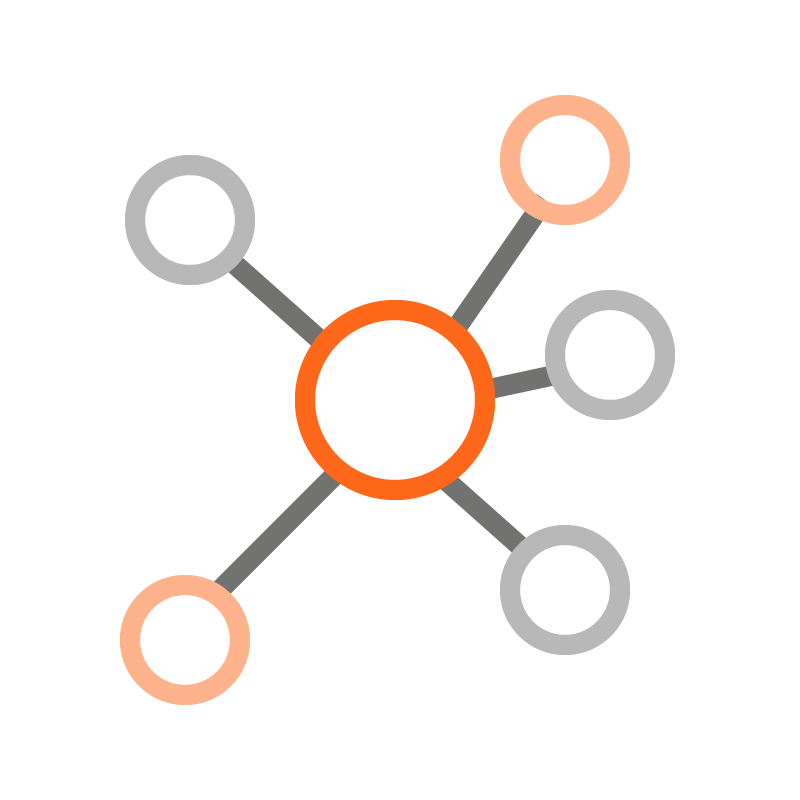 Telstra wanted to replace their existing loyalty 'thanks' program with a points-based, customer-centric program to differentiate themselves and remain competitive.
Retaining, rewarding and recognizing their customers was a critical focus for their new loyalty program, Telstra Plus. Telstra needed a holistic view of their customers in order to identify, and provide personalized experiences based on their customers' consolidated activity across all services.
Approach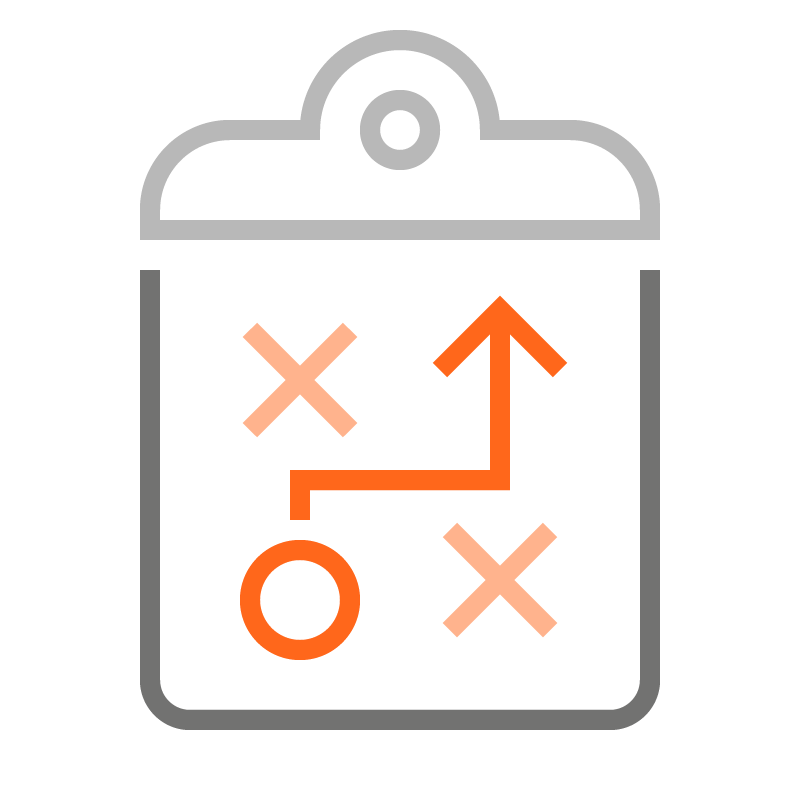 Mastercard worked with Telstra on designing and bringing to life Telstra Plus.
Given Telstra's need for a quick-to-market customer proposition, Mastercard provisioned Mastercard Rewards System (MRS) as the points engine underlying Telstra Plus with supporting APIs. Telstra Plus launched in record time for a program of this scale.
Solution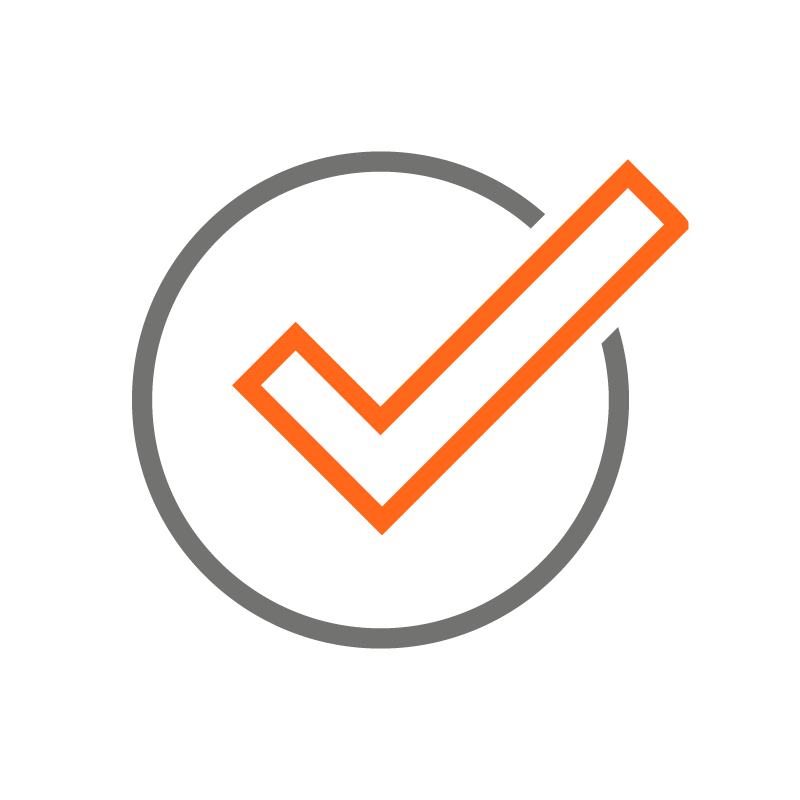 Mastercard Rewards Solutions powered Telstra Plus in three ways
Speed to Market
Customer Centric Design & Use
Personalization at Scale
Dig deeper into telco and media insights