Context and Challenge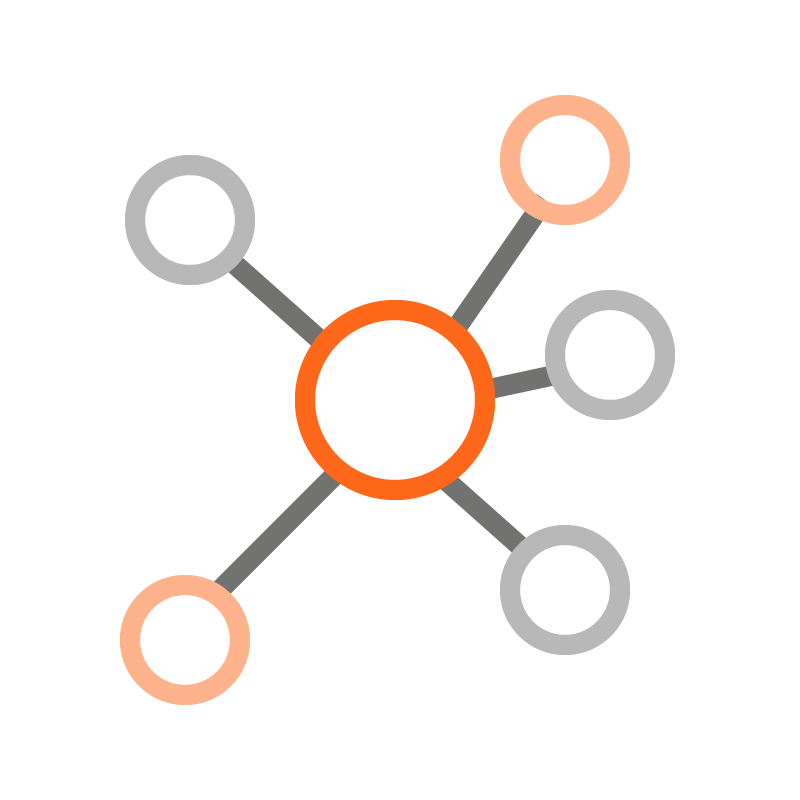 Bank executives needed to know if a credit card rewards campaign would drive long term spend. They were concerned that the campaign would attract clients who sign up for a card based on rewards and switch to a different card shortly after.
Approach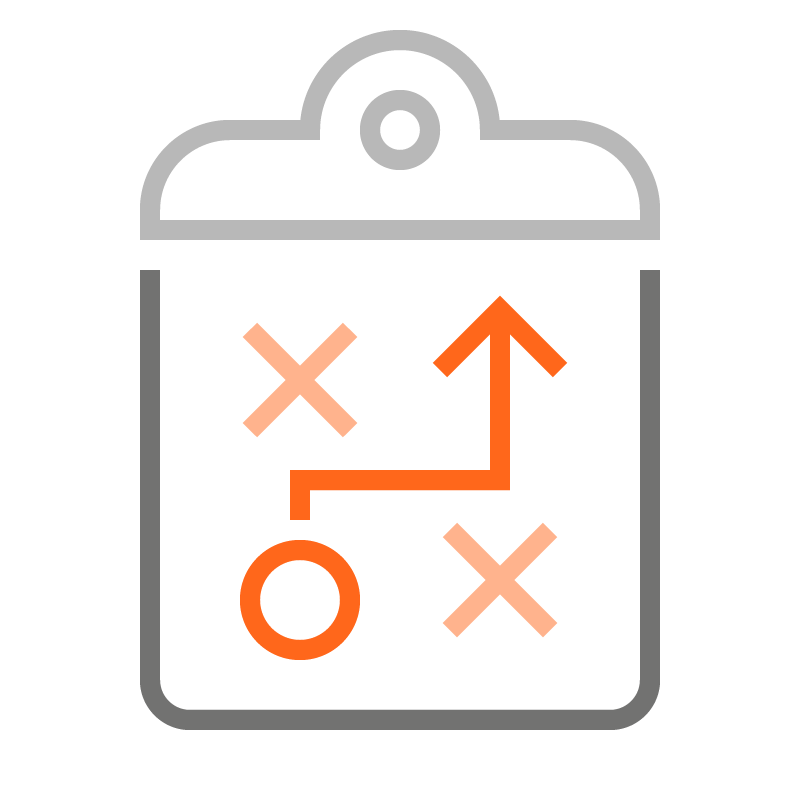 While the bank had randomly selected a holdout group, Test Learn® identified that the holdout group had declining spend relative to the test group before the campaign and had received fewer offers in the past. The software selected a representative control group, showing that the campaign generated a 1.6% lift in spend per customer but a 4.3% decline in net income due to behavior.
Solution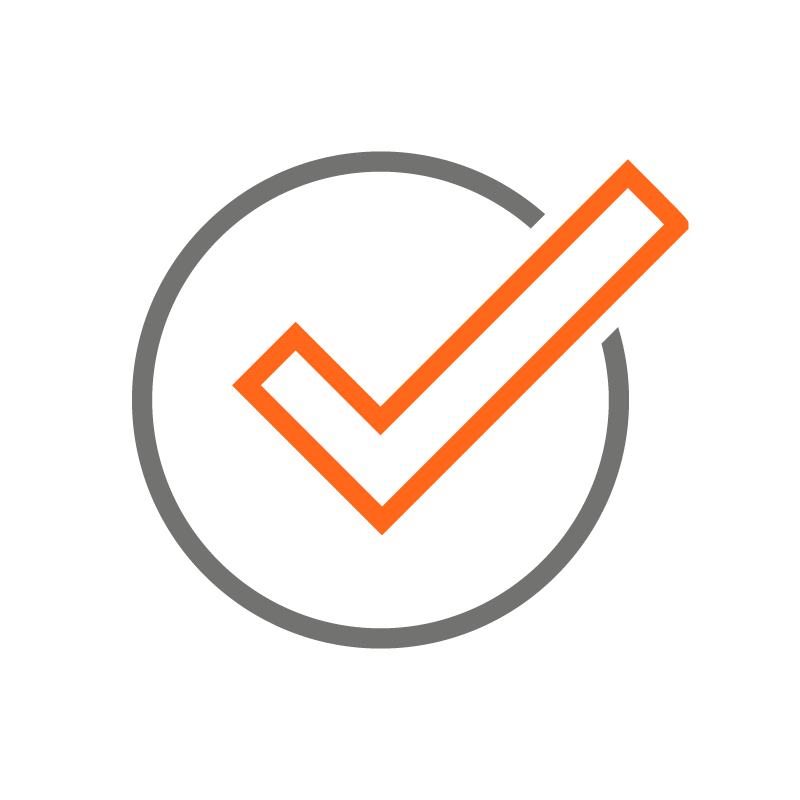 Test & Learn® identified key drivers associated with the most profitable customers, and targeted customers likely to respond profitably. The software found that customers who opened their cards more recently had lower credit utilization, and had not received a rewards campaign in the prior 90 days responded best to the campaign. As a result, the bank was able to generate $5 million in annual value improvement.
Key Results
1.6% lift in spend per customer identified by Test & Learn®
4.3% decline in net income avoided 
30% of customers were predicted to respond profitably
$5 Million annual value improvement through targeted rollout 
Dig deeper into financial institution insights