Context and Challenge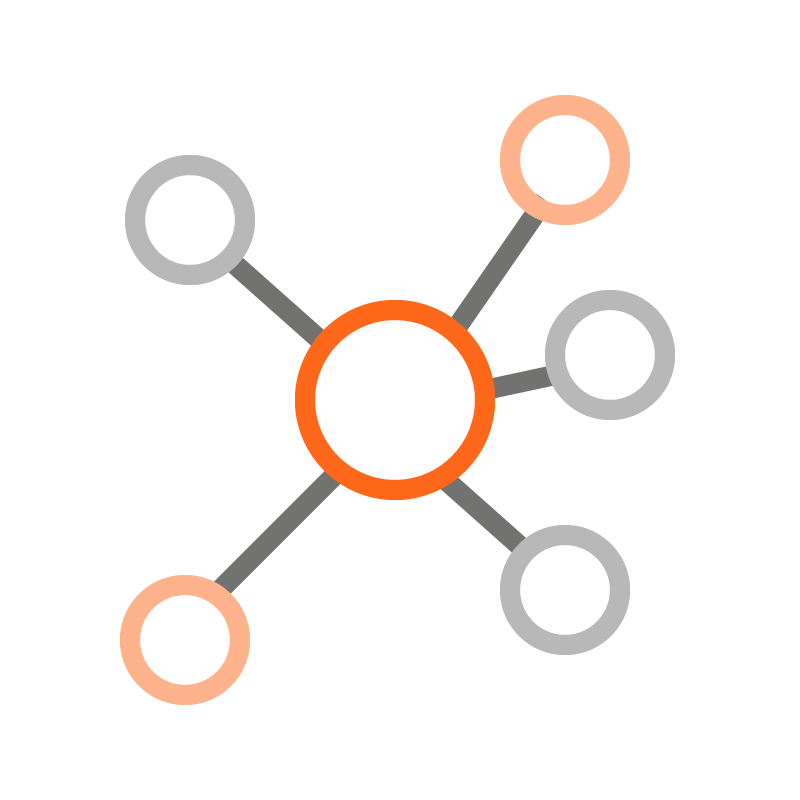 Covid-19 devastated the global travel and tourism industries. The country of Georgia, with a GDP heavily reliant on tourism, felt the crushing impact of travel restrictions and lockdowns imposed by the pandemic.
Approach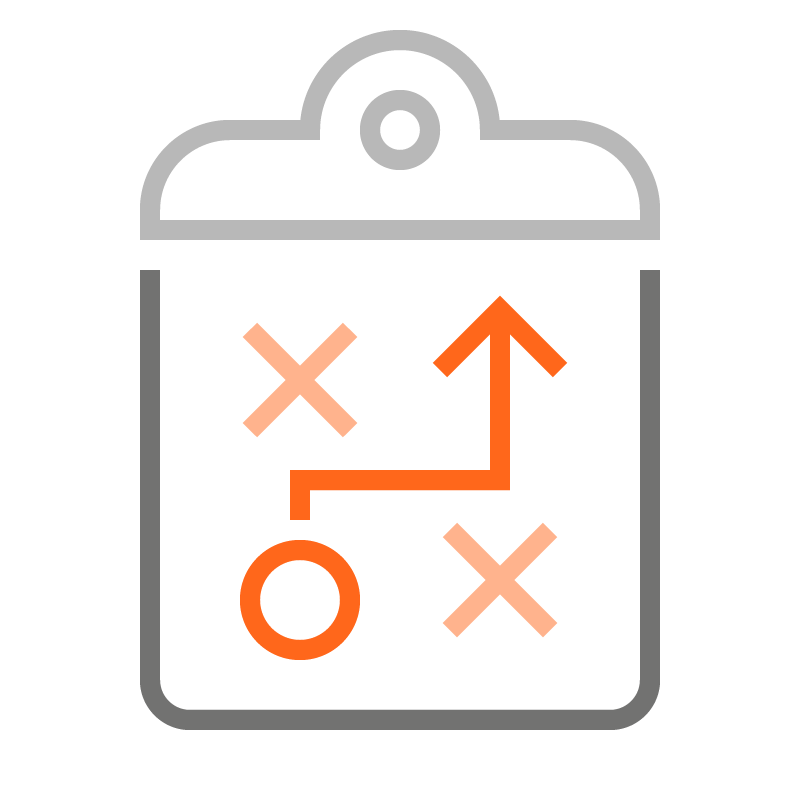 Mastercard Tourism Insights enabled the Georgian National Tourism Administration to use anonymized and aggregated payment data — pre- to post-trip — to uncover consumers' behaviors, sentiments and spending habits, allowing better decision-making and planning.
Sentiment data, pulled from search engines, Mastercard transactions, social media and booking data, measures a visitor's overall satisfaction with everything from weather to accommodations to security.
Solution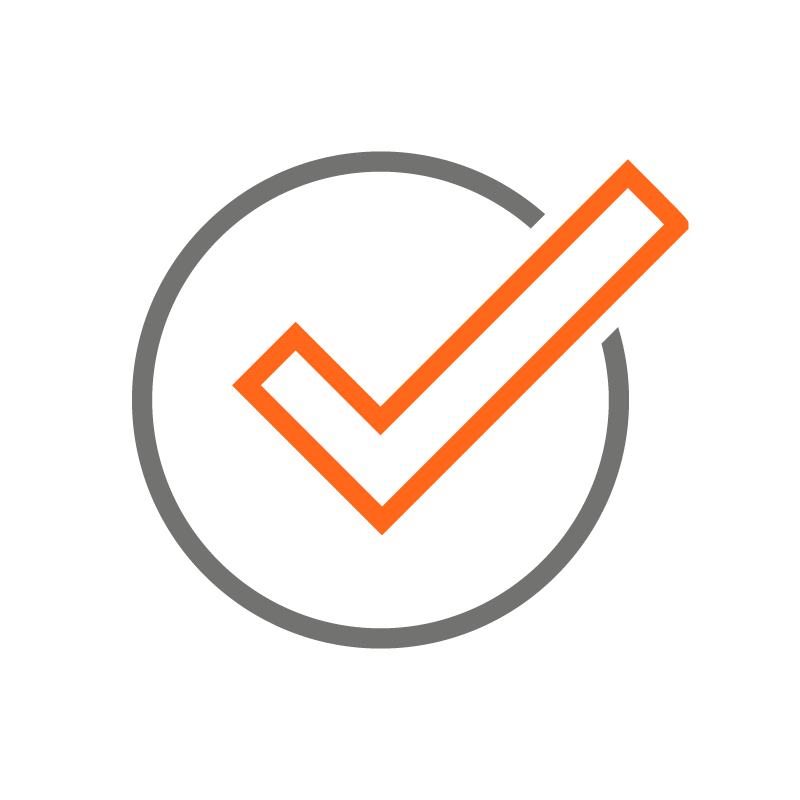 These insights are helping local Georgian hoteliers transform how they interact with and attract customers by better understanding:
when to expand or encourage traffic
how to market to certain kinds of travelers — for example, the needs of a family versus a backpacker — or offer ways to manage overcrowding or seasonal lulls
Dig deeper into tourism insights