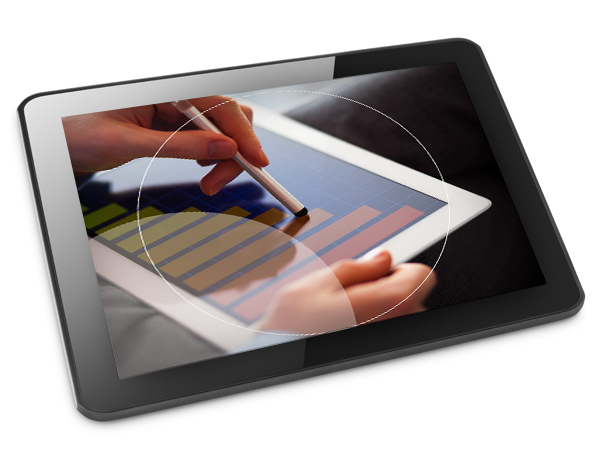 Visibility beyond a bank's four walls into the most relevant benchmarked industry KPIs.
In the face of new regulations, innovative technologies, and changing trends in consumer behavior, analyzing internal KPIs is only the first step to succeed. To understand how the business is truly performing in a dynamic environment, banks need insights into how they stack up relative to peers.
Mastercard Benchmarking Insights provides critical visibility beyond a bank's four walls. Anonymized and aggregated benchmarked KPIs address top-of-mind business issues across the payments and banking industry, leading to operational efficiencies and enhanced services to customers.
Banks can leverage benchmarking findings to answer key questions, such as:
| | |
| --- | --- |
| | Are we more or less effective than the benchmark at acquiring new cards in the most prominent channels? |
| | How are we performing relative to the benchmark in the first 90 days after issuing a new card? |
| | How do our cardholder engagement KPIs compare to benchmarks? |
| | How are we doing relative to the benchmark in cross-selling retail banking products? |
| | Do we experience more or less attrition than our peers? |
| | How do we compare with the benchmark in credit card limit assignment and delinquency rates? |
Ask Mastercard Data & Services
Have a question regarding Mastercard Benchmarking Insights or interested in getting started? 
Contact us today