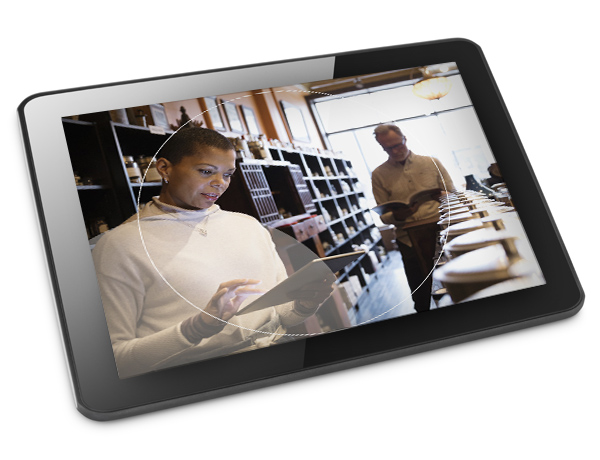 Financial institutions often struggle to predict the performance and credit worthiness of small businesses, leading to high decline rates for credit applications. Financial institutions need better data on small businesses to inform profitable decision-making on credit approvals.
Mastercard Small Business Decision Enhancer provides lenders with the relevant data necessary to make better credit risk decisions by measuring the strength and stability of each small business based on its Mastercard sales transactions.

Small Business Decision Enhancer allows lenders to make more informed decisions on credit applications, driving:
| | |
| --- | --- |
| | Increased approval rates |
| | Reduced credit losses |
| | Increased customer satisfaction and engagement |
|   | Increased revenues |
Ask Mastercard Data & Services
Would you like more information on Small Business Decision Enhancer?