Explore. Discover. Learn.
Mastercard Learning Lab is the go-to resource for professionals looking to learn, upskill and innovate. The solution brings together world-leading thinkers and Mastercard's global experience and expertise in payments and technology.
With Mastercard Learning Lab, professionals can unlock growth through concepts, tools, technologies and real-world insights.
When you select the Login to Learning Lab button, you will need to enter your Mastercard Connect credentials to access Learning Lab.
If you have forgotten your password/Pin click here first to reset.
Click Request Subscription if you need any assistance setting up Connect access so we can support you in starting your learning journey.
Learn on-demand and gain exclusive, live access to Mastercard experts. Download toolkits and training resources to use with your teams to bring your strategy to life.
Exclusive Content
Explore exclusive content, courses, blogs, podcasts, live webinars and more.
Inspiring Insight
Stay up to date with the latest trends in innovation, technology, payments, and more.
Certificates
Earn a certificate of completion that can be shared across your network every time you finish a course.
The Learning Lab Instructors
Through Learning Lab, customers receive access to Mastercard experts plus global leaders across technology, innovation and product management.
Our contributors are lecturers from the world's most prestigious colleges, authors of best-selling books and renowned speakers who excel at informing, inspiring and empowering the next generation of leaders.
Learning Lab curates the most relevant, pragmatic and actionable insights from these leaders into our courses, so you can focus on transforming your business.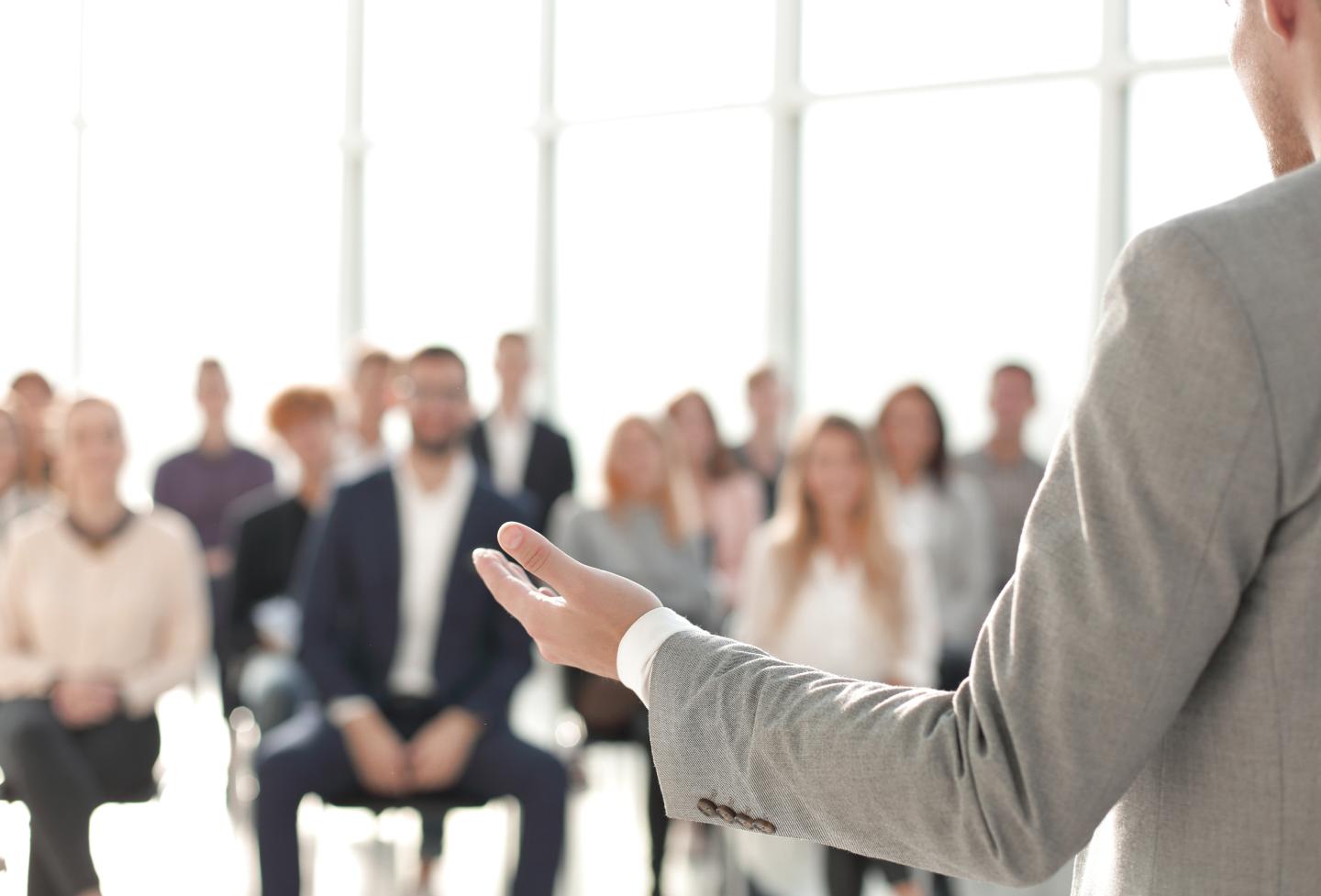 Learning Lab Catalog
Discover what's new in innovation, technology, product management and more. Inspiration is delivered through podcasts, blogs and live webinars to enhance your learning journey.