What we do
PRODUCT OFFERINGS
Test & Learn® helps organizations understand the true impact of their new and existing initiatives and recommends the most profitable next steps.
Design and analyze hundreds of business experiments
Test & Learn® with SpendingPulse™ modeling
Evaluate large-scale business initiatives
Test & Learn® consulting services
Work with an experienced team of consultants
Who we serve
BUSINESS EXPERIMENTATION FOR YOUR INDUSTRY
Test & Learn® enables organizations across industries to grow the ROI of their business investments through better analytic insights.
Optimize pricing strategies, merchandising
Improve branch profitability, customer loyalty and operational efficiencies
Evaluate promotions, price elasticity of menu items and labor needs
Quantify the impact of promotions, merchandising strategies and supply chain investments
Optimize save offers, promo roll offs and bundling pricing strategies
Understand the impact of major capital investments and new pricing models
Strategies we power
TEST & LEARN® IN ACTION
Test & Learn® empowers you to make smarter decisions by optimizing strategies across your business.
Optimize labor strategies and operational investments
Understand the impact of customer loyalty initiatives
Quantify the ROI of marketing investments across your media mix
Adjust product offerings and space planning more effectively
Evaluate capital expenditures and network decisions
Determine optimal pricing strategies
Resources
UNMATCHED ANALYTIC EXPERTISE
Mastercard offers various resources to enable organizations to drive more data-driven decisions using business experimentation tactics.
Read insights from our experts
Developers
What we do
Accurately analyze and optimize new business ideas and ongoing initiatives using our test and learn analytics software.
Test & Learn® In Action
Mastercard Test & Learn® empowers organizations to optimize critical initiatives across the business.
Proven results
Test & Learn® helps organizations make critical business decisions

A Frost & Sullivan analysis of over 230 Test & Learn® initiatives showed Test & Learn® generates at least 5X ROI for 92% of engagements. Our product, formerly APT Test & Learn®, has helped hundreds of leading organizations make critical business decisions for decades.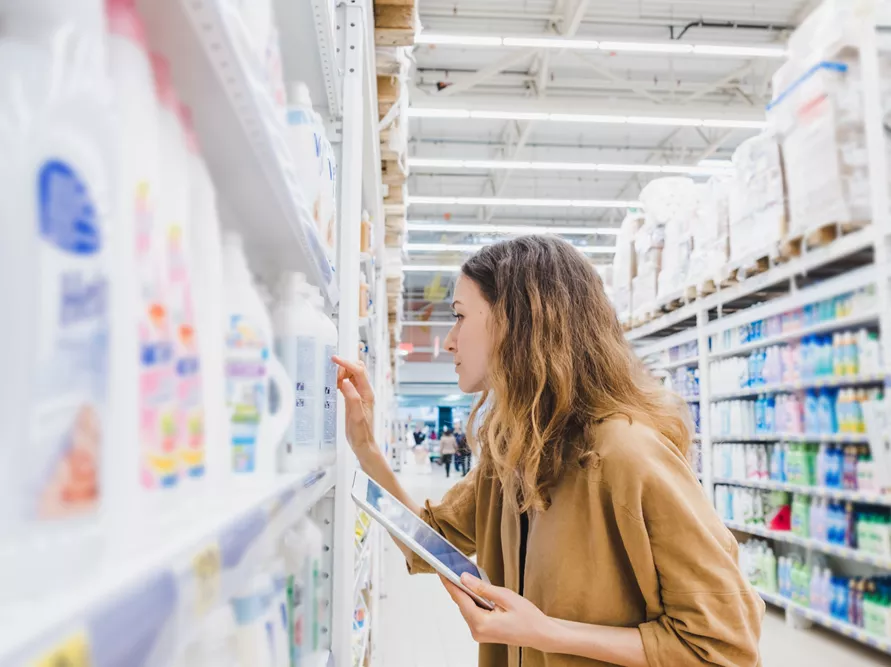 How Mastercard Test & Learn® Drives Value for CPG Organizations