Mastercard Data & Services encompasses Mastercard's (NYSE: MA) offerings beyond the transaction. We deliver the technology and data capabilities to help organizations innovate, grow, and stay ahead of the competition in today's digital world.
By harnessing the power of our real-time, anonymized and aggregated transaction data, powerful software platforms and wealth of expertise, we empower customers to unlock a holistic view of consumer behavior beyond their four walls, distill actionable insights and make more data-driven decisions. With compelling offerings for financial institutions, retailers, telecommunications organizations, travel companies and more, our services drive efficiency and value and enable our customers to solve business problems from end to end. 
Leading with Integrity and Experience
Data & Services is led by a collective of industry experts bringing a range of experience and expertise to our clients each day.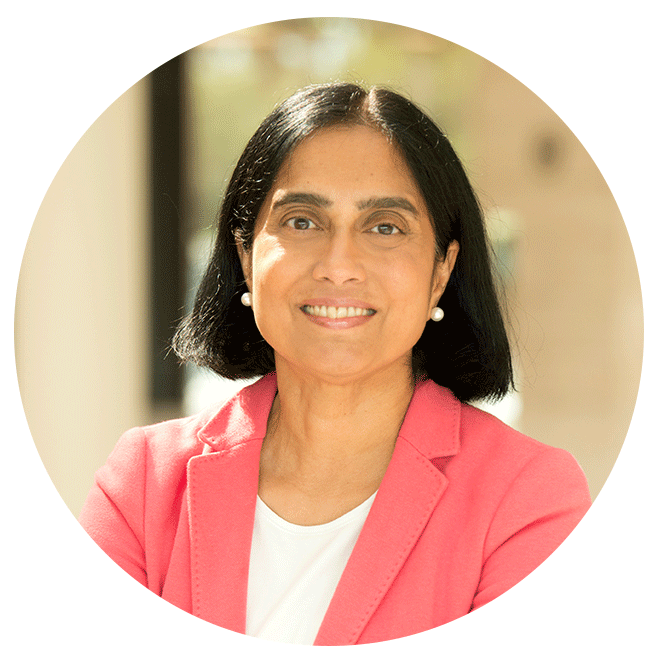 PRESIDENT, DATA & SERVICES
Raj Seshadri
Raj Seshadri leads Mastercard's global Data & Services team. She is responsible globally for a unique range of data-driven capabilities that help customers make smarter decisions with better outcomes. These include analytics, insights, consulting, loyalty, marketing, innovation and test & learn services and platforms.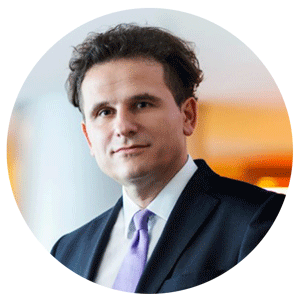 PRESIDENT, ADVISORS
Dimitrios Dosis
Dimitrios leads a global team focused on helping retail and banking customers solv​e pressing business issues with data-driven solutions. Mastercard's anonymized and aggregated transaction insights, world-class analytic capabilities and embedded platforms with self-service predictive technology supplement the team's industry-proven problem-solving skills.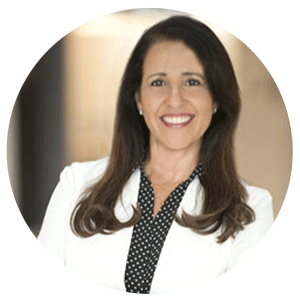 PRESIDENT, LOYALTY AND ENGAGEMENT SERVICES
Francis Hondal
Francis A. Hondal is president of Loyalty and Engagement Services at Mastercard and a member of the company's management committee.  Francis oversees Mastercard's robust loyalty platforms and products as well as its agile, cross-collaboration implementation team focused on high-impact marketing programs and rapid product design services.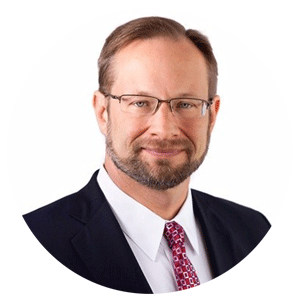 EXECUTIVE VICE PRESIDENT, PLATFORMS
Andrew Fedorchek
Andrew Fedorchek is the Executive Vice President, Technology, for Data & Services. He leads a global team of software engineers and technology professionals focused on agile software development and the business application of data science, delivering analytics for Mastercard customers to make smarter decisions with better outcomes. In this role, Mr. Fedorchek provides a strategic vision for the future of the technology and infrastructure that underpin our Advisors Consulting and Loyalty & Engagement product offerings, as well as contributing leadership to Mastercard's core technology environment.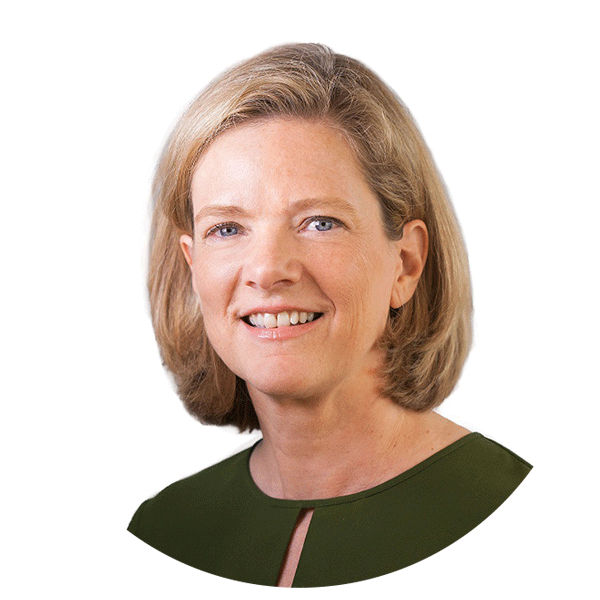 EXECUTIVE VICE PRESIDENT, INSIGHTS & ENABLEMENT
Cathy Baker
Cathy Baker is an Executive Vice President in Data & Services, leading the Insights & Enablement team for Mastercard. The Insights & Enablement team plays a vital role in the Data & Services organization by leading efforts to ensure we have the right infrastructure and tools to enable data-driven decisions and optimize productivity. Insights & Enablement provide data and analytics to allow for informed decision making, managing a fully integrated internal platform that supports sales through delivery operations, managing risk and compliance to ensure fit-for-purpose controls, and optimizing procurement processes -- all in support of Operational Excellence, Knowledge Management, and Collaboration.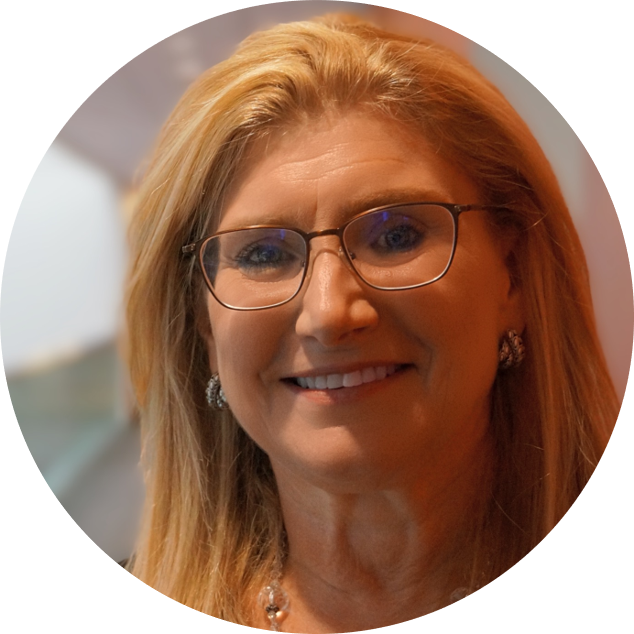 EXECUTIVE VICE PRESIDENT, CHIEF DATA OFFICER
JoAnn Stonier
​JoAnn C. Stonier is Executive Vice President, Chief Data Officer for Mastercard.  In this role, she is responsible for enterprise-wide data strategy and management to ensure the organization maximizes the value of its information assets. Ms. Stonier and her team of global professionals identify the opportunities associated with Mastercard's information assets and assist in the development of the tools, processes, policies and standards necessary to enable their use.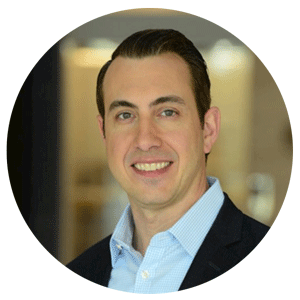 EXECUTIVE VICE PRESIDENT, STRATEGY, INNOVATION AND PRODUCT DEVELOPMENT
Michael Fiore
Michael Fiore is Executive Vice President of Strategy, Innovation & Product Development for the Data & Services (D&S) division of Mastercard. 
In this role, Mr. Fiore drives the long-term growth and success of the Data & Services business by identifying opportunities to further embed services into Mastercard's overall strategy, and by extending capabilities into new use cases.  Michael oversees various strategic areas for D&S such as pricing, segments, new product development, M&A and partnerships, marketing, and Labs as a Service.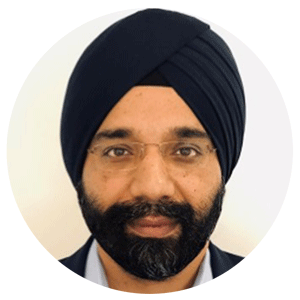 EXECUTIVE VICE PRESIDENT, SALES & SERVICING
Satvinder Singh
Satvinder Singh is Executive Vice President for Sales & Servicing in Mastercard's Data & Services business. He leads the global team responsible for building partnerships with Mastercard's customers. His experience spans building market-leading global sales and product teams, managing businesses across different market and product cycles, and delivering strong and consistent financial and operational results