How can you seize the opportunities arising from shifts in technology, customer behavior and competitive forces?
Financial institutions, merchants and technology providers have recognized these shifts and are preparing to meet the consumer demand for more differentiated solutions. 
Mastercard Data & Services has deep expertise across the entire payments spectrum, helping clients to develop the right strategies to address these challenges and to seize the commercial opportunities that come with them.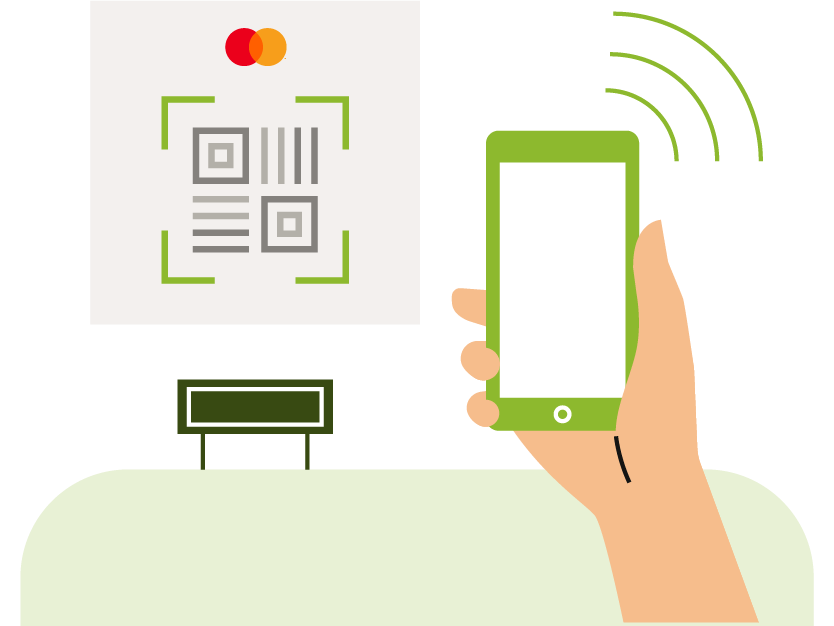 Our knowledge base is uniquely positioned to provide unrivaled solutions to the core challenges facing your business. Our payments consulting teams distills experience and knowledge from thousands of real-world engagements with financial institutions to generate valuable strategies across Commercial, Debit, Marketing, Acquiring, Risk and Fraud. 
How does Mastercard help you deliver a better payments experience?
I have the utmost faith that the synergy of technology and game-changing service will enable us to create an exciting digital user experience.
Razvan Munteanu, Deputy Chairperson
PrivatBank's Management Board for Business Development