How do you connect with your customers - whose expectations are higher than ever - in a way that genuinely cultivates loyalty to your brand?
Leverage our expertise, technology and proprietary data to connect with the right customers at the right time in the right way.
From building loyalty programs and identifying key audiences to creating consumer behavior and lookalike models and developing marketing creatives for multichannel campaigns.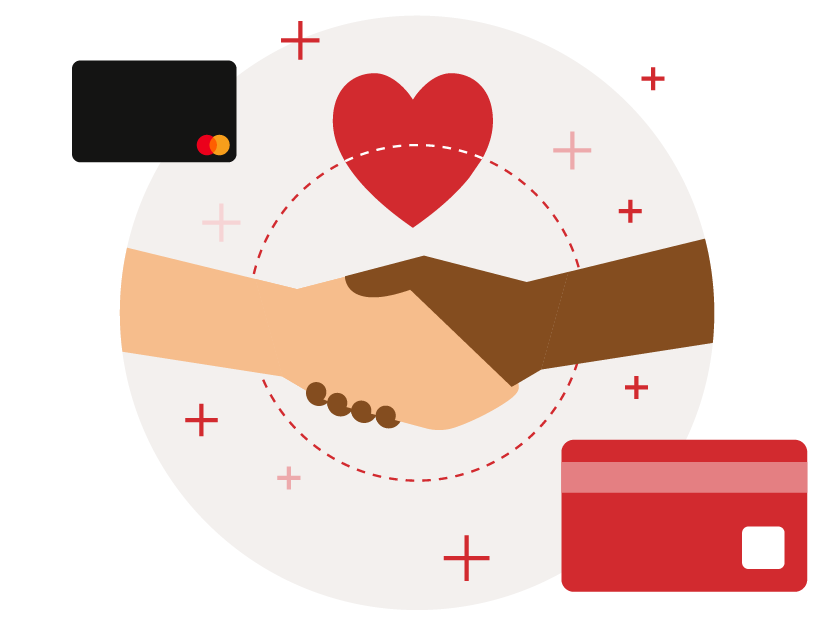 We provide a full suite of services, technology and proprietary data to help organizations build customer relationships that are valued by the customer and profitable to the business.
We help organizations better understand their customer needs and develop the cross-functional capabilities required to consistently meet those needs, whether it be optimizing customer acquisition efforts, creating exceptional experiences through human-centered design, or developing a transformative loyalty program.
How does Mastercard help you foster long-lasting customer relationships? 
A North American bank partnered with Mastercard to drive checking account acquisition by enhancing targeting and optimizing touchpoint frequency.