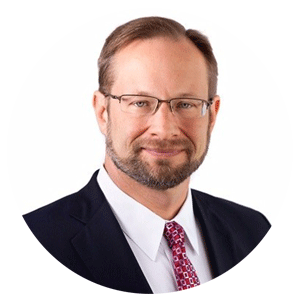 Andrew Fedorchek
Executive Vice President, Platforms
Andrew Fedorchek is the Executive Vice President, Technology, for Data & Services. He leads a global team of software engineers and technology professionals focused on agile software development and the business application of data science, delivering analytics for Mastercard customers to make smarter decisions with better outcomes. In this role, Mr. Fedorchek provides a strategic vision for the future of the technology and infrastructure that underpin our Advisors Consulting and Loyalty & Engagement product offerings, as well as contributing leadership to Mastercard's core technology environment.
Mr. Fedorchek previously led the engineering efforts of Applied Predictive Technologies (APT) as the Chief Technology Officer, where he established a world-class software team through engineering excellence, Big Data scaling, and by fostering a strong team culture conducive to rapid career development. Previously, he served as a Captain in the United States Army, where he was Chief of the Data Operations Branch of the Army Directorate of Program Analysis and Evaluation in the Pentagon, managing both client server database and mainframe database application development.
Mr. Fedorchek graduated with academic distinction from the United States Military Academy at West Point with degrees in mathematics and physics. Upon graduation he won a National Science Foundation Scholarship and a Fannie and John Hertz Foundation Fellowship. He subsequently earned an M.S. in Scientific Computing and Computational Mathematics from Stanford University. Mr. Fedorchek is the co-author of three books on advanced database query design and distributed architectures. He also holds numerous patents in web and analytic software techniques. He lives in Centreville, Virginia with his wife, two sons, and five cats.