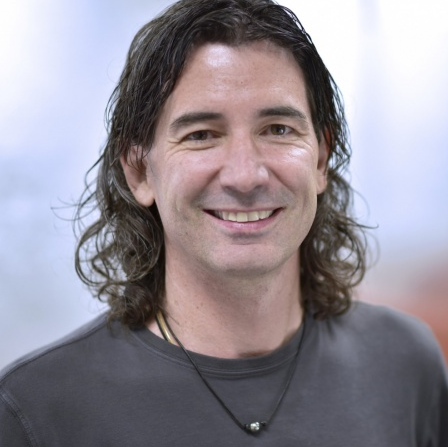 Bob Schukai
EXECUTIVE VICE PRESIDENT, TECHNOLOGY
Robert Schukai (Bob) is Executive Vice President, Technology for Data & Services. He leads a global team of software engineers and technology professionals focused on agile software development and the business application of data science, delivering analytics for Mastercard customers to make smarter decisions with better outcomes. In this role, Bob provides a strategic vision for the future of the technology and infrastructure that underpin our Advisors Consulting and Loyalty product offerings, as well as contributing leadership to Mastercard's core technology environment.
Most recently, Bob served as Executive Vice President, New Digital Infrastructure and Fintech at Mastercard responsible for the technical design, execution, and support of innovative open banking solutions, fintech solutions, and next generation technologies to support global payment and data capabilities. Prior to that, he served as the Senior Vice President of Identity Solutions for Mastercard, delivering platforms and services for consumer authentication and digital identity.
Before joining Mastercard, Bob was the Global Head of Design for Digital Identity Solutions and Head of Applied Innovation for Thomson Reuters. Focus areas included cognitive computing, financial technology, blockchain, user experience, and digital identity.
Bob holds a Bachelor of Science degree in electrical engineering from Rose-Hulman Institute of Technology and a Master's degree in electrical engineering from Arizona State University. He is a long-term member of the Institute of Electrical and Electronics Engineers (IEEE).
In 2014, he was named a Member of the British Empire (MBE) in the Queen's 2014 New Year Honours List for services to British trade and investment and for promotion of STEM education.