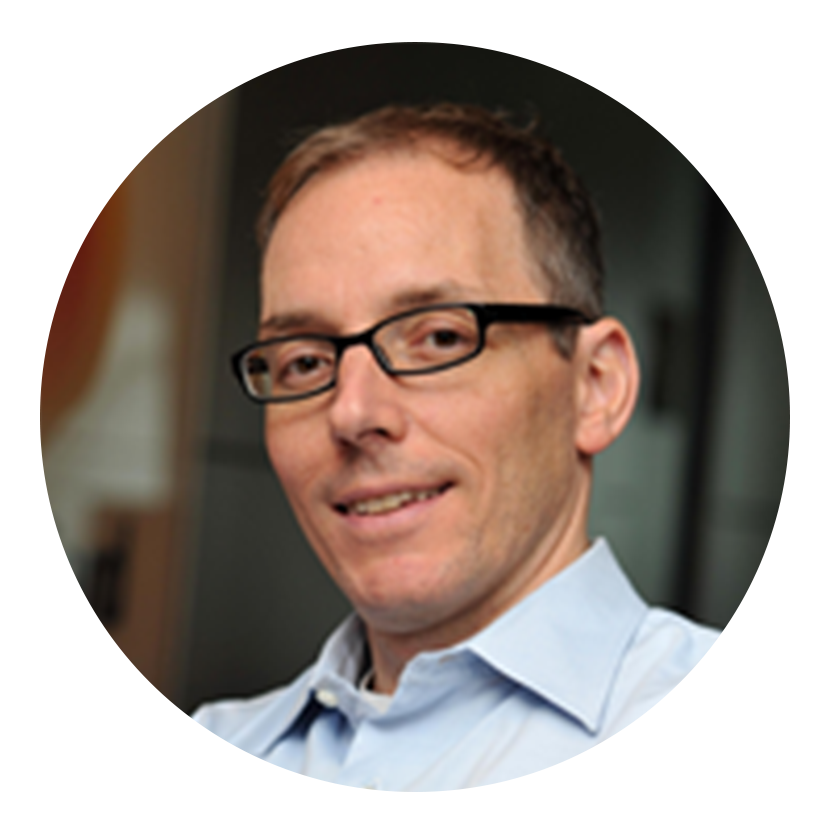 Eric Schneider
Executive Vice President, Advisors Client Services
Eric Schneider is Executive Vice President, Advisors Client Services at Mastercard Data & Services. He leads a global team of talented professionals that bring data-driven services to customers, including analytics, insights, consulting, loyalty, marketing, innovation and Test & Learn®.
Previously at Mastercard, Eric was group head and region lead of Mastercard Advisors in Asia-Pacific, and also held a variety of roles in the United States that established Mastercard's services business.
Eric joined Mastercard in 2001 from the consulting firm, Edgar, Dunn & Company, where he specialized in market-entry strategy, interchange analysis and activity-based cost studies within the payments industry.
Eric earned a BA magna cum laude in History from Cornell and a Ph.D. in Modern History from Oxford University.