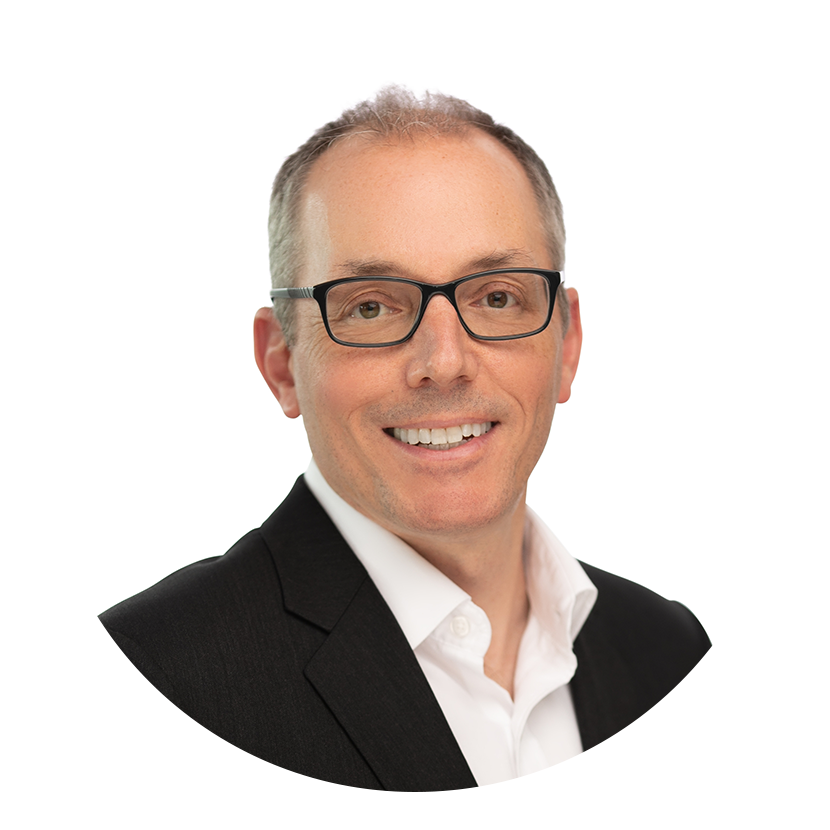 Eric Schneider
Executive Vice President, Advisors Business Development
Eric Schneider is Executive Vice President, Advisors Business Development, and a member of the company's Management Committee.
In this role, Eric is responsible for driving business development efforts, elevating partnerships with customers around the world, and evolving distribution models across the Data & Services organization.
In 2019, Eric was named Executive Vice President, Advisors Client Services at Mastercard, where he led a global team of talented professionals that brought data-driven services to customers, including analytics, insights, consulting, loyalty, marketing, innovation and Test & Learn®.
Eric also held the position of group head and regional lead for Mastercard Advisors in Asia-Pacific from 2014 to 2018. Since joining Mastercard in 2001, Eric has held a variety of roles in the United States and helped establish the company's services business.
Before joining Mastercard in 2001, Eric worked at the consulting firm, Edgar, Dunn & Company, where he specialized in market-entry strategy, interchange analysis and activity-based cost studies within the payments industry.
Eric earned a BA magna cum laude in History from Cornell and a Ph.D. in Modern History from Oxford University.