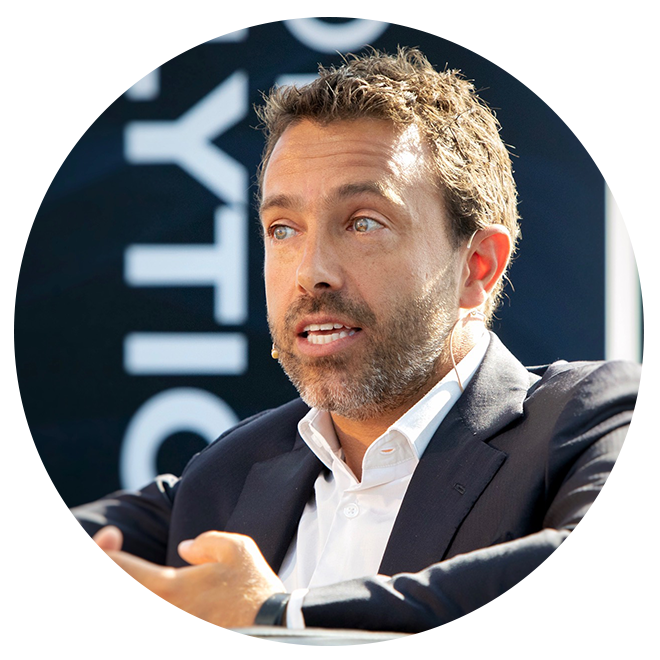 Fabrizio Burlando
Executive Vice President, Consulting & Innovation Services
Fabrizio Burlando is Executive Vice President of Consulting and Innovation Services for Mastercard Data & Services, helping customers across sectors make smarter decisions with better outcomes as they prepare for a more digital future. He leads a global product team that develops and manages data-centered solutions, re-imagining and co-developing the next generation of innovations with customers in over 60 countries.
Prior to this role, Fabrizio was president of prepaid services for Mastercard and led the Mastercard Advisors professional services business in Europe.
Before joining Mastercard in 2008, Fabrizio worked at the Boston Consulting Group, leading large projects in the financial services and technology sectors. Fabrizio also has extensive ESG experience, working as a senior consultant to the United Nations.
Fabrizio holds an MBA from INSEAD (Paris and Singapore), and a Master's degree in Bioelectronics from the University of Genoa (Italy).