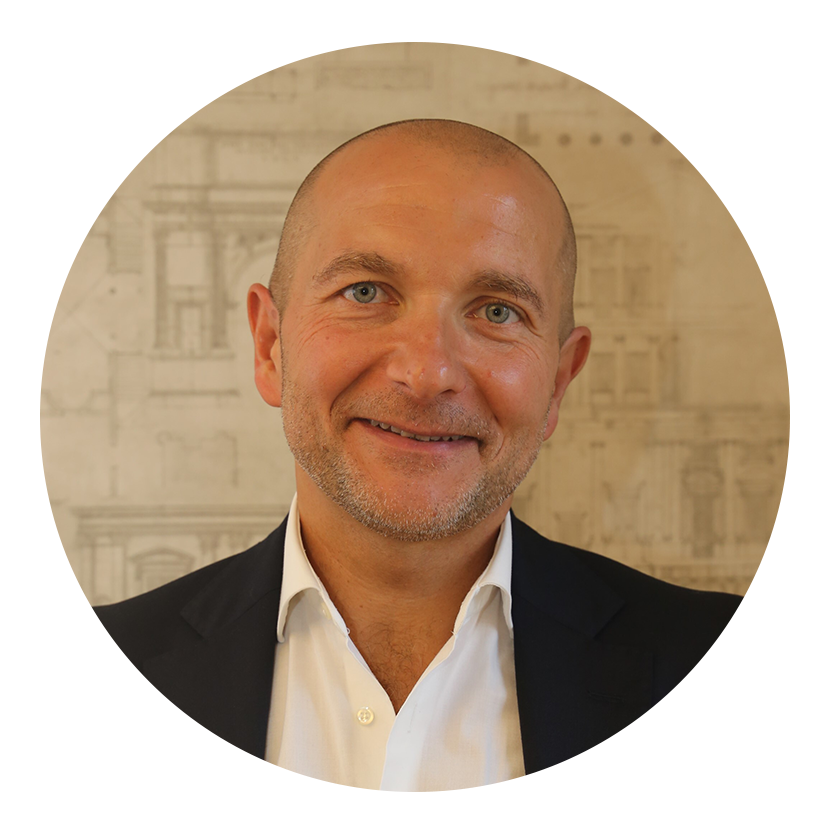 Giorgio Manoni
Executive Vice President, Advisors Client Services
Giorgio Manoni is Executive Vice President, Client Services and Co-Head of the Advisors business within Mastercard Data & Services. He leads the Client Services global team, responsible for delivering data-driven services to thousands of customers around the world. Giorgio brings over 27 years of experience to this role - leading local, regional and global teams since joining Mastercard in 2011.
Prior to his current position, Giorgio was Europe Business Development Region Lead, Division Lead for Advisors in UK & Ireland and in Western Europe markets (Nordics & Baltics, Benelux, France, Portugal and Spain). Additionally, he was responsible for scaling the Mastercard D&S business in Italy, resulting in the market becoming the number one in Europe in terms of revenue today.
Before joining Mastercard, Giorgio was a Senior Manager at Bain & Company, where he led large projects in the Financial, Media and Private Equity sectors across different areas (including Strategy, Operational Effectiveness, M&A and Change Management) as well as countries (Italy, UK, Germany, France, Turkey and the US). He holds a Master's degree in Economics with honors, from the University of Rome – La Sapienza in Italy.