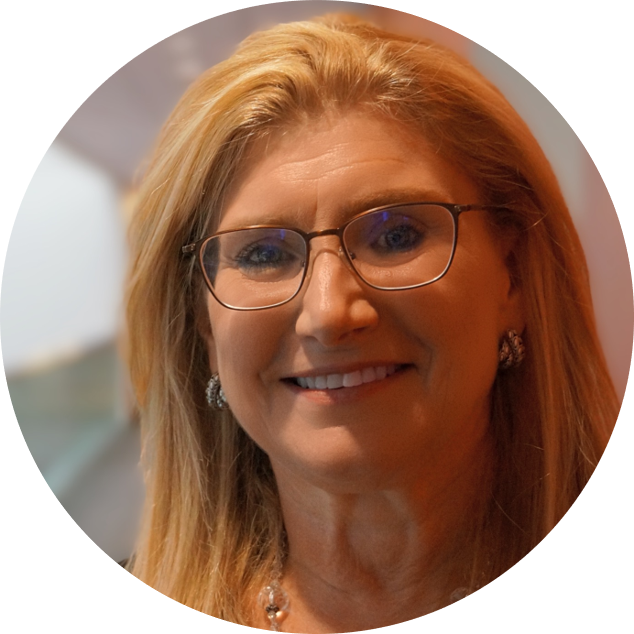 JoAnn Stonier
Executive Vice President, Chief Data Officer
JoAnn C. Stonier is Executive Vice President, Chief Data Officer for Mastercard. In this role, she is responsible for enterprise-wide data strategy and management to ensure the organization maximizes the value of its information assets. JoAnn and her team of global professionals identify the opportunities associated with Mastercard's information assets and assist in the development of the tools, processes, policies and standards necessary to enable their use.
​Previously, JoAnn was EVP Chief Information Governance & Privacy Officer for the organization. In that role she was responsible for worldwide privacy and information governance, leading those teams as well as leading regulatory engagement in this area. Prior to joining Mastercard in 2008, JoAnn was the Chief Privacy Officer for American Express Company. She also held various roles of increasing responsibility at American Express, including Chief Operating Officer, American Express Tax & Business Services; Vice President, Acquisition Integration; and Vice President & Assistant to the Chairman. JoAnn has worked at Waldenbooks, Inc., PepsiCo and started her career as an auditor for PriceWaterhouse Coopers.
In addition to her work at Mastercard, JoAnn is an adjunct professor at Pratt Institute where she teaches business strategy and international business, in the Design Management Master's program.
JoAnn received her Juris Doctorate from St. John's University in Queens, and her Bachelor of Science degree from St. Francis College. She holds memberships in the Bar of the State of New York and the Bar of the State of New Jersey. JoAnn has been recognized as a leader in data and privacy by several organizations including the Aspen Institute, the United Nations, and the Information Governance Initiative and has served on the board of the International Association of Privacy Professionals, the Center for Information Policy Leadership, and the Information Accountability Foundation. She is a well-regarded speaker at industry events and often addresses the need for balancing data innovation and privacy. JoAnn is based in Purchase, NY.