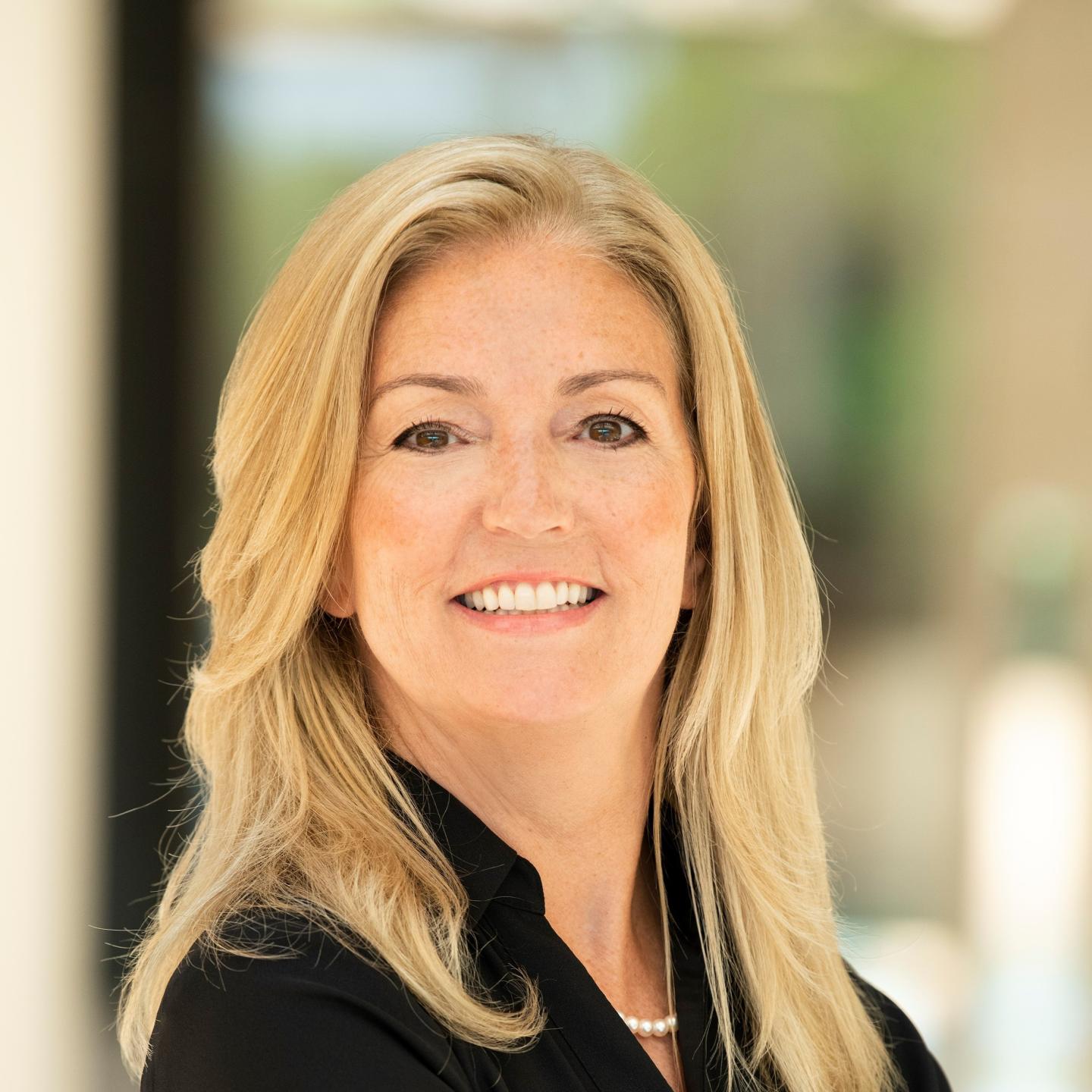 Susan Grossman
Executive Vice President, Marketing Services
Susan Grossman is Executive Vice President, Marketing Services for Data & Services. Marketing Services provides customer acquisition and engagement capabilities that leverage proprietary data, analytics and technology, global marketing expertise and assets, and a global network of preferred partners to deliver end-to-end campaigns with unparalleled results.
Susan joined Mastercard in 2010 as Senior Vice President of Media Solutions. In this role she had global responsibility for building products and monetizing insights for advertisers, media platforms, and digital content providers, improving media effectiveness and ROI. She played a leadership role in the Applied Predictive Technologies (APT) acquisition and served as the Integration Executive, before becoming Executive Vice President, Product Development for Data & Services.
Prior to joining Mastercard, Susan was Senior Vice President and General Manager at IRI where she ran a division that built and delivered analytic SaaS platforms that leveraged proprietary data, models, and technology to provide real-time, predictive business solutions for the media, retail, CPG, and healthcare industries. Susan holds a BA in Communications from Boston College and an MBA in Marketing from Northeastern University.