How can you get educated on digital currency and design and develop crypto strategies and programs?
Our consulting efforts with banks and merchants cover a range of digital currency capabilities, from early-stage education, risk assessments and bank-wide crypto and NFT strategy development to crypto cards and the design of crypto loyalty programs.
Mastercard has curated partnerships with digitally native firms that offer best-of-breed solutions in cryptocurrencies.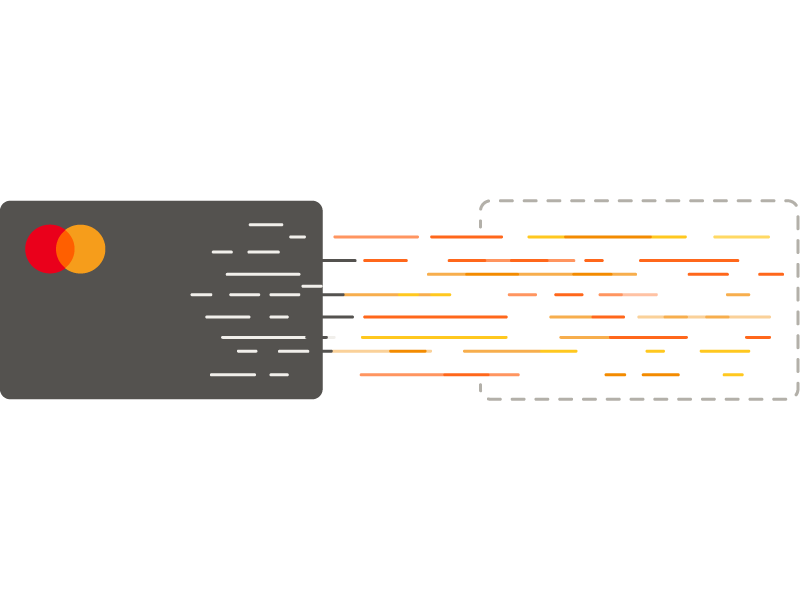 Mastercard has helped fintechs expand into new markets, working through go-to-market planning and commercialization strategies. Additionally, a focus is helping central banks explore the design and deployment of a central bank digital currency (CBDC) using Mastercard's testing platform, allowing them to research various scenarios before deployment, and drawing on deep expertise around payment systems, policy and regulation, and governance. 
How does Mastercard help you navigate the innovative payments landscape?