How do you identify the unknown risks that could hurt your business?
Address critical security questions head-on with Mastercard's state-of-the-art technology and hands-on experience so you can decrease financial risk, increase peace of mind and have your customers' backs.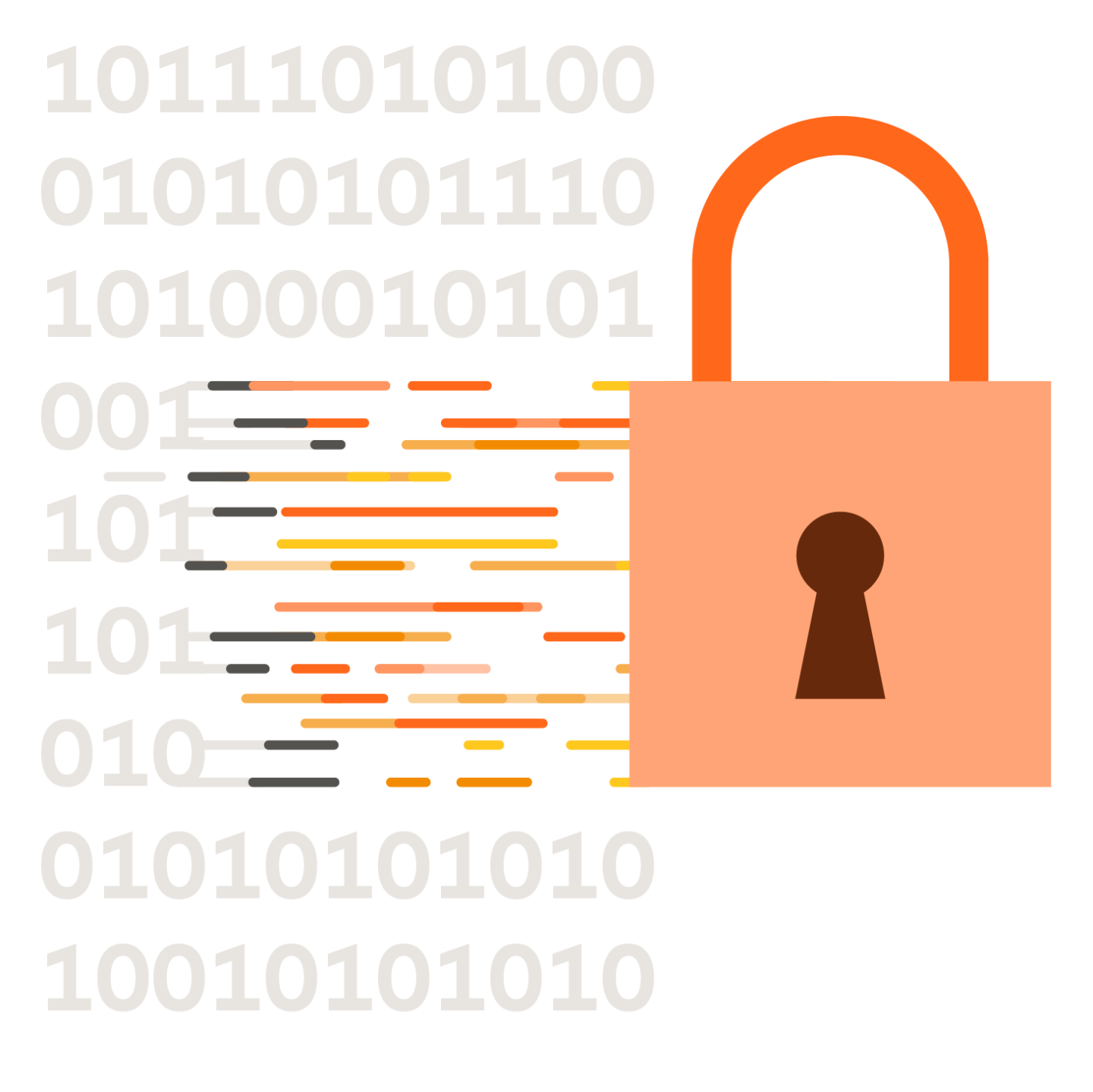 Our solutions enable businesses to protect the people, transactions and devices that power their business, from the outside and the inside. From the outside-in, Mastercard takes a detect and protect approach to silently screen every transaction, limit the impact of fraud events and proactively assess networks for vulnerabilities.
We also take an identify and mitigate approach to spotlight ecosystem vulnerabilities, ensure users are legitimate, identify potential data compromise events and understand third-party cyber risk. From the inside-out, Mastercard provides tools and services that assess and advise against threats to measure cyber risk in business terms, improve employee awareness and resilience, prepare and practice for attacks and provide expert advice
Mastercard has unmatched expertise and extensive hands-on experience securing a worldwide network. 
How does Mastercard help you solve your security and operations challenges? 
An organization used Cyber Quant to gain senior management's buy- in for cyber investments.