How do you stay ahead of competitors and consumer expectations?
Gain a competitive edge with tools and expertise to support your innovation and digital objectives. Deliver the exceptional digital-first services and engagements your consumers demand with unique, customizable solutions.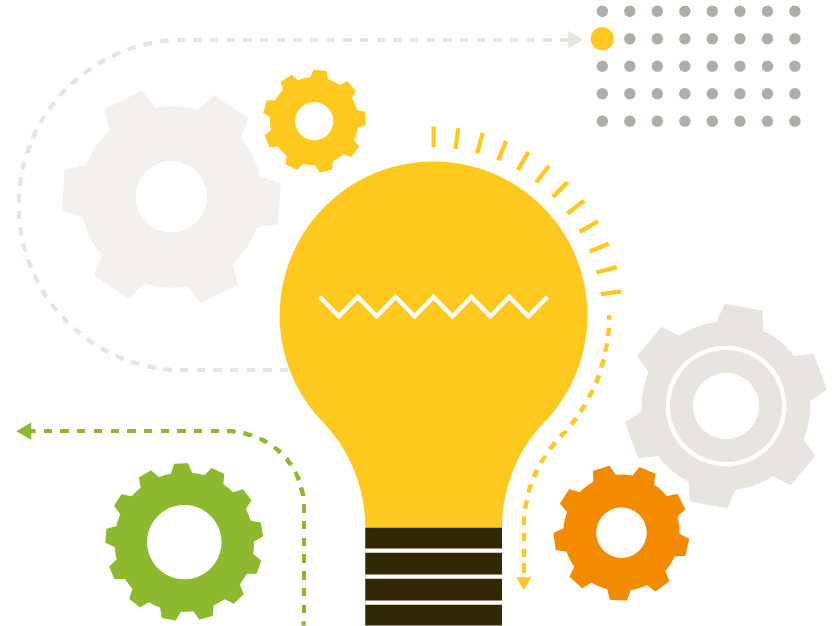 Our areas of digital expertise
We supply businesses with the people, platforms and proprietary data to develop and launch their digital and innovation agenda. We bring digital innovation strategies to life by helping you identify where you stand in the evolving digital marketplace, how to solve your end users' pain points, identify opportunities and break new ground.
Mastercard is uniquely positioned to help your organization deploy and commercialize new platforms with our team of 500+ consultants in over 40 countries, relevant merchant and consumer insights and extensive experience in innovation.
We also offer the technology to enable organizations to meet evolving consumer needs and create new points of engagement, allowing every consumer to seamlessly move between physical and digital points of interaction in a consistent and increasingly touchless way.
How does Mastercard help you drive digital innovation?
I have the utmost faith that the synergy of technology and game-changing service will enable us to create an exciting digital user experience.
Razvan Munteanu, Deputy Chairperson
PrivatBank's Management Board for Business Development