How can you best protect the planet and grow your communities, while delivering strong business performance?
Leverage our expertise, capabilities and assets to successfully incorporate and accelerate Environmental, Social and Governance (ESG) principles in your strategy and portfolio. From awareness to action, we unite forces in all steps of your ESG journey.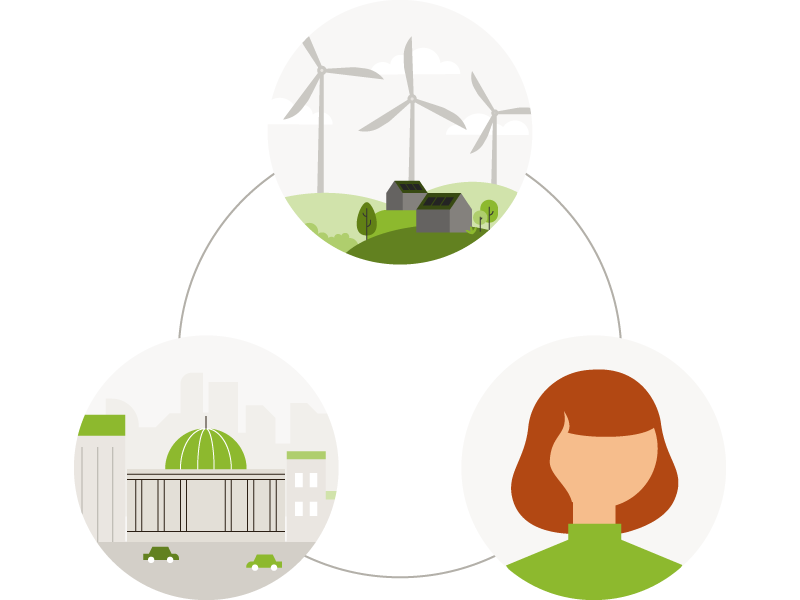 We offer the partnership, platforms and expertise to support your evolution to become an agent of positive change for the planet and your communities. Advancing ESG principles and incentivizing positive behaviors with your customers promise to deliver long-lasting results with outsized impact.  
How does Mastercard help you foster sustainable business practices?