How can you tackle critical initiatives without internal resources?
Complement and grow the capabilities of your team and focus on other important activities by tapping into the extensive expertise of our consultants. They will tackle large transformation projects, from planning to value realization to execution.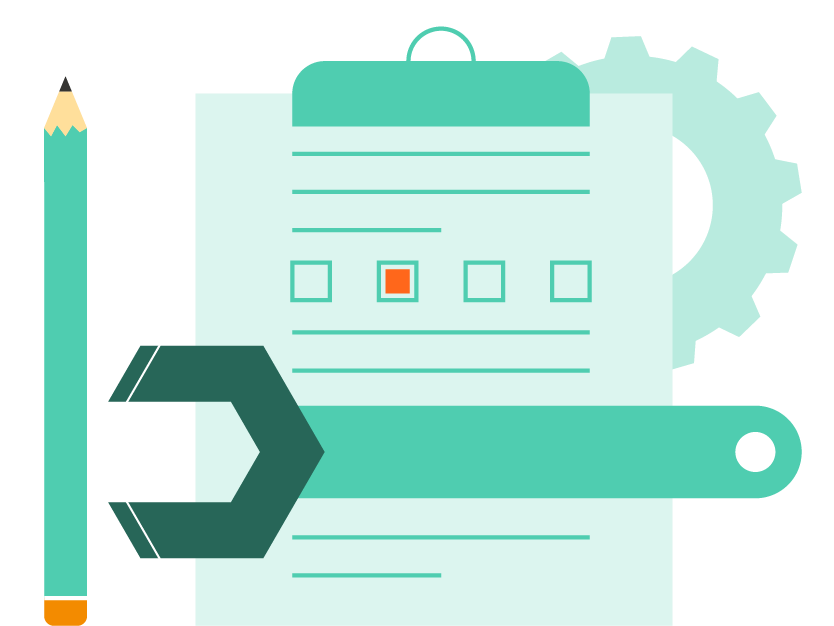 Mastercard builds an infrastructure to ensure readiness for a successful implementation of your transformation program. We start by identifying gaps and areas of focus and define the transformation's mission and objectives. We then move to live proving and transition from planning to value realization.
We set financial targets and establish the transformation governance structure, tracking capabilities, communications and change management activities. We enable ongoing high-performance steady state and transfer capabilities.
Our team conducts financial forecasting for the transformation and identifies KPIs. We also develop and distribute an integrated transformation roadmap that includes workstreams, execution plans and milestones.
How does Mastercard help you navigate large transformation programs?