How can you effectively drive consumer and business value with open banking?
Open banking puts businesses and consumers at the center of where and how their financial data is used and furthers access to services they want and need. Mastercard Data & Services helps banks identify and capitalize on open banking opportunities and trends, and bring new solutions to market.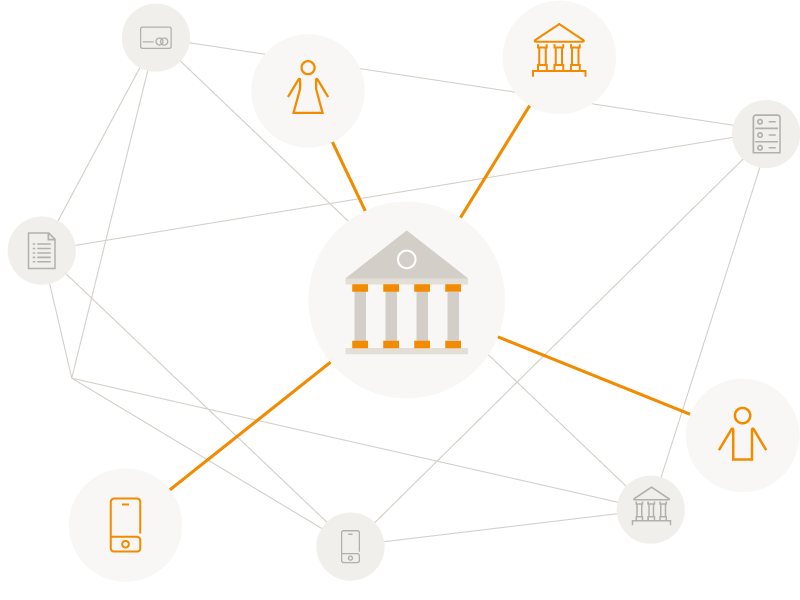 To help businesses maximize open banking opportunities, our consultants use data-driven insights, advisory and product development services, in alignment with Mastercard's Data Responsibility Principles. For example, we have helped clients prioritize and prototype multi-banking apps that allow users to conveniently manage their accounts from different banks.   
How does Mastercard help you capitalize on open banking opportunities?