areeba
"It was a great experience. This work, normally, can be done during a couple of months. [Through Mastercard's Launchpad program], it was done in 4 days."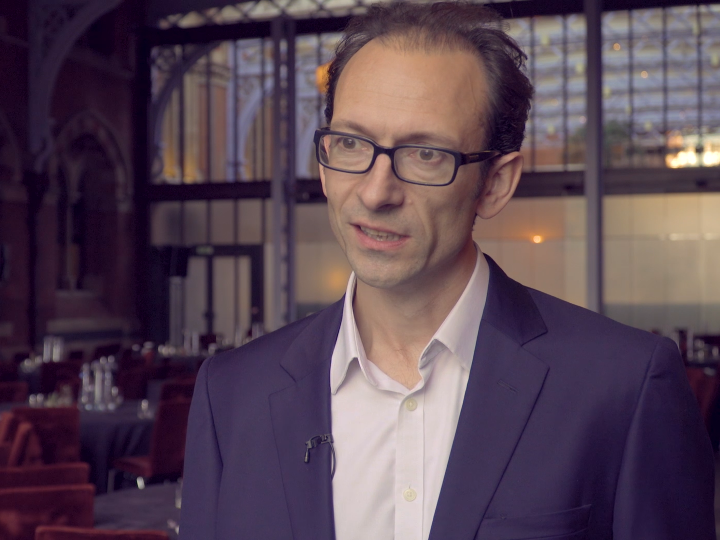 Dixons Carphone
"Dixons uses Test&Learn® in a variety of ways. It's one of a number of tools we use to better understand our customer"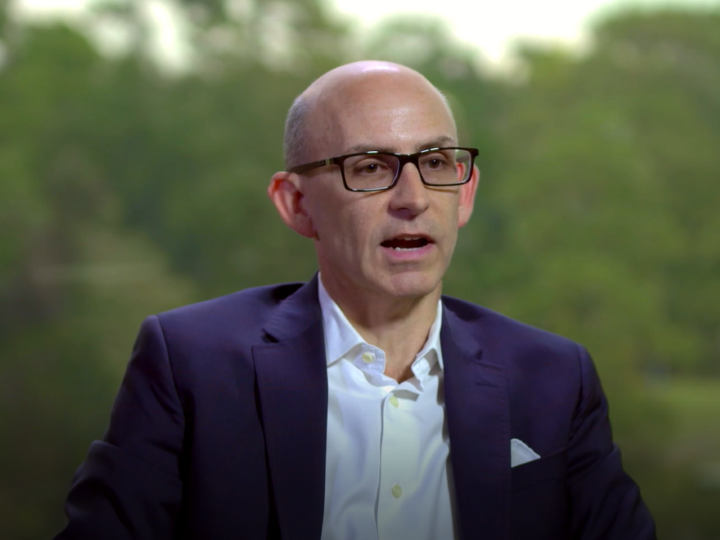 Woodforest National Bank
[Mastercard] came to us with an end-to-end solution that was custom-tailored towards what our capabilities were, what our strategies were, and what our aspirations were."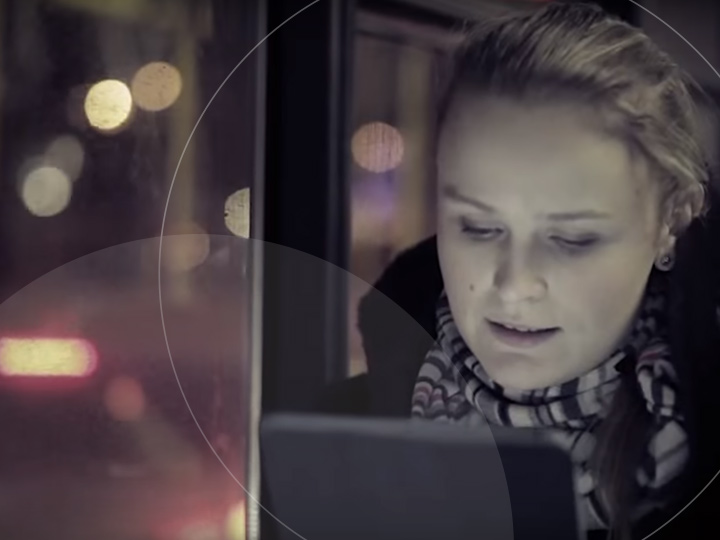 Videology
"The reputation and credibility of how Mastercard collected these insights has resonated really strongly with the advertisers."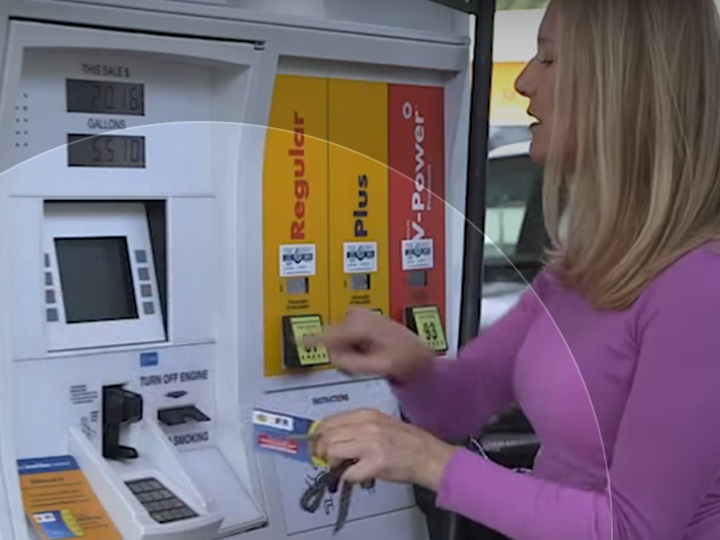 Excentus
"What Mastercard Advisors has been able to do is actually go out into the marketplace and look at comparable programs and help provide a benchmark analysis for us."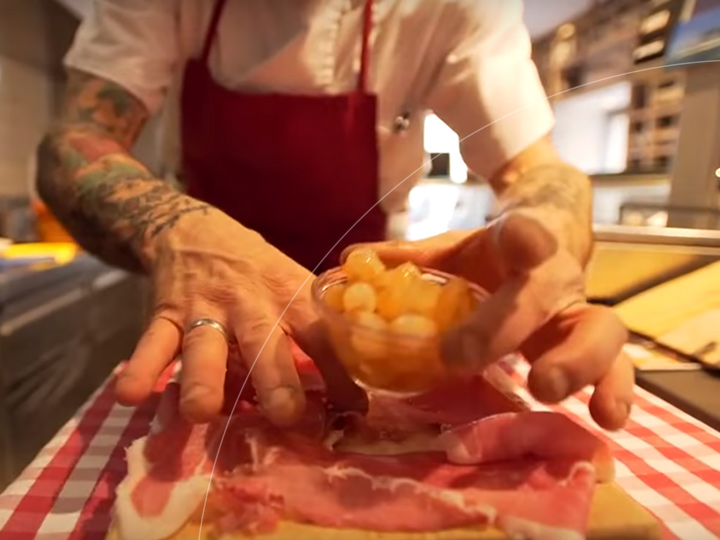 Local Market Intelligence
"When I saw Local Market Intelligence, it provided insights that truly surprised me."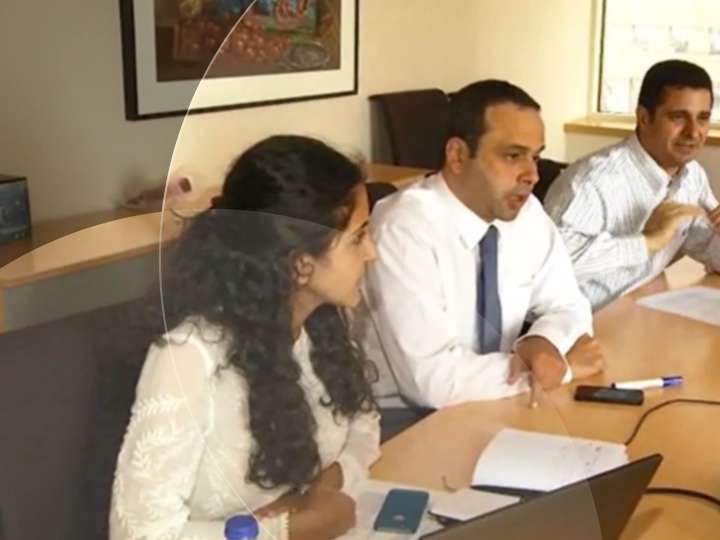 bank of Egypt
"It's a unique relationship with Mastercard and it worked well so far, for the past two years... we really achieved big growth and we have strong aspirations and we expect them to play a big role in that."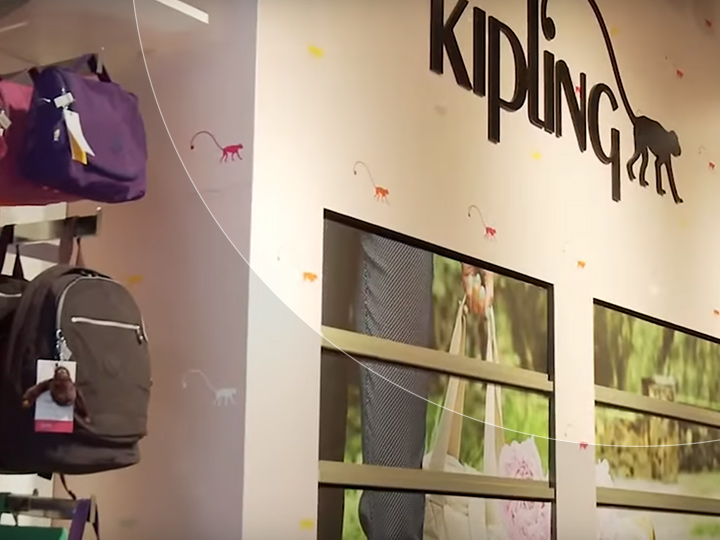 kipling
"[Mastercard's solutions] create a common language for how [retailers and suppliers] talk about the business, a common set of metrics, and one version of the truth."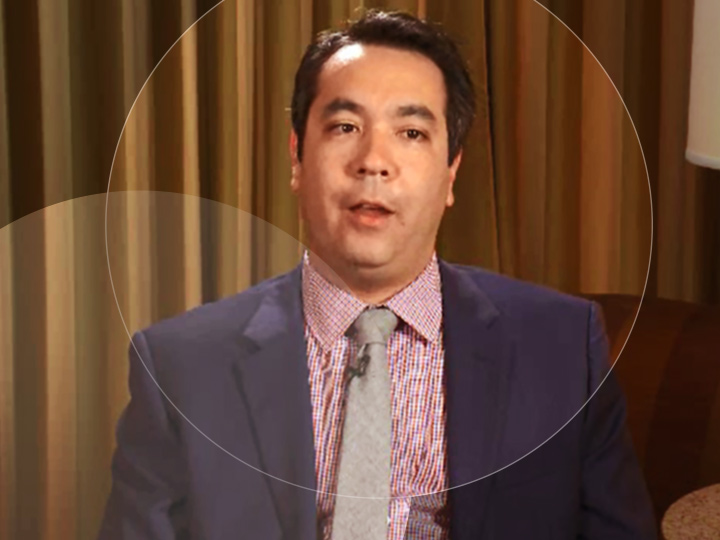 First Hawaiian Bank
"The insights from the Mastercard Advisors study really allowed us to take a look at our customers overall behavior and it changed the way we look at our customers individual profitability."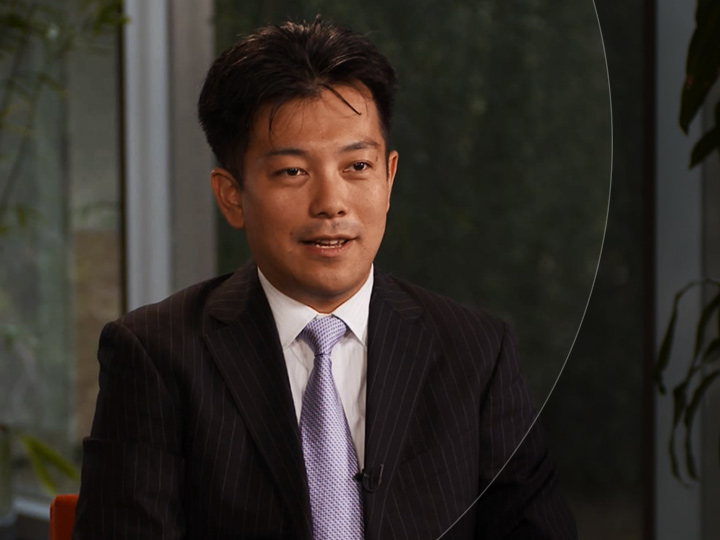 Rakuten
"Mastercard Advisors consultants listen to the clients and also have the special knowledge about the industry that other consulting firms don't have."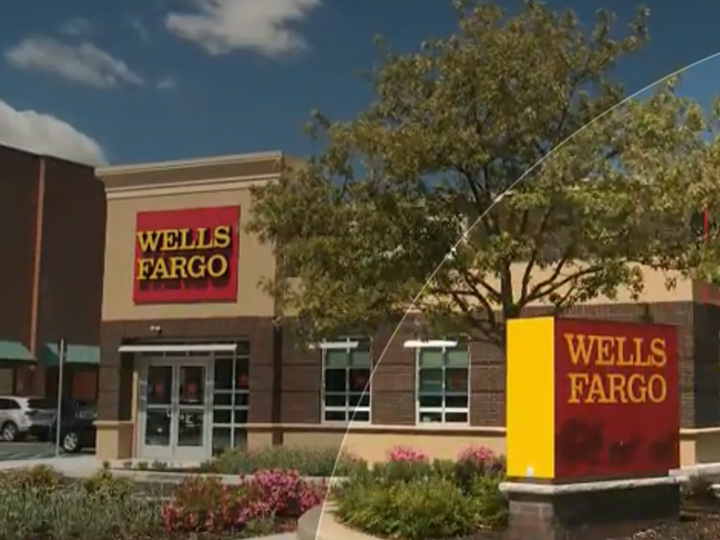 Wells Fargo
"The training that they [Mastercard Advisors] delivered to our folks really helped raise the bar in thought leadership in regard to a global vision."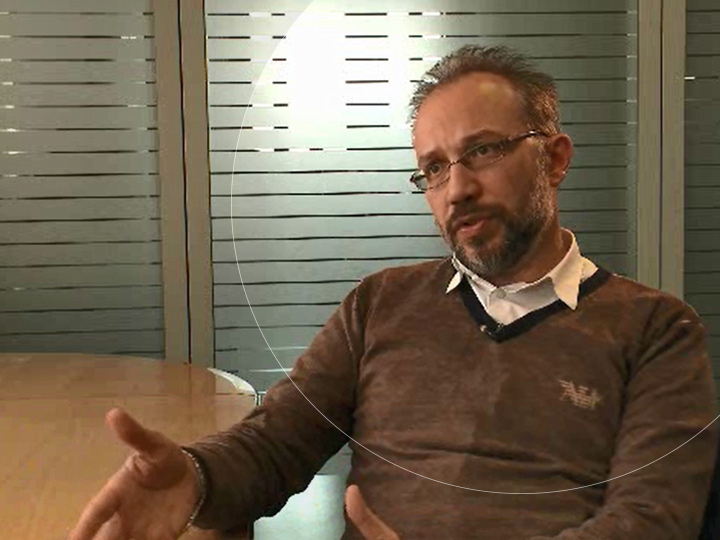 Poste Italiane
"Mastercard Advisors differentiated from other advisors we had here because they are a cards and marketing experts and this was what we were looking for."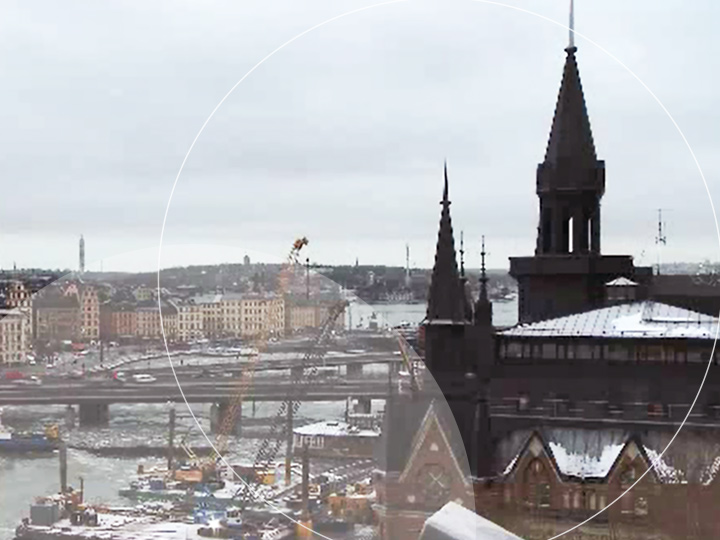 Swedbank
"The Mastercard analyzing team really did a good job with all this data from all parts of the bank."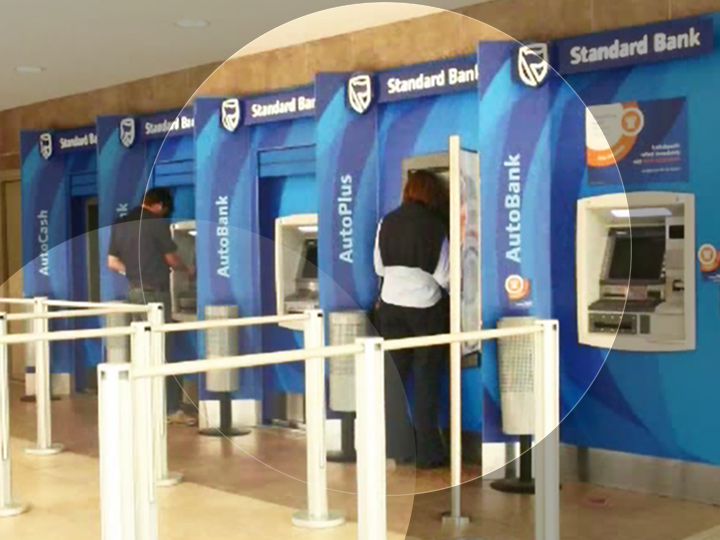 Standard Bank
"What is unique to Mastercard Advisors is the fact that they have inherent knowledge of the payments and cards industry in particular that quickly enables them to get up to speed with what the true cause of the problem is."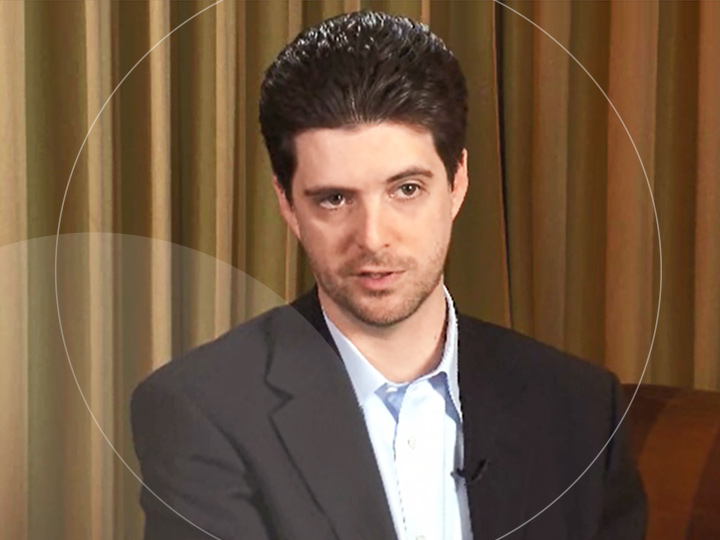 Sovereign Bank
"Working with Mastercard Advisors was a great experience, they were very proactive and flexible in how we were able to set up and work with the data mutually…"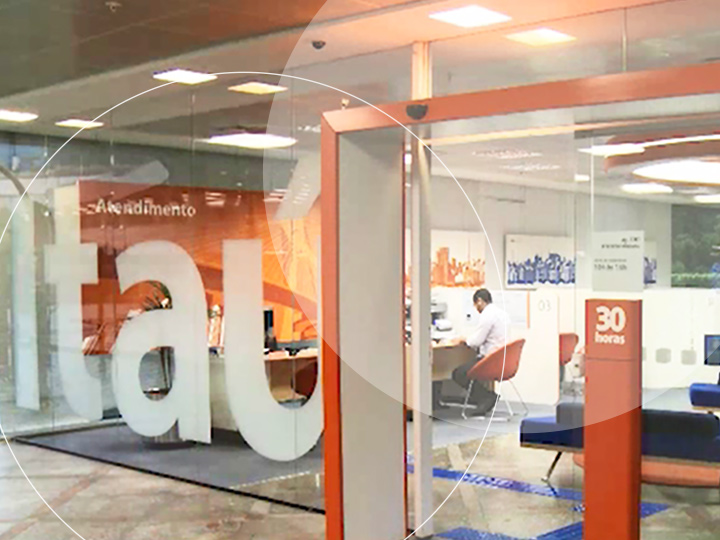 Itau
"We're always growing, but our real progress came after teaming up with [Mastercard]."