June 23, 2022
Part 3: Global expansion
Part three of a six-part series by Silvio Piserchia, Global Segment Lead, Fintech & Digital.
Neobanks are designed to go to market quickly with minimum viable products and are not beholden to physical branches. Both traits are an advantage when expanding globally. By contrast, traditional banks need to justify a reallocation of resources.
Yet expansion still comes with challenges. Government regulations keep no two markets exactly alike. Take just data privacy regulations. As of December 2021, 137 of the world's 190-plus countries had a form of data privacy legislation in place.
Customer relationships represent different opportunities across regions too. A neobank might compete for a mobile-savvy underbanked base in one region and a mass-affluent base in another. Multiple fee-free accounts might represent the norm in one market and a rarity in another where people do not flit between accounts.
The financial structure of neobanks is suited to global expansion. Market-specific guidance on regulations and customer spending can then ensure acceptance when neobanks reach their destinations.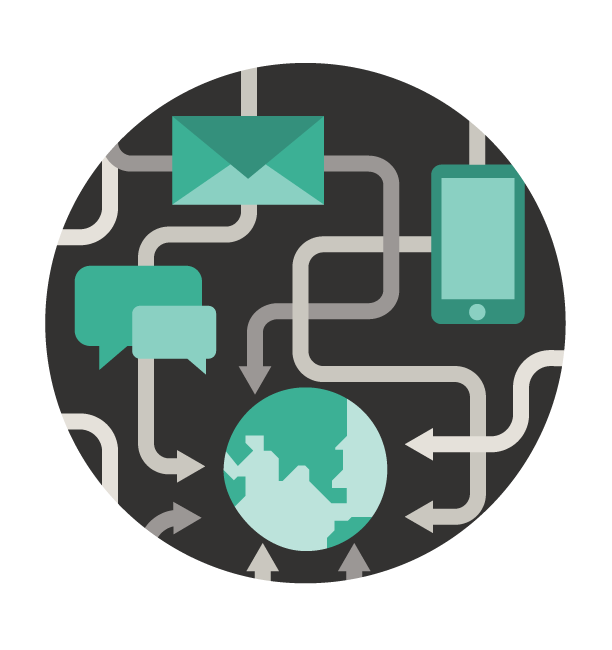 Case Study
A natural outgrowth
Bank licenses do not generally transfer across regulatory boundaries. A white-label approach via another bank's license requires a very different revenue model from a fully licensed approach. E-money licenses, which accord the right to store limited funds for payments, tend to offer more flexibility when available.
A European neobank wants to take its e-money approach into a new jurisdiction. It represents a natural extension for a neobank aimed at foreign nationals that already has a thriving remittance business and multilingual interfaces.
Despite the natural synergies, different markets serve up bewildering mixes of unfamiliar regulations and banking practices. A comprehensive cross-country analysis of remittance opportunities within a regulatory context identifies the most suitable markets for expansion.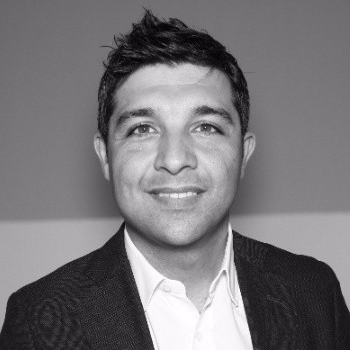 Silvio Piserchia
Global Segment Lead, Fintech & Digital