June 30, 2022
Part 4: Continuous innovation
Part four of a six-part series by Silvio Piserchia, Global Segment Lead, Fintech & Digital.
Neobanks have an impressive repertoire. They epitomize cutting-edge technology, embrace diverse customer segments and often champion social causes.
Financial inclusion combines purpose with profit as neobanks use alternative data to provide first-time credit scores. Charitable and environmental causes are integrated into mobile apps through donation platforms and carbon calculators. Payment cards may be biodegradable, sport cause-based veneers and display self-identified names. These approaches look set to continue.
Perhaps surprisingly, it is on the technology side where most change is coming. Open banking regulations used to put the onus squarely on traditional banks to open up their data. But an emerging parity with traditional banks means regulators are now asking the same of neobanks. That is testimony to neobank success, but compliance can be complicated.
The parity also puts neobanks and traditional banks in a similar position vis-à-vis emerging technology such as blockchain. Still, the nimbleness puts neobanks in a more favorable position to accommodate new technologies than traditional banks that have only recently shifted to cloud computing.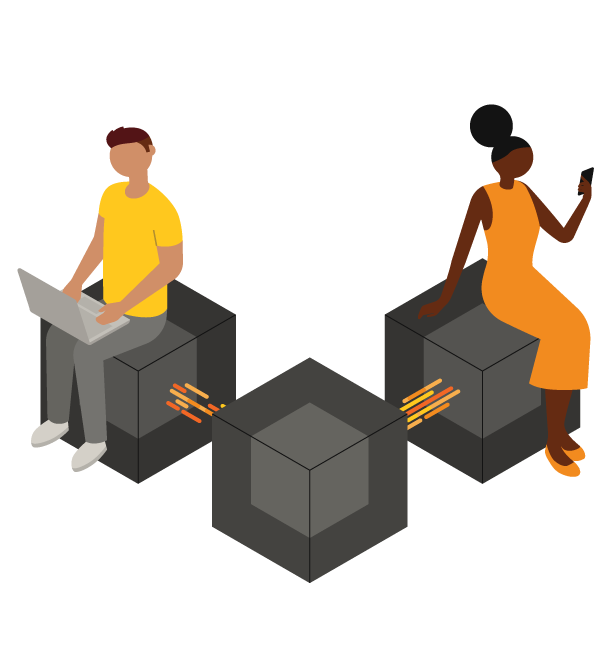 Case Study
A crypto challenge
Volatile prices and unclear regulations are two common complicating factors with cryptocurrencies. They pose a challenge for a North American neobank founded on a cryptocurrency exchange with a crypto strategy to boost cryptocurrency adoption.
The neobank finds a flexible innovation solution via a cryptocurrency rewards card. It allows cardholders to spend fiat currency and receive real-time rewards in cryptocurrency that are deposited to their accounts on the exchange.
The region-agnostic nature of unpegged cryptocurrencies favors a multi-country rollout. An analysis of global audiences, competition and regulations identifies an ideal manner and sequence for go-to-market practices across the world.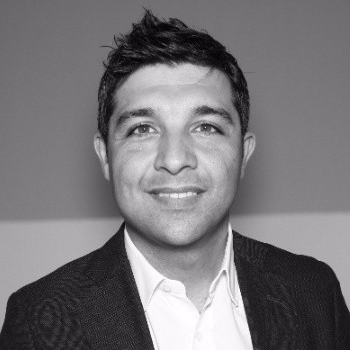 Silvio Piserchia
Global Segment Lead, Fintech & Digital