Context and Challenge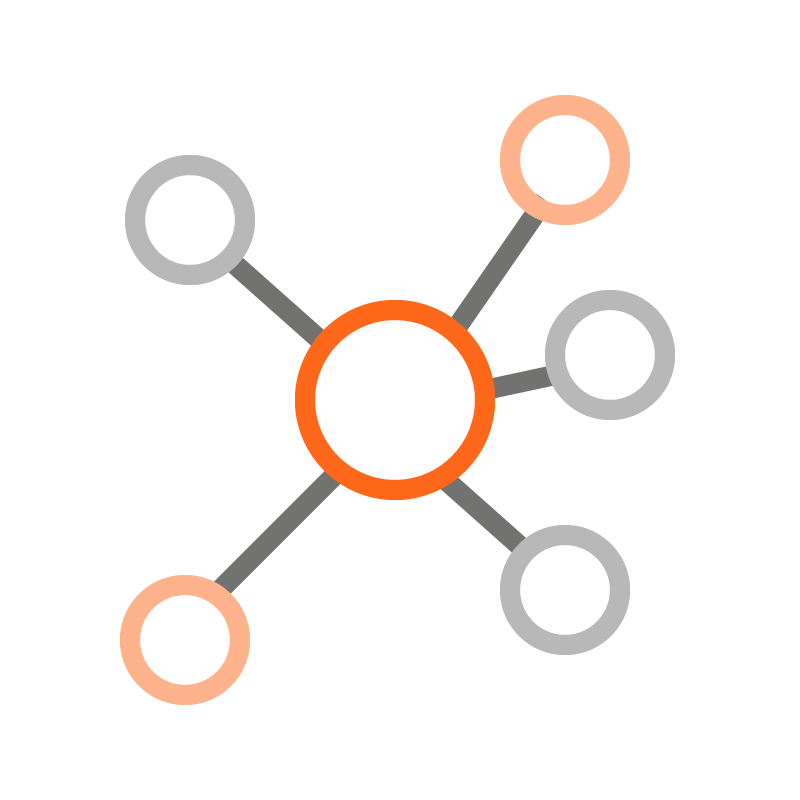 An Australian state government sought a solution to rapidly analyze supplier spend, visualize category insights and identify procurement optimization opportunities.
Less than 65% of spend was accurately categorized, which negatively impacted visibility and limited their ability to identify and activate cost savings.
The government needed to aggregate large amounts of disparate procurement data and sought a solution for classification and analysis.
Approach and Solution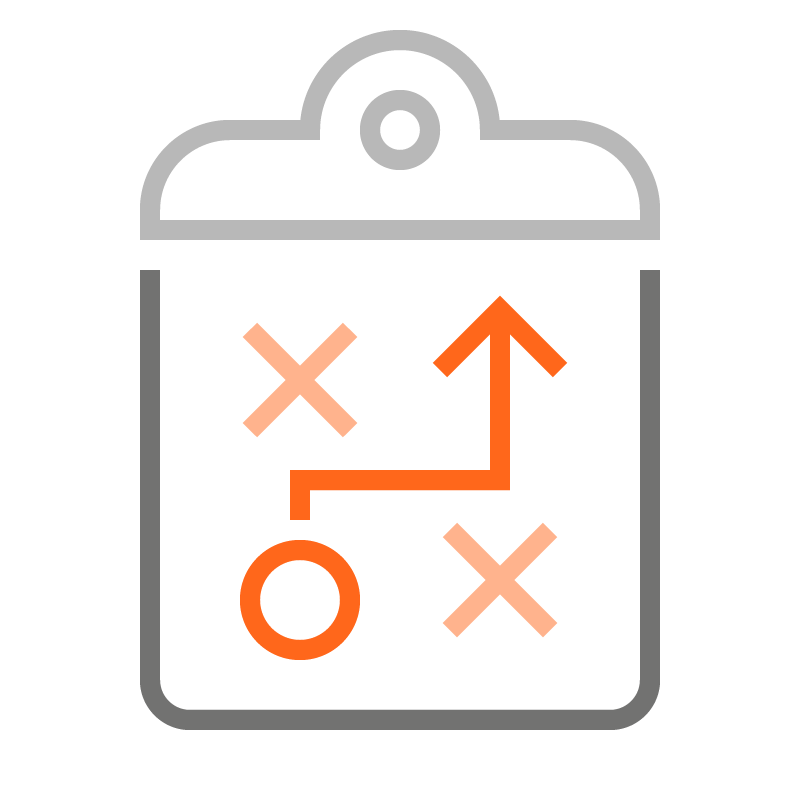 Using the technology behind Mastercard Global Treasury Intelligence, the government received a comprehensive view of supplier spend through a centralized, user-friendly platform.
The solution allowed the government to extract data from multiple enterprise resource planning (ERP) systems on a monthly basis, with no required integration.
All transactional data was cleansed before classifying against United Nations Standard Products and Services Code® (UNSPSC®) and an internal taxonomy.
Solution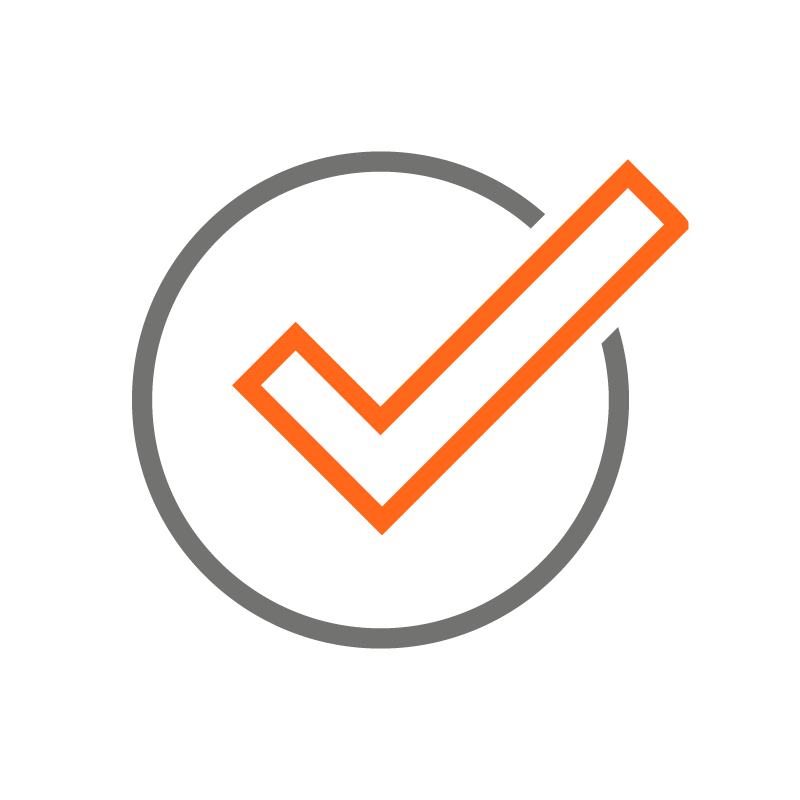 The technology behind Mastercard Global Treasury Intelligence provided a 360-degree view of all procurement data, enabling key stakeholders to easily drill into spend optimization opportunities.
95% of spend, totaling AU$17B, was accurately categorized according to UNSPSC taxonomy.
AU$65M total realized cost savings due to enhanced governance and reduced contract leakage.
"This capability is critical to enable better data-driven procurement decision-making and promote more streamlined processes for buyers and suppliers."
Chair of Procurement Board
Excerpt from Annual Statement