New travel industry insights from the Mastercard Economics Institute reveal that consumers are taking advantage of a more traditional travel ecosystem in 2023, prioritizing leisure travel and pioneering new corridors around the world.
In the face of economic headwinds, post-pandemic preferences for experiences over things (like apparel, souvenirs, etc.) and consistent demand for leisure travel shape the 2023 outlook. Initially lagging leisure travel, business travel found its footing in the latter half of 2022, especially in cultures prioritizing a return to office. With an uncertain economy providing some cross-market turbulence, mainland China's reopening is expected to bolster growth globally with concentrated impact in Asia Pacific.
Join this webinar to hear our experts discuss the following trends:
Leisure and business travel are growing at the same pace. Corporate flight bookings caught up to leisure in regions with a strong return to office culture.

Mainland China's reopening benefits global and Asia Pacific tourism. China's reopening following tight COVID regulations will mostly boost the experience economy as pent-up demand for travel drive strong tailwinds.

Travelers establish new corridors. As consumers enjoy higher incomes and return to some pre-pandemic behavior, they're also starting to venture further from home to new locations.

Tourists continue to prioritize experiences. Preference for experiences over things persists, with travelers seeking unique excursions.
Speakers: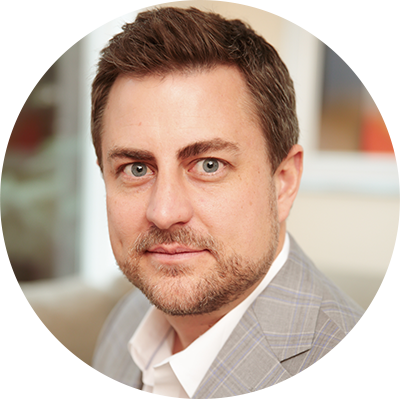 Bricklin Dwyer
Chief Economist and Head of the Mastercard Economics Institute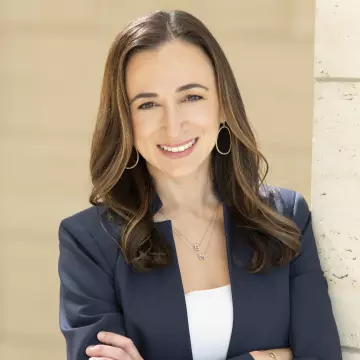 Michelle Meyer
Chief Economist, North America, Mastercard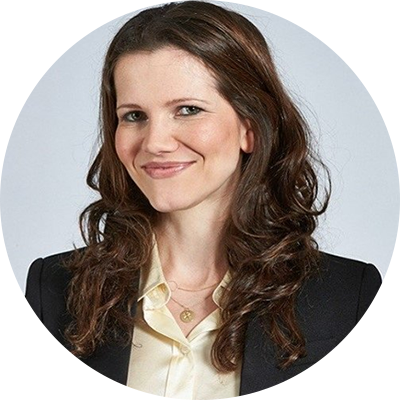 Natalia Lechmanova
Senior Economist, Europe, Mastercard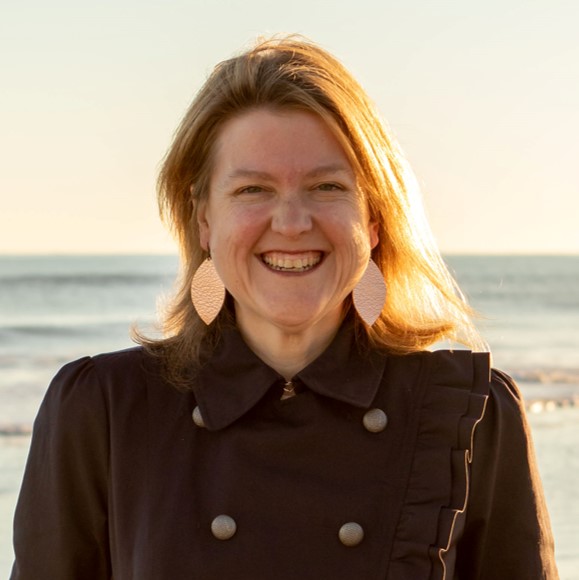 Emilie Kroner
Senior Vice President, Retail & Commerce