What we do
PLATFORM CAPABILITIES
SessionM powers many of the world's leading consumer loyalty and engagement programs with a holistic platform solution and Mastercard's loyalty industry expertise.
Real-time profiles, segmentation and data flexibility
Points, tiers and incentives
Scheduled and triggered omnichannel marketing
Flexible discounts, promos and incentives
Performance dashboards and reporting
SESSIONM ADVANTAGES
Design and execute the right loyalty program strategy
A flexible loyalty platform, backed by global scale and expertise
Platform enablers
Unified customer profiles
Build a single customer view that enables relevant experiences
Engage with customers on mobile, web and in store
Who we serve
LOYALTY FOR YOUR INDUSTRY
Brands across industries depend on SessionM technology to build a loyalty marketing ecosystem that acquires and engages with customers.
Create a seamless shopping experience
Drive more frequent visits with relevant offers
Reward behaviors and multi-step transactions
Upgrade your frequent flyer program with flexible campaign management
Programs we power
SESSIONM IN ACTION
SessionM empowers you to attract and engage new and existing customers and cultivate brand loyalty.
Reduce customer churn with flexible ways to redeem
Trigger and schedule promotions
Provide members benefits worth paying for
Establish and manage program tiers
Loyalty resources
UNMATCHED LOYALTY EXPERTISE
Mastercard helps brands build and nurture authentic, personal relationships with customers through loyalty strategy, partnerships and expertise.
Build a loyalty ecosystem around SessionM
Read insights from our experts
Learning Hub
How it works
Comprehensive member, campaign and offer analytics
Through robust reporting, understand your loyalty program performance, track critical key performance indicators, improve future promotions and demonstrate the ROI to your stakeholders.
A specialty retailer's enhanced customer retention strategies grew new revenue
A retailer with over 50 store locations wanted to enhance their retention strategies and grow new revenue, but lacked the capabilities to deliver personalized, omnichannel experiences. The retailer used SessionM to reach loyalty member segments with relevant offers, campaigns and messaging. The platform, which issued more than 5.6 million offers since the program launched, provided a seamless customer experience by integrating the website, app and in-store POS systems. Unified first-party data also unlocked opportunities to increase basket size and cross sell other product categories. This resulted in $705 million in revenue generated by member purchases over 12 months, with more than half of members transacting at least six times.
Case study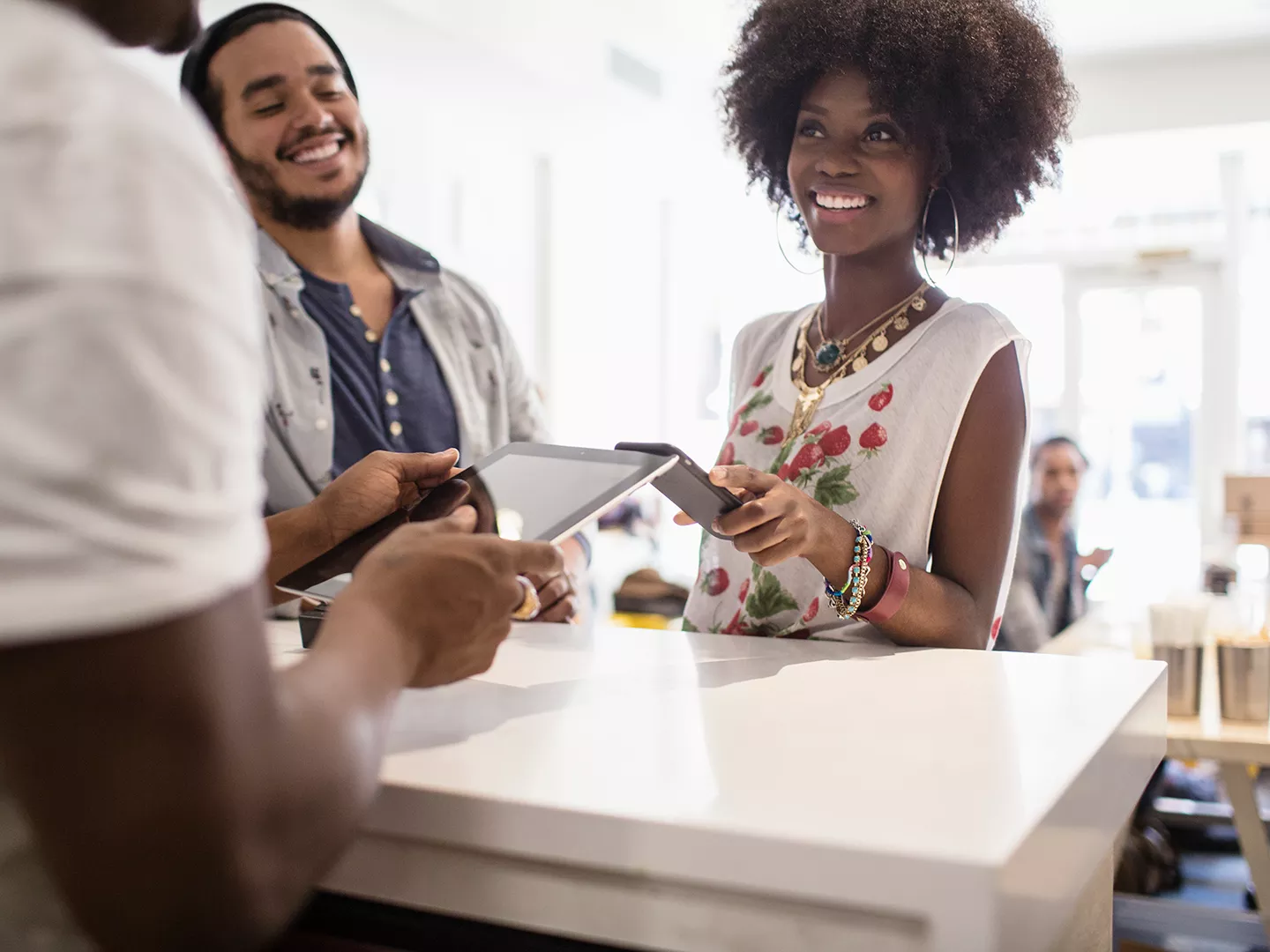 The Future of Customer Acquisition
Whitepaper