How can you ensure your consumer journey is effective — from acquisition to retention?
Use our tools and expertise to enhance every step of the customer lifecycle. From building loyalty programs and identifying key audiences to creating consumer behavior and lookalike models and developing marketing creatives for multichannel campaigns.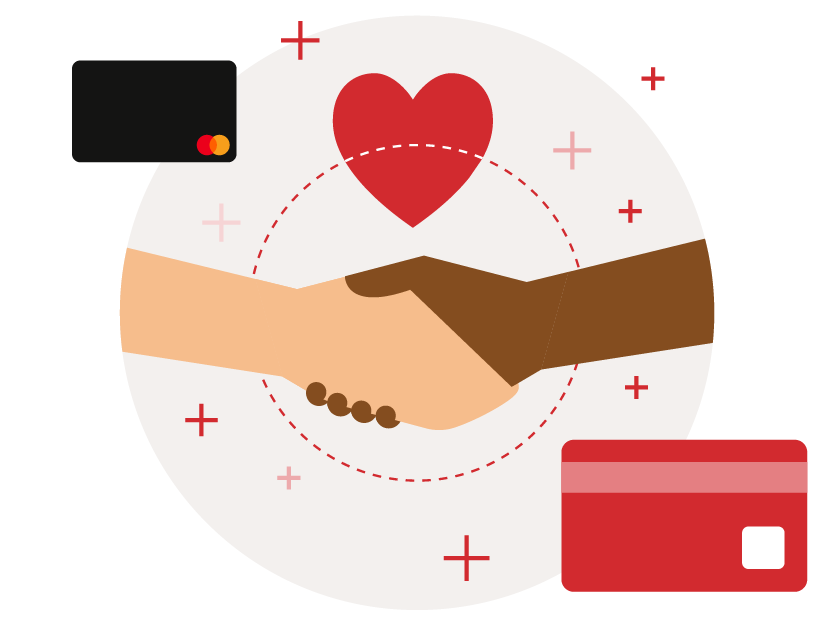 We offer the people, platforms and proprietary data to support the entire consumer lifecycle from acquisition to retention, with continuous measurement and optimization at every step. Whether you need a partner to construct data-driven acquisition campaigns on your behalf or the most effective technology to build engaging loyalty programs and personalized consumer experiences, we have you covered.
With ownership of the entire marketing ecosystem, you can seamlessly transition consumers across their journey with analytics to inform personalized actions and reduce friction.
How does Mastercard help you foster long-lasting consumer relationships?
A North American bank partnered with Mastercard to drive checking account acquisition by enhancing targeting and optimizing touchpoint frequency.