How can you take the guesswork out of decision-making and business planning?
Use Mastercard's real-time, anonymized and aggregated transaction data and business experimentation and analytics tools to optimize performance across your organization.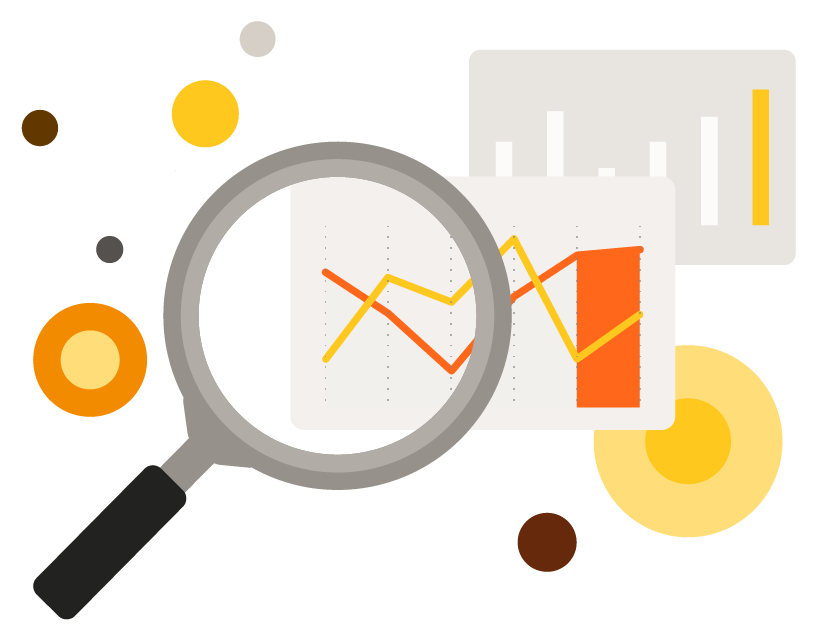 Our technology platforms and services enable faster and better business decisions based on real-time transaction data and proprietary analysis exclusively offered by Mastercard.
We provide a range of capabilities to suit your business needs, including access to relevant and actionable intelligence based on 90 billion aggregated and anonymized transactions from 2.7 billion cardholders around the world.
Our tools also help you forecast consumer behavior with proprietary information and expertise and real-time intelligence based on cleansed transactions.
How does Mastercard help you understand more from data and analytics to make better decisions?
A department store analyzes the impact of launching a new product line with Market Basket Analyzer.