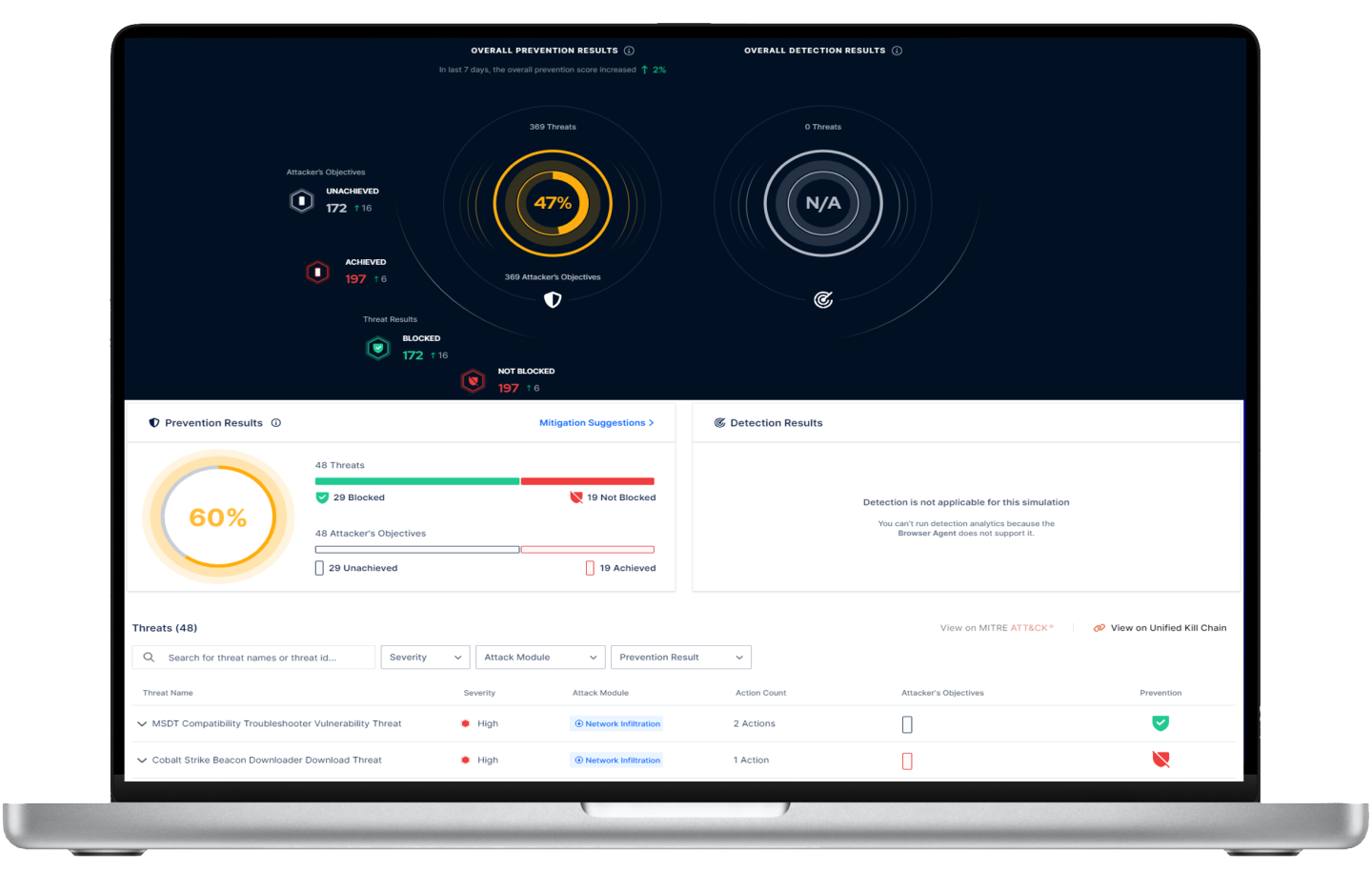 Simulate dynamic cyber threats to continuously identify and remediate security gaps and misconfigurations, define responses and improve your defenses.
Cyber Front answers four crucial questions related to protecting your organization
Ready to protect your business?
Our team of experts will provide end-to-end support to implement Cyber Front, ensuring that your organization receives the most relevant simulation scenarios and scope.