Contactless Payments - Continuing the momentum in the US
Contactless payment adoption has increased rapidly in many countries around the world.
The US has enormous untapped potential. From being a small fraction of total payments as recently as 2019, it is now one of the fastest growing markets in the world for contactless payments.1
Find out how banks and financial institutions can help drive contactless availability and usage in the US.
Learn more about Market Trends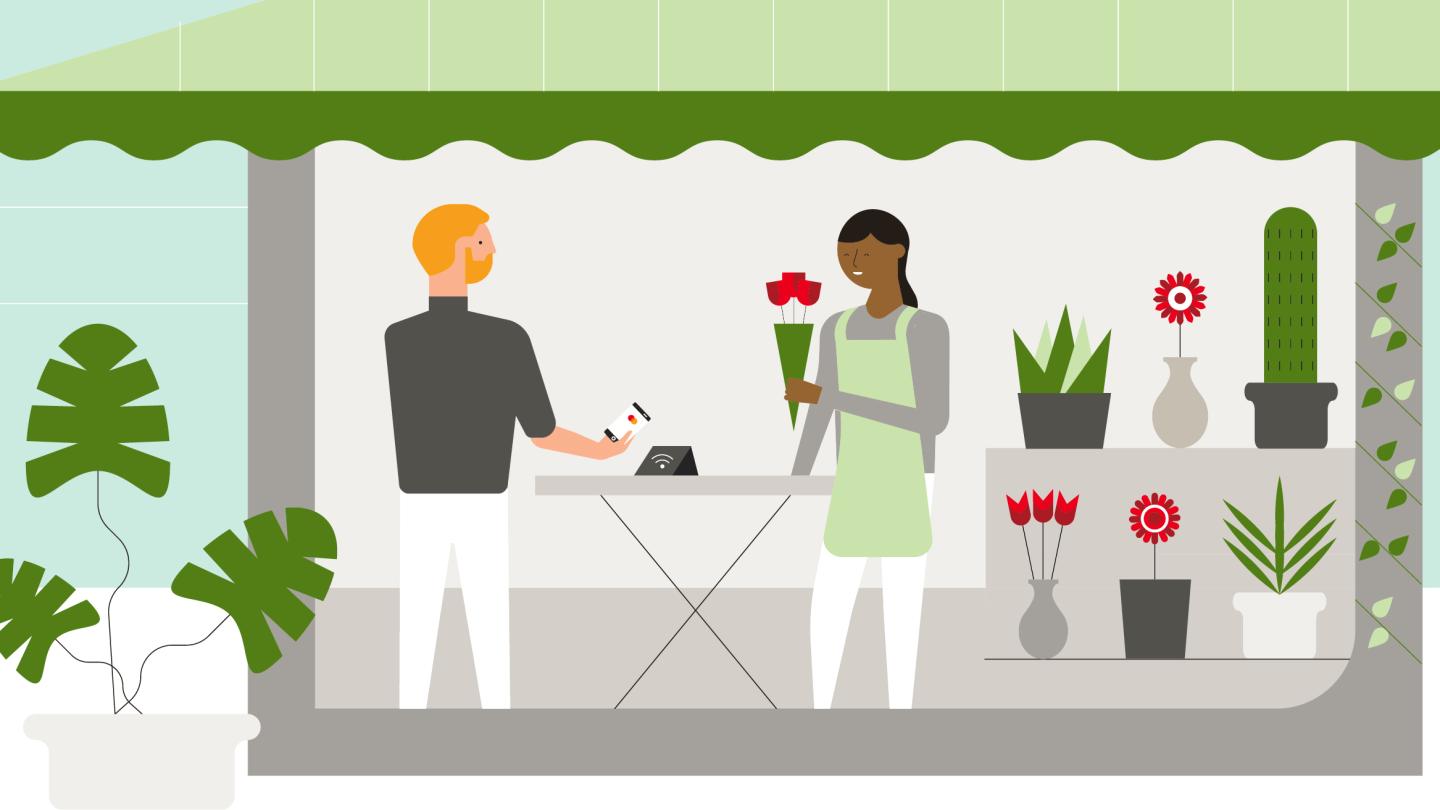 Contactless payments benefit all stakeholders in the payments system
Consumers enjoy a faster checkout experience, greater convenience and robust security features.
Merchants can improve the customer payment experience, reduce operational costs and boost sales, particularly in industries with high volumes of low value transactions.
Banks and financial institutions benefit from a reduction in cash usage and card decline rates, an increase in card transaction volumes and a boost to their brand image.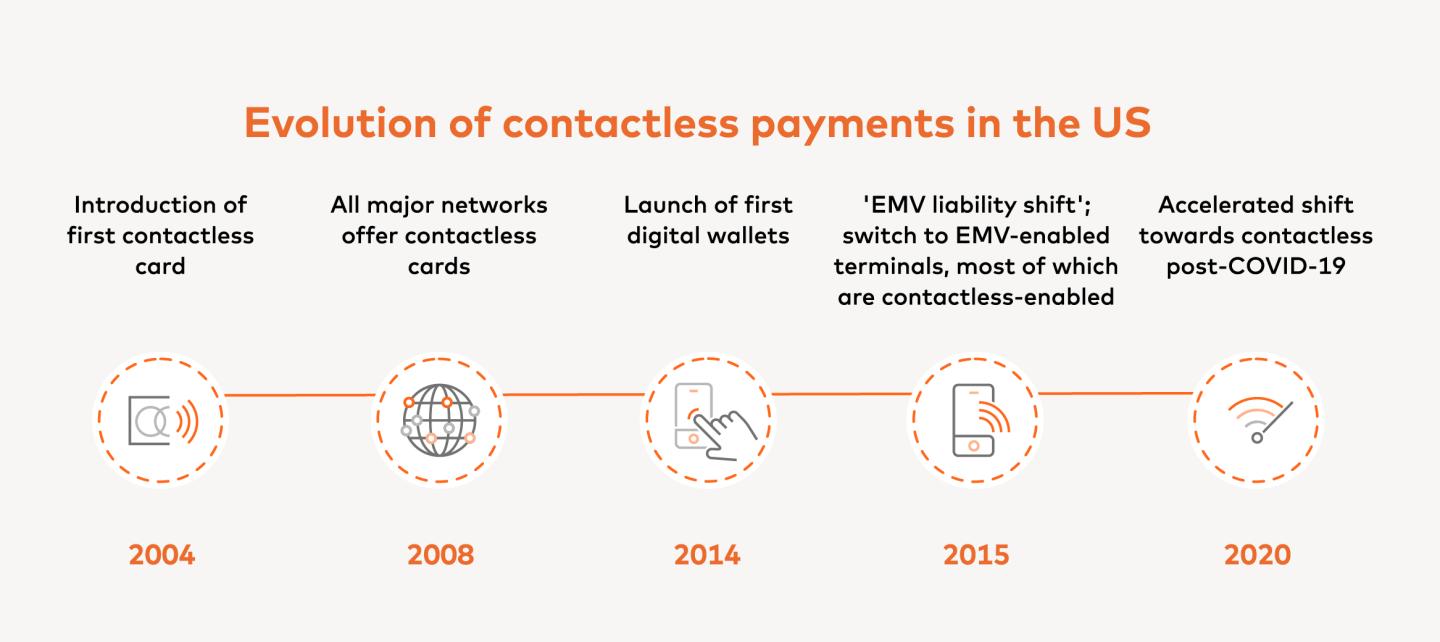 Contactless payments have surged in popularity in the US
This has been driven, in large part, by the growing availability of contactless as a payment option and changing customer behaviour post-pandemic.
A change in the chargeback rules established by the card networks in 2015 contributed to a rapid increase in the adoption of EMV-enabled terminals and EMV card issuance throughout the country. As most of these new terminals are also NFCenabled, the availability of contactless as a payment option has also proliferated.
The sharp rise in digital, 'low touch' solutions, augmented during COVID-19 pandemic in 2020, has further accelerated the shift towards contactless payments enablement and usage.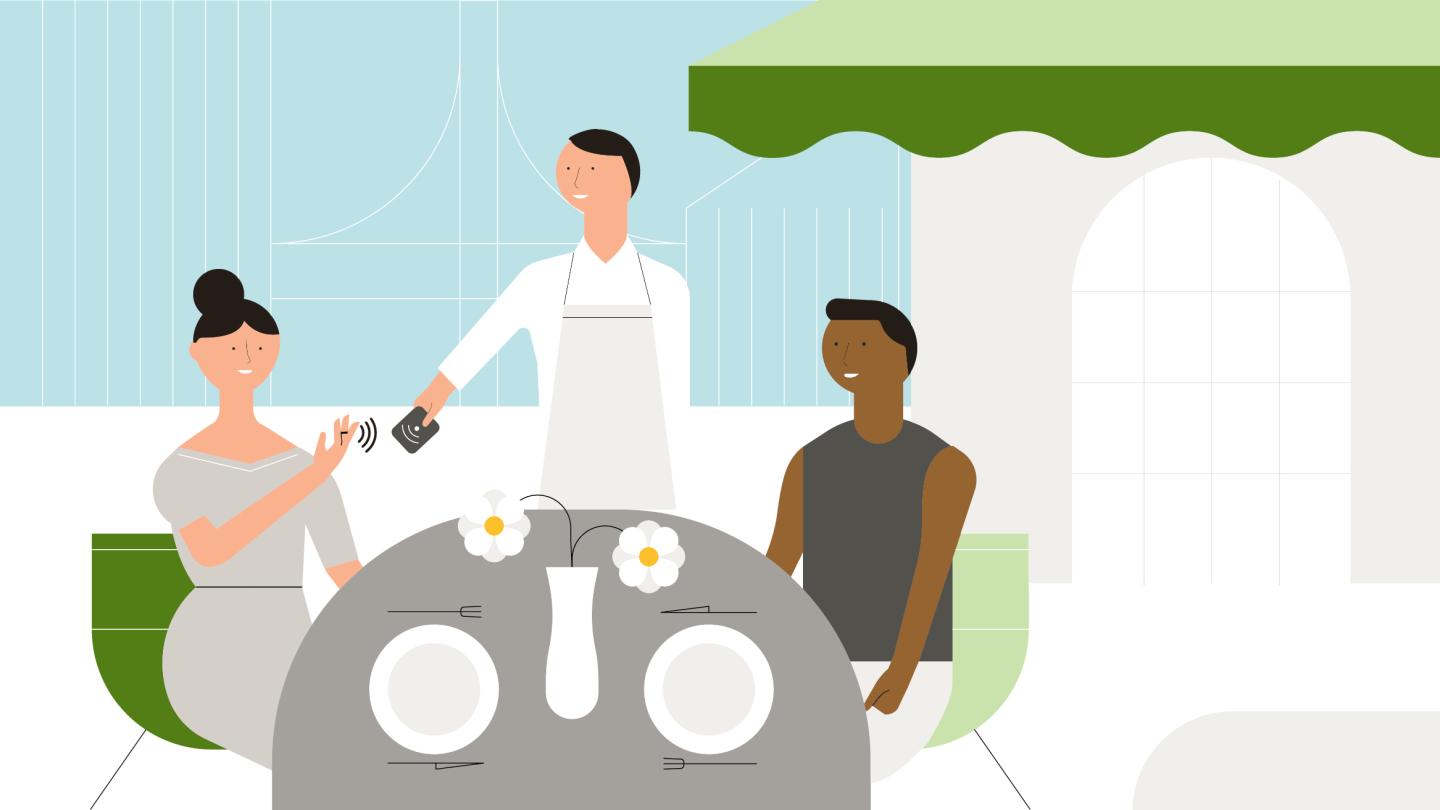 This growth has been driven mainly by card-based tap-and-go transactions
Mobile device-based 'tap-and-go' transactions have grown strongly between 2020 and 2023. However, card-based 'tap-andgo' transactions are the most common form of contactless payment, and have outpaced mobile device-based contactless transactions in the same period.2
The merchant industries leading the adoption of contactless payments in the US are eateries, gas stations and grocery stores. These industries have grown their contactless usage between 2020 and 2023, and currently make up the majority of contactless transactions in the US.2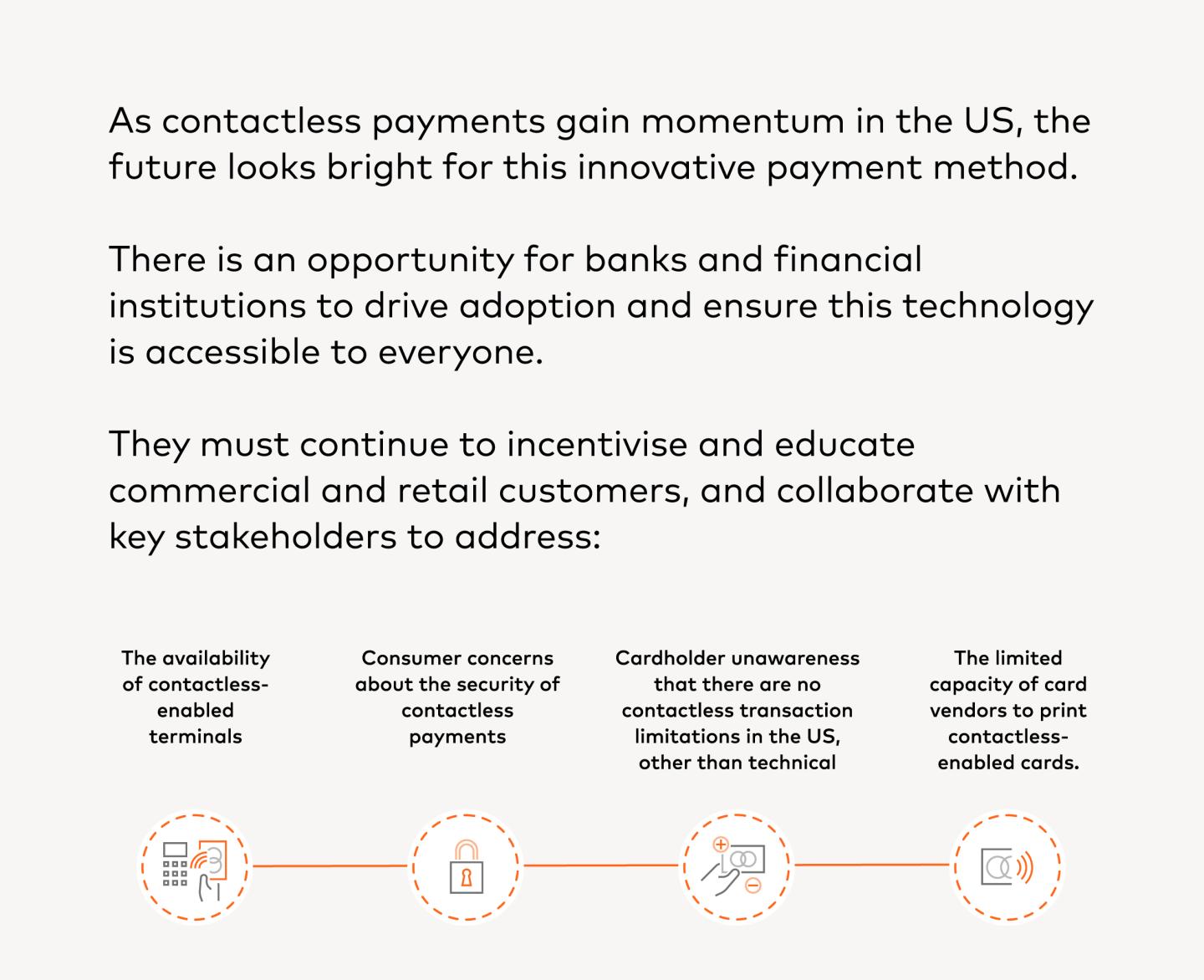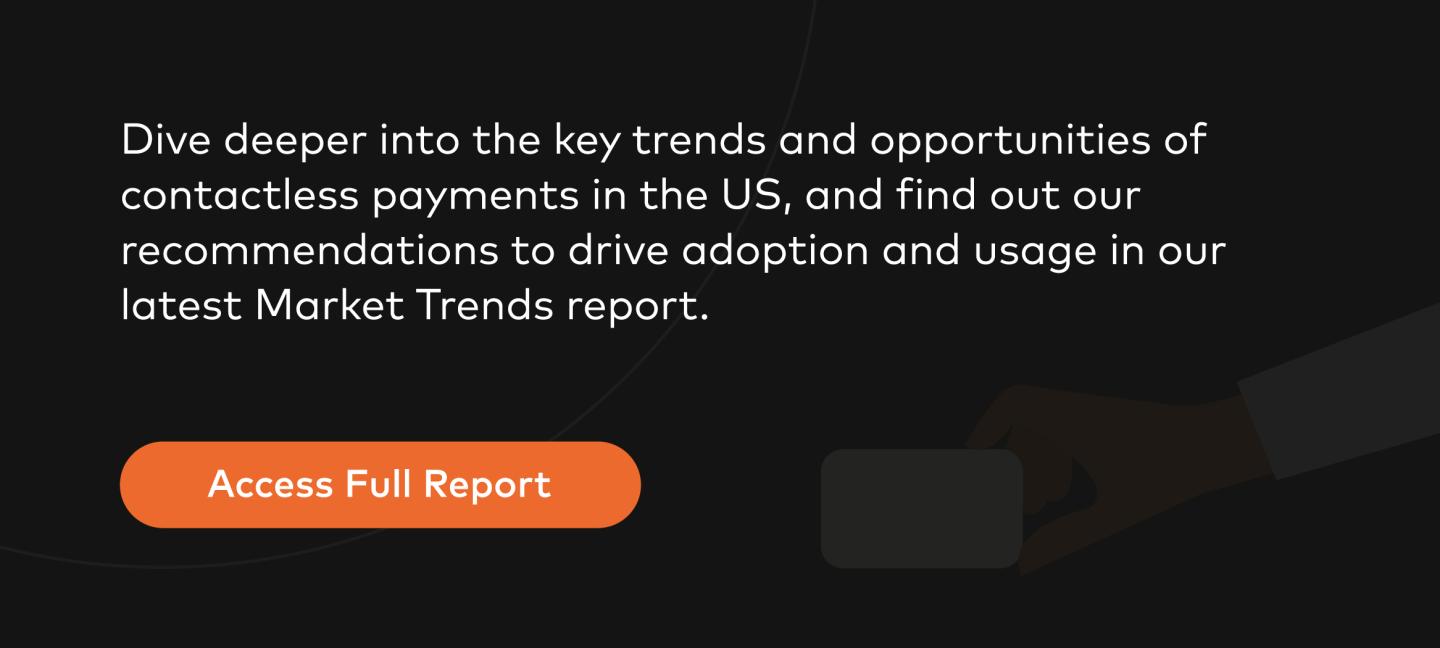 1 Mastercard Transaction Data (2020-2023) - Contactless penetration
2 Mastercard Transaction Data (2020-2023)