Inexorable rise of emerging payments
Research from Mastercard shows that appetite for, and adoption of, new payment technologies is rising.
85% of global consumers have used at least one emerging payment method1
93% are likely to use an emerging payment method in the next year1
Find detailed company profiles and entire user experiences mapped and reproduced with screenshots or full demos on the New Payment Experience tool within Mastercard Market Trends.
The shift to digital payments is a global trend which has accelerated in recent years

Bank or mobile money account ownership, now at 76% globally, has increased by double digits in 34 countries since 20172

Two-thirds of adults worldwide have made or received a digital payment2
Want to learn more about digital payments? Enroll in our Introduction to Multi-rail Payments online course on our Learning Lab, exclusively on Market Trends, to understand the features of the major incumbent and emerging payment methods.
New cost-effective mobile technologies are transforming payment acceptance
As high levels of inflation affect markets globally, merchants can reduce operational costs and boost sales by offering a variety of payment methods to meet changing consumer demands for fast, flexible and seamless payment experiences.
NFC 'contactless' payment adoption has grown rapidly around the world

Over two thirds of consumers globally said they are considering using contactless payments in 20222

92% of merchants globally report they already accept or plan to accept contactless payments within the next 12 months3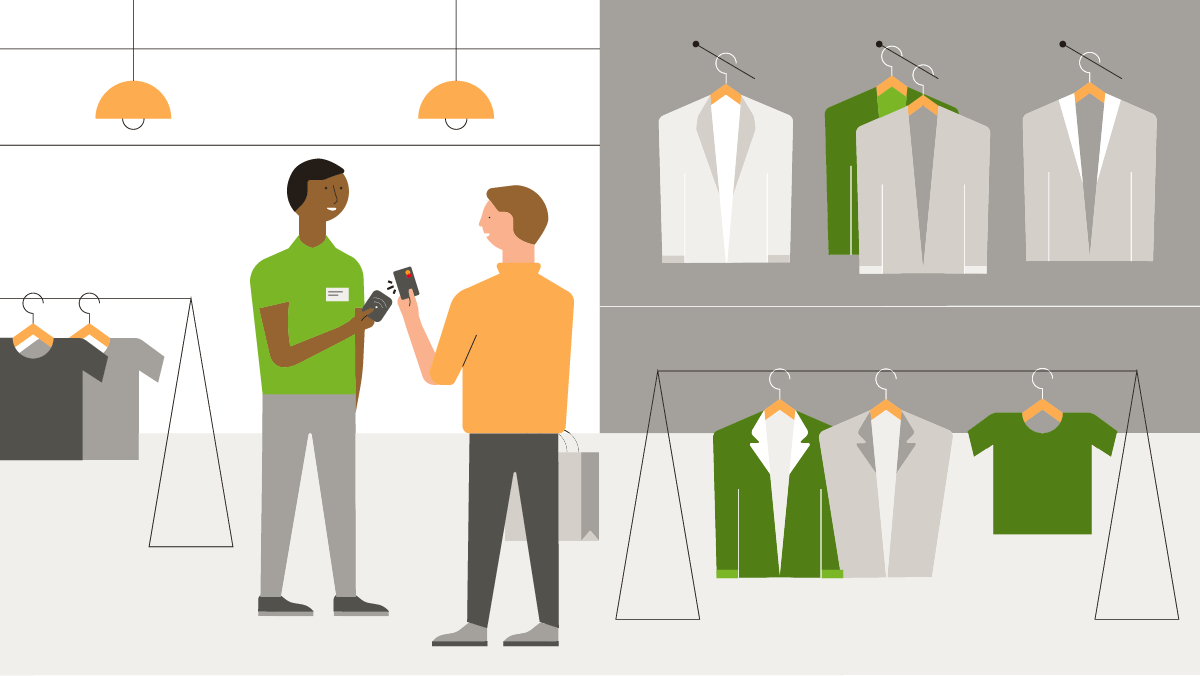 The QR code payment market is highly regional, with Asia Pacific, the Indian subcontinent, Middle East and Africa dominating global usage.
Global spending through QR code payments reached $2.4 trillion (USD) in 2022 and is set to continue its rapid growth4
Asia Pacific is the largest market for QR code payments, and accounted for over 80% of global transaction volume in 2022 4
Want to connect with startups offering the latest solutions for contactless, QR code and alternative payment acceptance?
Our Start Path platform on Market Trends gives you access to full profiles and registered webinars with leading startups and emerging fintechs with proven acceptance expertise, including:
A device-free, cardless, cashless payment for retail and eCommerce using the most advanced facial recognition technology.
Offers a single integration and orchestration solution that connects merchants directly to digital wallets, buy now, pay later and other alternative payment methods globally.

There is a persistent and growing market for quick and easy cross-border payments and international card transactions
44% of consumers
reported increasing the number of cross-border payments sent and received from the prior yearv
58% of small and medium
businesses say they are sending and receiving more cross-border payments now than before the pandemic6
Discover the key players offering the latest solutions for low cost, frictionless cross-border and multi-currency payments in our New Payment Experience.
1  Mastercard. "New Payment Index, " 2022
2 World Bank. "COVID-19 Drives Global Surge in use of Digital Payments, " 2022
3 451 Research. "Optimizing Payments to Level Up the Customer Experience, " 2022
4  Juniper Research. "QR Code Payments, " 2022
5  Mastercard. "Borderless Payments Report, " 2022