Regulating digital assets: Insights from the EU's MiCA regulation
In June 2023, the European Union adopted new legislation, known as 'MiCA' (Markets in Crypto-Assets), which is the first comprehensive, cross-jurisdictional regulatory framework for crypto assets anywhere in the world.
Read our new Market Trends report to learn more about why digital assets regulation has accelerated over the last few years, and how financial institutions can prepare for this new legislation.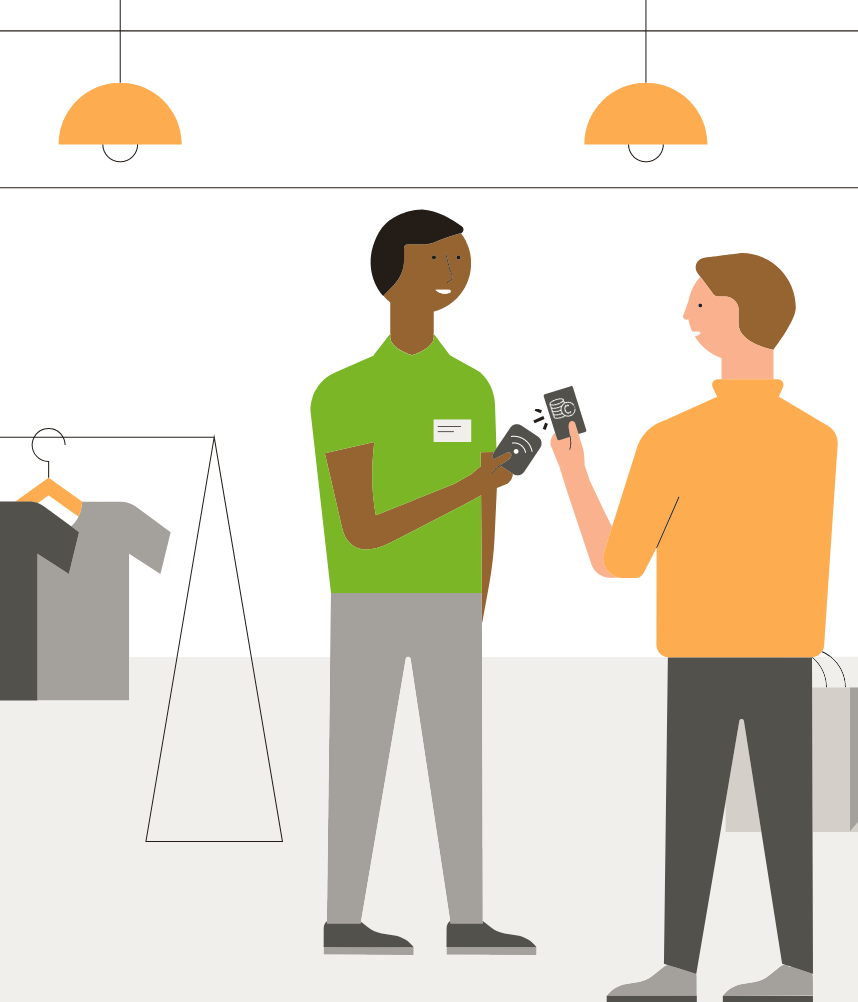 In recent years, there has been an unprecedented acceleration in the adoption of digital assets globally:
 
41% of consumers have completed at least one crypto-related activity in the past year.1

There were 425 million crypto owners in 2022, a 39% increase from the previous year.2

61% of the world's largest 100 banks invested in blockchain companies or in digital currencies in 2022, up from 55% the previous year.3
However, the crypto market has also witnessed extreme volatility:
 
€2 trillion in the market value of crypto assets was wiped out in 2022.4

About 30,000 jobs were lost across the crypto industry between April 2022 and March 2023.5

The regulation of crypto assets is a complex and evolving challenge. While many jurisdictions around the world have started to design, plan and implement regulation in this area, their approaches and speed of implementation have been highly fragmented with little coordination across jurisdictions.
Key challenges across the industry:
 
Consumer protection from risks and fraudulent schemes associated with investment in crypto assets
The absence of centralized regulatory guidance and universally accepted standards
Rapid emergence of new financial instruments and technologies
The MiCA regulation provides the world's first comprehensive and cross-jurisdictional framework for the issuance and provisioning of services related to crypto assets to the public in the EU.
Its introduction signifies a pivotal milestone, fostering a more standardized regulatory landscape that may resonate globally.
The regulation covers three types of assets:
 
Asset reference tokens (ART) – digital assets meant to maintain a stable value by referring to underlying fiat, commodity or crypto assets.
Electronic money tokens (EMT) – digital assets serving as a means of exchange and maintains stable value through referencing a fiat currency that is legal tender.
Other crypto assets not covered by existing EU laws.
…and applies to a variety of crypto-asset services:
1  Mastercard. 'New Payments Index,' 2022.
2  Crypto.com. 'Crypto market sizing report,' 2022.
3  Block Data. 'Top Banks Investing in Crypto and Blockchain,' 2022.
4  Forbes. 'Crypto Winter Watch: All The Big Layoffs, Record Withdrawals And Bankruptcies Sparked By The $2 Trillion Crash,' 2022.
5  CoinDesk. 'Crypto Layoffs: Here's the Grim Count Since April,' 2023.