July 11, 2022 | BY MICHAEL PARSONS
This piece was originally published in the Asia edition of Inside Retail on June 27, 2022.
A sales associate offers dedicated in-person assistance at a community-focused brick-and-mortar store. It is a scenario evocative of retail in days gone by. But blend in omnichannel access to global brands via app-driven digital experiences, and the focus is firmly on the future.
Retail is bouncing back across much of Asia. While its guise is somewhat familiar, its rules of engagement are less understood.
Earlier this year, we gathered four experts to share their thoughts: Olivier Bron, chief executive officer of department stores for Central Group; Paul Carey, executive vice president for cards & payments at Al-Futtaim Group; Nikolaus Ong, chief operating officer at Comoclub (COMO Group); and David Mann, chief economist Asia Pacific, Middle East & Africa at Mastercard Economics Institute.
In-person experiences
After a "particularly aggressive" pandemic-induced downturn, Mann is cautiously optimistic: "For now, for this region, it's about unrealized pent-up demand, green lights on travel and resumption of economic activity." A focus on goods "is now swinging back in favor of experiences," he adds.
Ong picks up on the topic of experiences: "We can't totally swap digital for that tactile experience" in categories like luxury. Bron agrees and provides the example of Central's "remote personal shopping experience." He is proud of how that channel alone "kept a third of sales" and "didn't see a decrease" when stores reponed. He also stresses that it was not new, they just had to "sophisticate it."
"We're investing a lot in staff," notes Bron. Carey echoes that in reference to the rollout of Al-Futtaim's "Blue" loyalty app: "Our staff are our best asset … our store staff are the ones promoting Blue."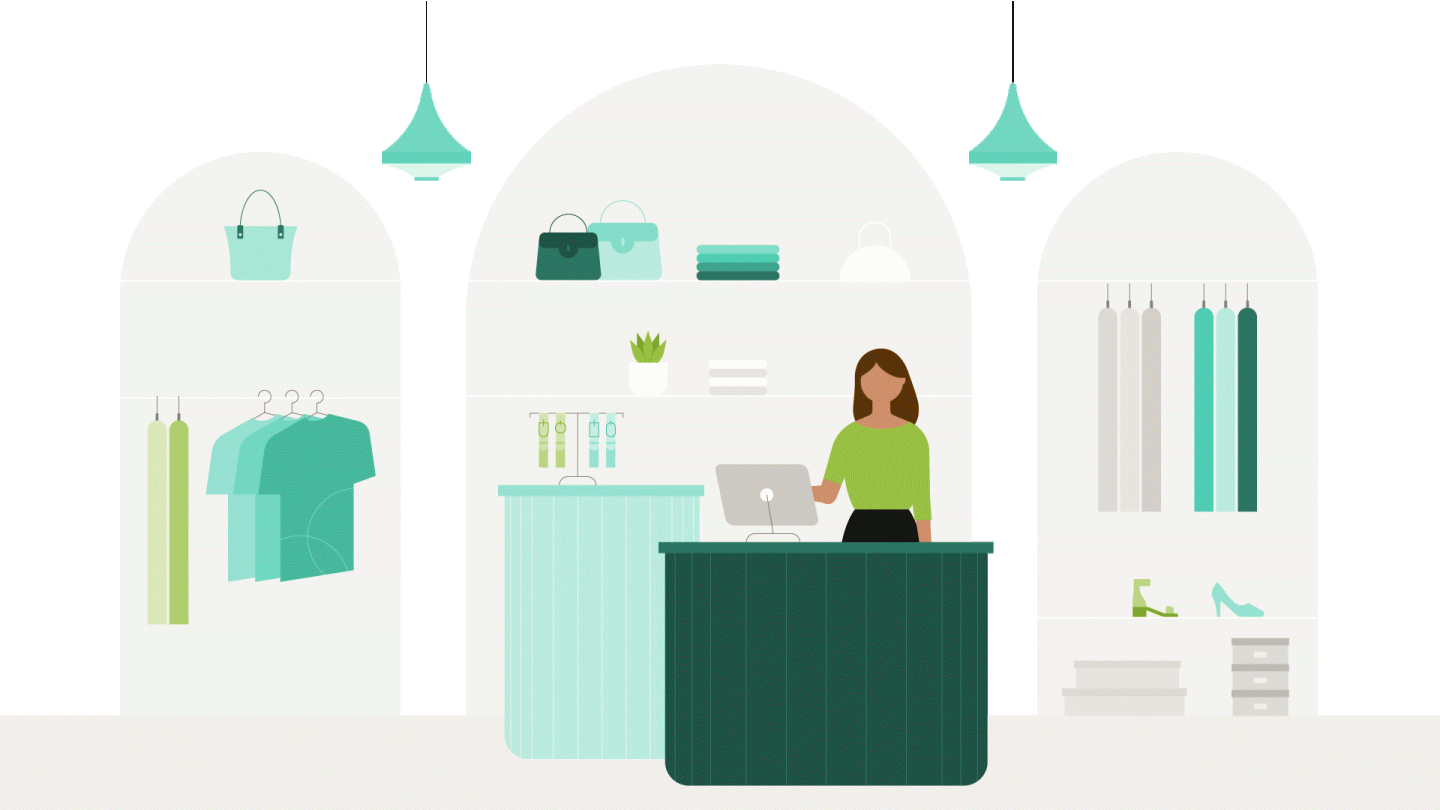 Connected destinations
Where to shop is no longer a simple decision. "The comfort of going online" is complemented by "the comfort in exploring where you can get the best deals," observes Mann as he highlights growth in online cross-border sales. Yet Mann is quick to caveat that brick-and-mortar stores and central business districts are "by no means dead."
That last point lands well with Bron, who harks back to Ong's point about tactile experiences and how a physical store will help them "differentiate" from digital retailers. The purpose is "not for transactions or sales," he adds, but as a place where customers can "spend time" rather than money.
"You want the takeaway to be beyond the transaction," agrees Ong. For Carey, that means providing customers with a "range of benefits," such as how his company's app allows you to "take your refund … and use it anywhere with other Al-Futtaim brands."
Carey's vision spans an "umbrella" of adjacent services along the lines of a super app "from the retail space." "We need to make sure we are present everywhere a customer touches an Al-Futtaim brand," he notes.
Scale and partnerships
Mann's correlation of size with performance comes as no surprise, but he adds the qualification that small businesses "are starting to catch up." Yet with many startups, continued growth is "the key issue," he adds.
Ong notes the benefit of breadth enjoyed by COMO and how being "savvy … within your business vertical" is not enough. Bron concurs by referring to Central's "fantastic asset" of 20 million customers, but he further cautions that "too much data" can cloud focus. "Use it intelligently," advises Carey.
Carey is eager to access app-related insights. "The data will come," he says while noting that Al-Futtaim's Blue app is still "in a brand-building phase" in Asia. He invokes an earlier comment by Ong on the importance of "acquisition brands" and further recommends identifying "mutual wins" with competitors to "reach new customers" and "expand the customer proposition."
Giving back
A large part of the customer proposition comes from sustainability. Mann commends Thailand for "outperforming" in the growth of online payments as reductions in tourism stifled recovery. Mann's observation strikes a note with Bron, whose main market is Thailand: "We're really trying to give back to the country."
Carey identifies with Bron's effort: "You're recognized for trying to do the right thing, and that brings customers in at the end of the day." In our expansion into Asia, "we try hard to communicate the brand promise across our various brands, as well as Al-Futtaim's values as a family business," he remarks.
The challenge, notes Ong, is not to be accused of greenwashing. He shares how some of his fashion brands have "great stories to tell," but he tempers it with an observation on fashion's outsized carbon footprint. In terms of revolutions in retail, "the biggest one for us with the biggest risk is the sustainability impact," adds Bron.
The sustainability concerns are more than just social and environmental. Mann began the discussion with cautious optimism. His caution comes from the "inflation backdrop and disrupted global supply chains" that involve "a lag that weighs on activity usually 12 to 18 months later." Retailers should heed that forewarning as they embrace optimism.
 
 
 
 

Michael Parsons

Director of Strategic Merchant & Co-brand