Mastercard SpendingPulse solutions unlock market intelligence on consumer spending by measuring in-store and online retail sales across all forms of payment.
Answer key business questions with anonymized aggregate sales activity in the Mastercard payments network, coupled with survey-based estimates for other payment forms
| | |
| --- | --- |
| | How does my organization's performance compare to that of the industry? |
| | What are key upcoming sales days, and how can my organization best capitalize on them? |
| | How are customers spending across channels (online vs. in-store), and how will that change? |
| | Based on historical performance, growth, density and volume of spend, where should we open a new location? |
SpendingPulse translates data into profitable actions
Competitive Perspective
Understand market share and positioning with breakouts on sales channel and region

Data-Driven Opportunities 
Gain insights into consumer purchasing habits, performance forecasts and sales growth across channels to identify untapped opportunities

Timely Information
Adapt quickly to sales trends with access to spend insights ahead of competing sources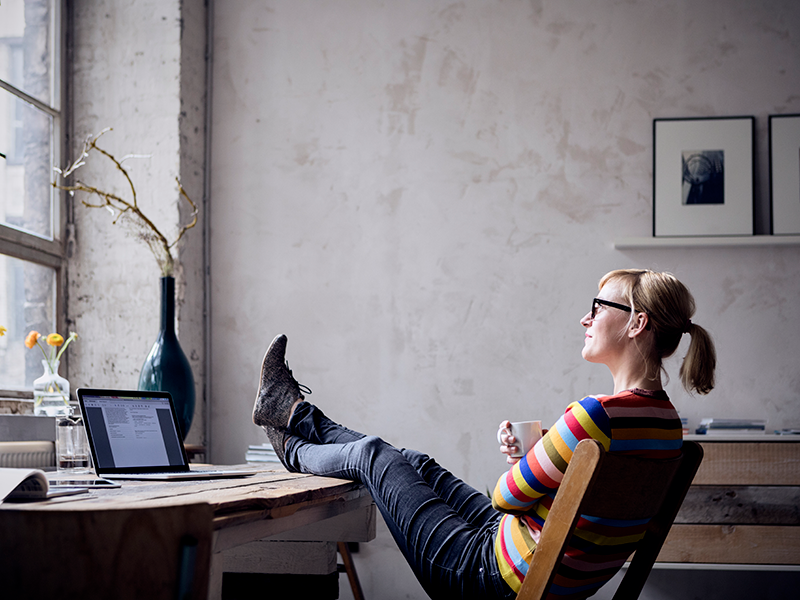 How do our customers use SpendingPulse?
A leading drugstore chain wanted to diagnose performance in select markets by taking into account the effects of macroeconomic trends.

The drugstore chain leveraged Mastercard SpendingPulse to benchmark their performance in select markets versus broader industry and channel spending trends.

This analysis enabled the drugstore to understand how their stores were performing in various markets and how to target future investments accordingly.