What we do
Product offerings
Contextualize and forecast performance with localized sales benchmarks and near real-time spending insights.
Discover and visualize historical data insights, real-time spend insights and accurate sales forecasts
Test & Learn® with SpendingPulse™ modeling
Evaluate large-scale business initiatives
Who we serve
Market intelligence for your industry
SpendingPulse™ powers decisions across various industries with detailed historical and near real-time spend insights and accurate sales forecasts.
Visualize the change in consumer spending and take the appropriate next steps
Benchmark portfolio performance against retail economic activity
Asses the economic impact of various initiatives and events
Understanding industry-level shifts in sales and growth
Plan ahead with historical data insights, real-time spend insights and accurate sales forecasts
Implement various initiatives and plan for unusual trends
Resources
UNMATCHED EXPERTISE
Mastercard offers various resources to equip organizations to offer more data-driven decisions using actual, near real-time spend insights.
Read insights from our experts
What we do
Mastercard SpendingPulse™ solutions help CEOs, CFOs and CMOs of retailers, banks and other industries unlock market intelligence on consumer spending by measuring in-store and online retail sales across all payment forms.
Answer key business questions with anonymized aggregate sales activity in the Mastercard payments network, coupled with survey-based estimates for other payment forms.
SpendingPulse™ insights are not indicative of Mastercard company performance; insights and forecast are subject to change.
How does my organization's performance compare to that of the industry?

What are key upcoming sales days, and how can my organization best capitalize on them?

How are customers spending across channels (online vs. in-store), and how will that change?

Based on historical performance, growth, density and spend volume, where should we open a new location?
Mastercard SpendingPulse™ In Action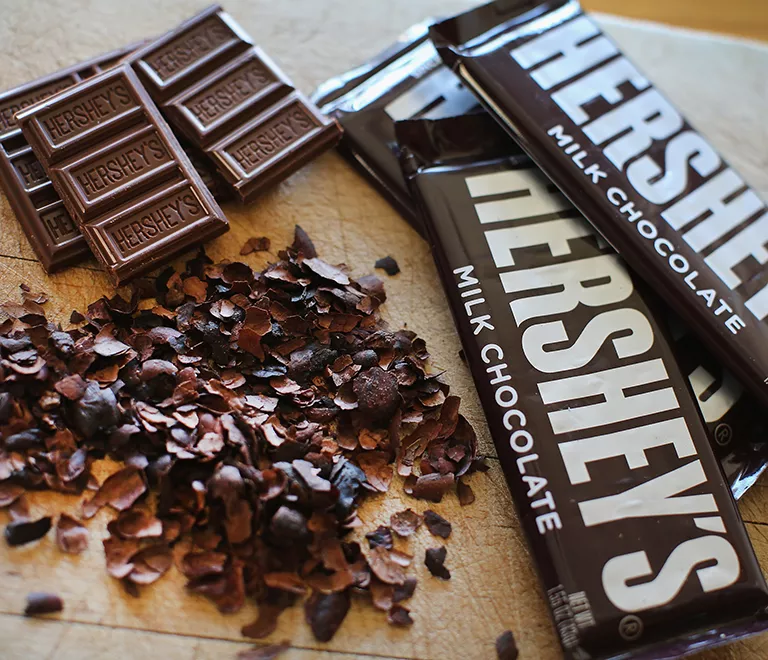 Hershey evaluated macroeconomic consumer spending trends by using Mastercard SpendingPulse ™
The Hershey Company wanted to better understand consumer spending patterns across various industries and channels. The company accessed market intelligence based on consumer buying behavior using Mastercard's SpendingPulse™ platform, which gave the company insights into upcoming market trends and key drivers of consumer spending fluctuations. The company then embedded SpendingPulse™ insights into Mastercard's Test & Learn® platform to analyze nationwide initiatives, which are typically difficult to evaluate due to the lack of a holdout group.
Customer story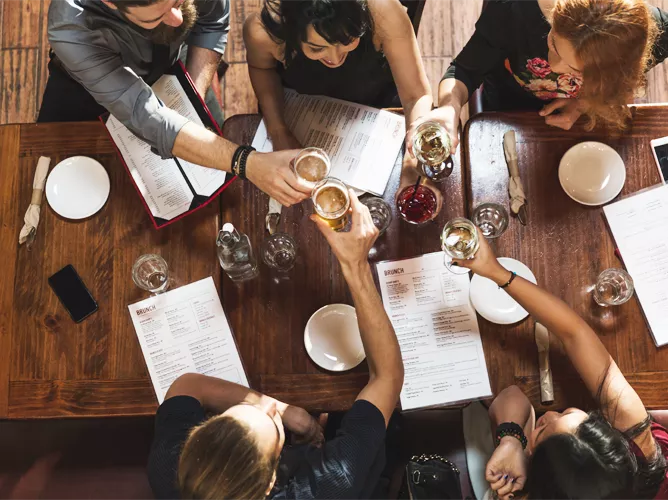 Holiday spending 2023
MASTERCARD ECONOMICS INSTITUTE